The man accused of killing both his pregnant ex-girlfriend and Orlando Police Department veteran Lt. Debra Clayton appeared at his plea hearing on Wednesday, where he was uncooperative with the court proceedings and made bizarre statements.
Markeith Loyd is accused of killing his ex-girlfriend Sade Dixon, who was pregnant, in December, and shooting Lt. Clayton in January after she tried to apprehend the murder suspect outside an Orlando Walmart. Another Orlando police officer was killed in a motorcycle accident during the nine-day manhunt for Loyd following Lt. Clayton's shooting. Loyd is facing a total of 11 charges.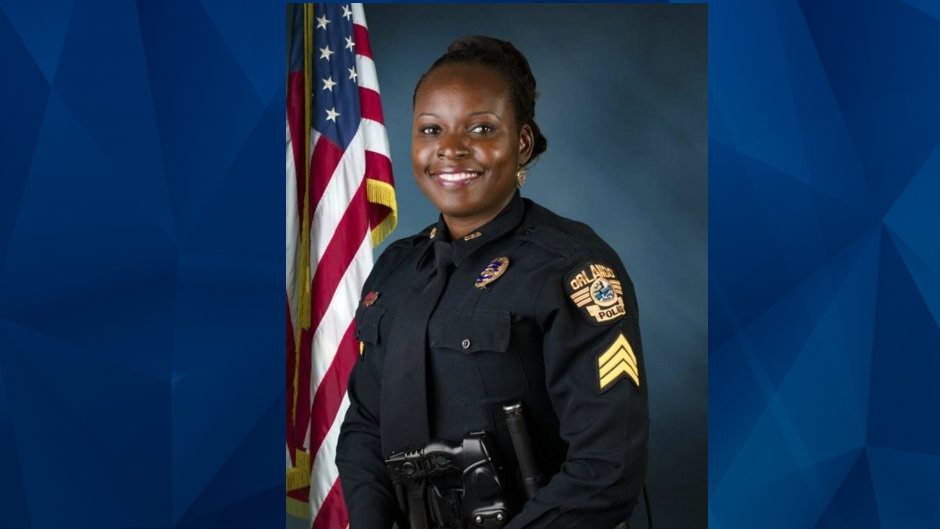 According to Orlando news station WESH, Loyd repeatedly interrupted the judge and was generally disruptive. Loyd has insisted on representing himself, but refused to enter a plea when asked by the court.
"For the record, I want to state that I am Markeith Loyd. Flesh and blood. I'm a human being. I'm not a fictitious person. I'm not a corporation," he reportedly said, according to News 13.
The judge entered not guilty pleas on Loyd's behalf, reminding the defendant that he could face the death penalty if convicted. The judge also reportedly appointed a public defender as a standby attorney for Loyd, who appeared not to understand that it was the state of Florida and the not the courthouse itself that brought the charges against him.
Loyd reportedly evaded further questions, including a question about his age. (He is 41.)
The suspect behaved bizarrely in his first court appearance last month, where he first insisted on representing himself and reportedly shouted profanities at the judge.
Jury selection for the murder trial will begin on May 1, after a pre-trial hearing on April 17.
Photo: Associated Press