Chase Massner, a military veteran, father, husband, and son, has been missing since 2014. His mother has never stopped searching for him and vows to never give up until she finds her only son.
Stephanie Cadena, of Woodstock, sat down with Crime Online and pleaded for answers. Where is Chase? She's asked herself and others that question for three years. According to family and friends, Chase was a happy go lucky guy who would have never left on his own without saying a word to loved ones. Yet, officers with the Cobb County Police Department let precious days and weeks slip by without actively investigating because they were treating the case as if Chase disappeared voluntarily.
"They were not actively investigating because in their words, 'It's not a crime to be missing. If he wanted to walk away, it's not a crime,'" Stephanie said.
Yet, Chase simply walking away is something that's just not in his character. By all accounts, he loves his two young daughters with all his heart. Friends who last saw him said he wasn't suicidal and there was no indication whatsoever that he was planning on leaving his family and friends.
Stephanie said Chase was at her home on March 26, 2014, when he left with this wife, Amanda Massner, never to be seen again. Stephanie admits he was agitated when he left; his marriage was on the rocks and he was arguing with his wife, but she never thought that it would be the last she saw him.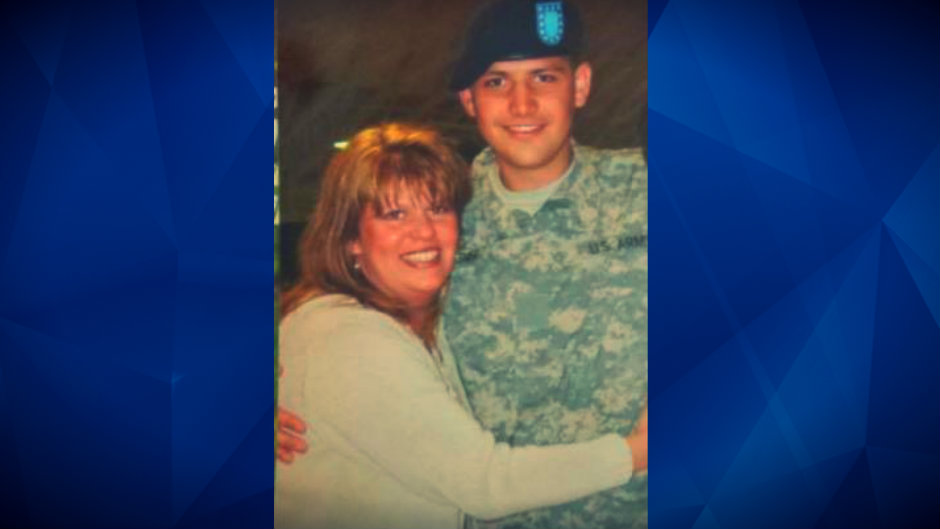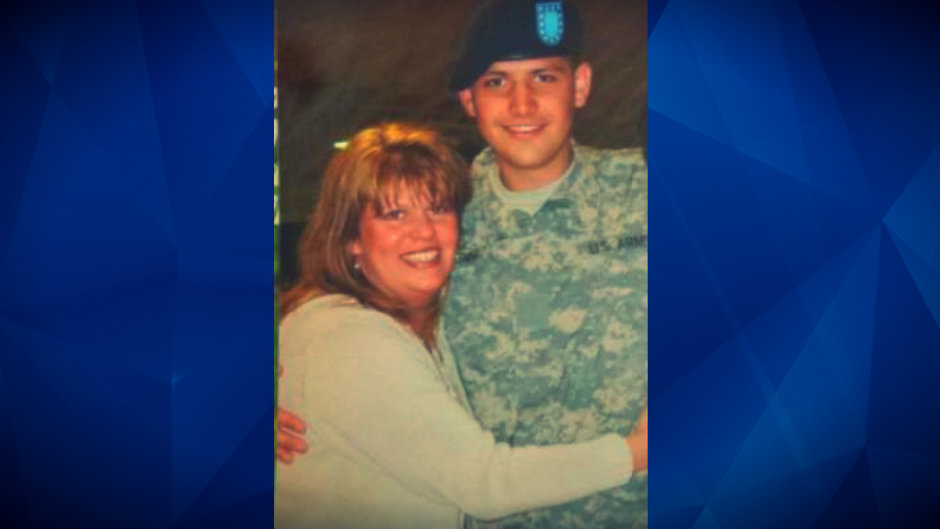 Stephanie thought Chase went home that day, but learned later that Amanda dropped him off at a QT convenience store off of Bells Ferry Road in Kennesaw. Chase's friend, Brad Clement, told Crime Online that he picked Chase up and brought him back to his home, where the pair stayed up all night talking about life and marriage issues. The next day, according to Brad, Chase simply disappeared. Brad said that he'd always assumed that Amanda picked Chase up, but according to Amanda, she didn't.
"I just assumed he went home," Stephanie said.
Later in the afternoon on March 27, Amanda sent a text message to Stephanie and told her that Chase was missing.
"She didn't give me any details. She told me that she took Chase to Brad's house."
By Brad's account, he picked Chase up from QT. The complications of the case already began and Chase had not even been missing for 24 hours. These different stories, which changed a number of times, is part of the reason that Chase hasn't been found yet.
According to Stephanie, Amanda told police two different accounts. She said took Chase to QT, but then she also said she dropped him off at Brad's house. Regardless of how he got there, Chase reportedly ended up at Brad's house that night, never to be seen again. No one aside from Brad saw Chase at the home when he reportedly left, not even the roofers who were at Brad's home the entire day on March 27.
Efforts to reach Amanda Massner were unsuccessful.
In this episode of "Crime Stories," Nancy Grace nails down the timeline of Chase's last days before he went missing, in a quest to find out where he went and why he hasn't been found in three years. Where is Chase Massner? It's the question that Crime Online and Nancy Grace intend to find an answer to, on our continued search for the truth.
[Feature Photo: Leigh Egan]