Since starting the Finding Chase Massner investigative series, Crime Online talked with numerous people connected to the case, and interviewed Chase's mother, Stephanie, and the last person see Chase before he disappeared, Brad Clement. The person who hasn't spoken with us yet, and one of the most important people in the case, is Chase's wife, Amanda Massner.
In a previous episodes, when confronted by Nancy Grace, Brad threw Amanda "under the bus," so to speak, and accused her of things that we've not yet found any verification for. Did Amanda really flirt with Brad? Was she asking him for marijuana? Did she really throw Chase out of her car March 26? Did she pick him up on March 27? These are questions we'd love to ask Amanda directly, and the invitation is still open, should she choose to speak with us.
ORIGINAL Story: Where is Chase Massner? Veteran disappears, family frantic for answers
In the meantime, numerous voice messages from 2014, which were turned over to the Cobb County Police Department, indicate, by most accounts, that Amanda desperately wanted to find her husband. On the other hand, many people who've been working on the case since he went missing, became skeptical of Amanda after she allegedly stopped searching for Chase, stopped attending vigils, disconnected his phone, refused media interviews, and moved thousands of miles away.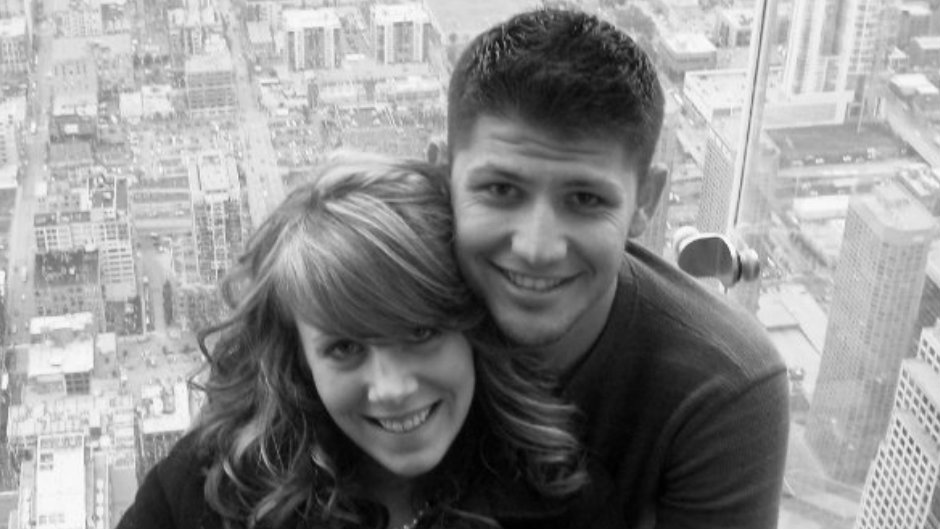 Why would a distraught wife act this way? According to Amanda's own words, it became hard for her to trust anyone after she felt betrayed by the very people who said they wanted to help. For instance, the man heard in the voice recordings talking with her is Paul Libre, a man serving five years in prison for impersonating a police officer in an unrelated incident. She's also been accused of playing a part in her husband's disappearance. Many people who've been following the case closely feel that Amanda is hiding information that could help find Chase.
"I can't keep up with it. I can't believe anybody…People are just starting to come at me."
Amanda was just as skeptical of Brad as he was of her. She thought it was highly peculiar that Brad told her that he knew how to do CPR and wouldn't "let someone at his house die from drug use." Amanda questioned why that would even be brought up at all, given that she said something like that never crossed her mind. Why offer information about drug use and CPR out of the blue?
"Why would you even bring that up? Why would you even put that in my head? Why would you go there? I didn't even see that!"
Meanwhile, amid the accusations and betrayals, Chase Massner remains missing. He was last seen in March 2014, reportedly at Brad's Kennesaw, Georgia, home. He was last seen wearing a red hoodie with the logo "QT" on the front, and khaki pants. Not even one credible sighting has been reported since the day he disappeared. For more information, listen to "Crime Stories with Nancy Grace" podcasts here:
Finding Chase Massner: Nancy Grace investigates Iraq War vet's disappearance
Finding Chase Massner Episode 1: Who, What, When & Where
Finding Chase Massner Episode 2: His mother's search for answers
Finding Chase Massner Episode 3: Nancy's surprise visit with key witness
Finding Chase Massner Episode 4: Mom confronts last man to see son
[Feature Photo: Facebook]