Pharmacies should be on alert for Tad Cummins, the Tennessee teacher who kidnapped his student Elizabeth Thomas almost a month ago.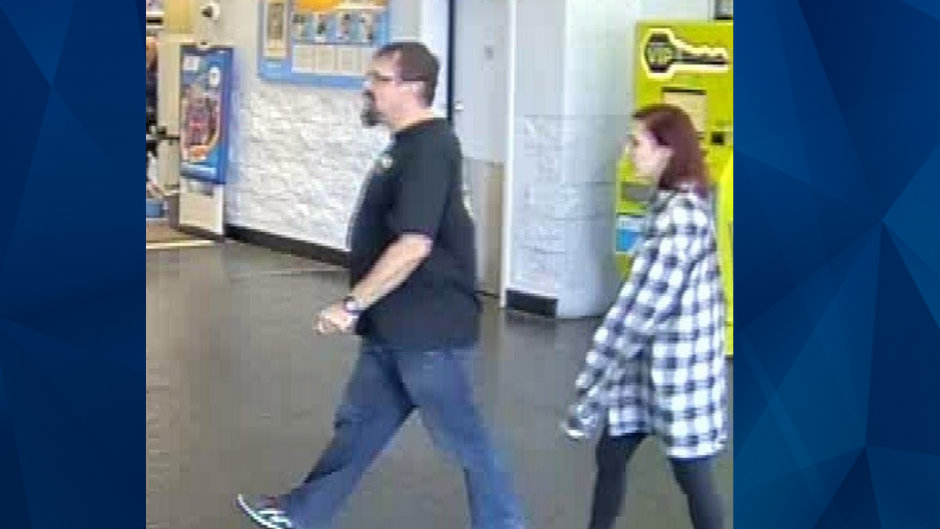 Cummins and Thomas have been on the loose since March 13, when they disappeared from Columbia, Tennessee. They are believed to be with limited resources — we know that Cummins likely had somewhere near $4,5oo cash in his possession, from a title loan he took on his car not long before he and Elizabeth disappeared.
But they have been gone for nearly a month now, and there is no known record of Cummins (or Thomas) using a credit or debit card.
Maury County District Attorney Brent Cooper told ABC News that Cummins should be due for a refill on his blood pressure medication. Any business that disposes of pharmaceuticals should be aware of the fugitive and contact authorities if anyone matching his description is observed.
Anyone with information is urged to call 1-800-TBI-FIND.
Photo: Police handout