A sex trafficking investigation in Lakeland, Tennessee, led to the arrest of two suspects after a teen was rescued from a motel, following a series of text messages and calls she sent to her friend.
According to the Shelby County Sheriff's Office, the victim, a 19-year-old teen, whose name is disclosed, sent her friend numerous messages after suspects, Darius Hunt and Anna Stuckey, reportedly kept her in a Motel 8 room off of 9779 Huff N Puff Road. The victim said that she was being held against her will and forced into sex trafficking. She was able to send her friend the address to the motel without getting caught, when she was briefly left alone in the hotel room. Police arrived and arrested the suspects.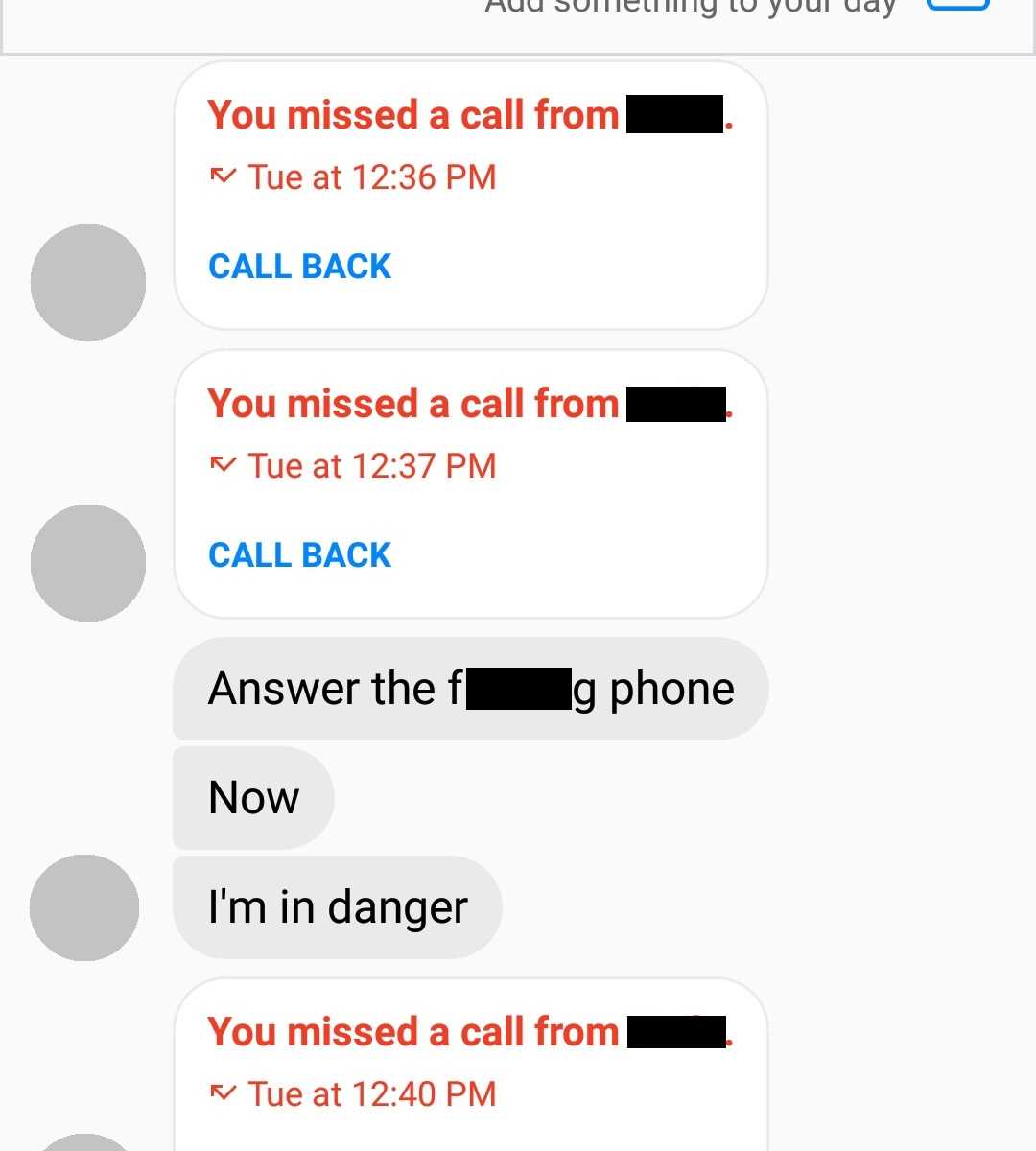 Authorities wrote in the arrest affidavit that a search of the hotel room and the suspects' vehicle yielded evidence consistent with a sex trafficking operation. Darius Hunt was arrested and charged with sex trafficking, aggravated kidnapping, and false imprisonment. Anna Stuckey isn't currently facing sex trafficking charges, but she was arrested on unrelated outstanding warrants.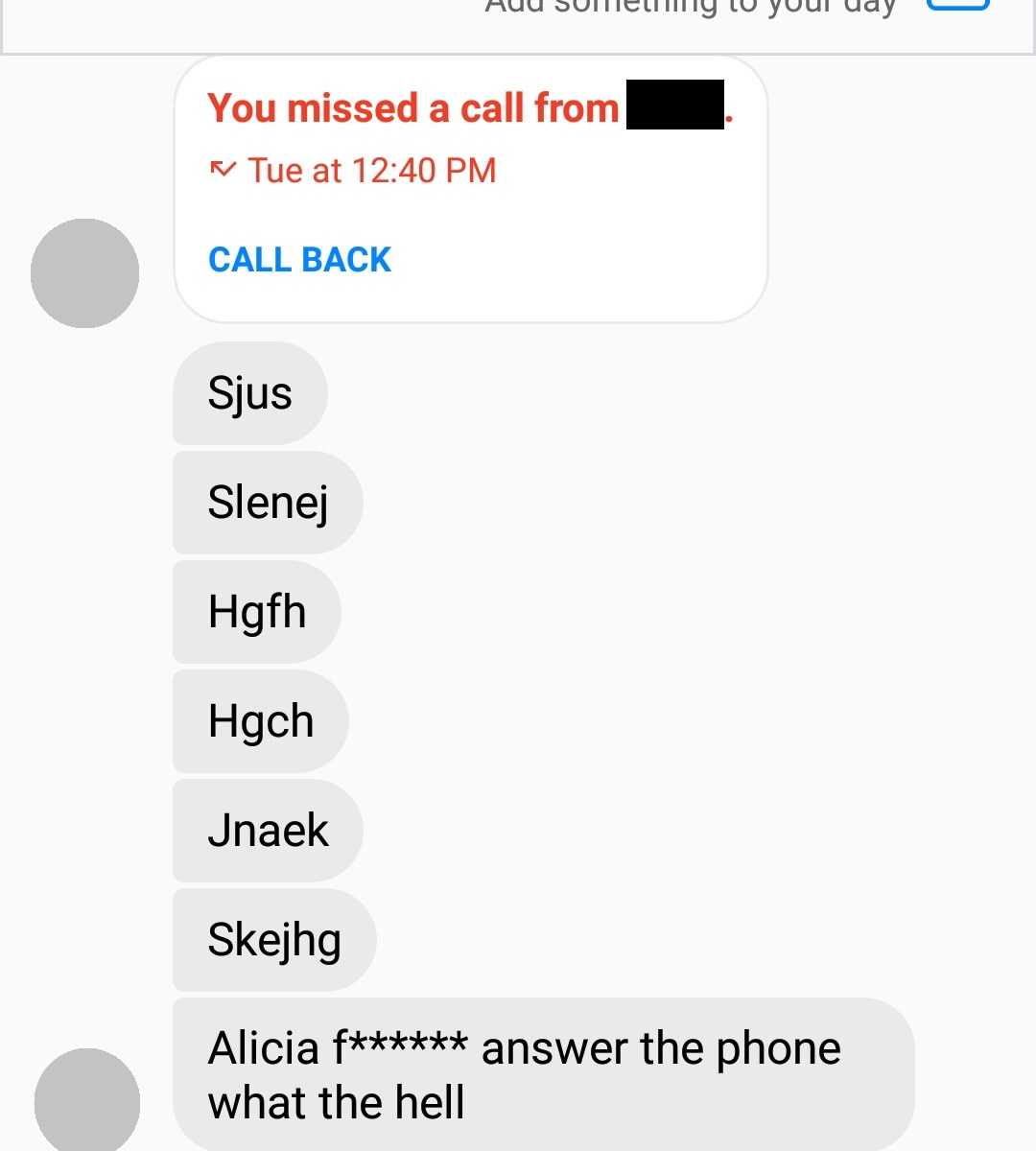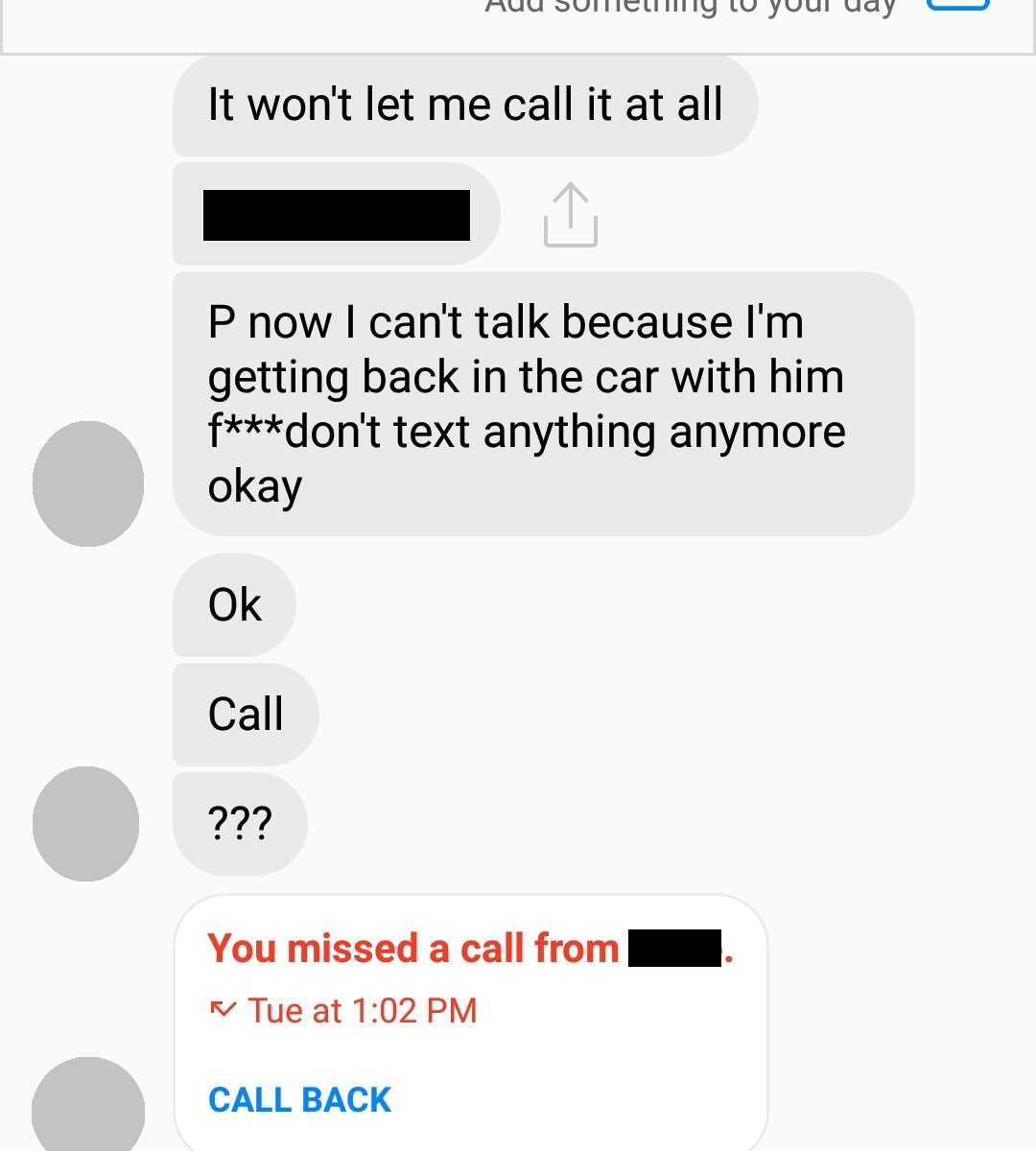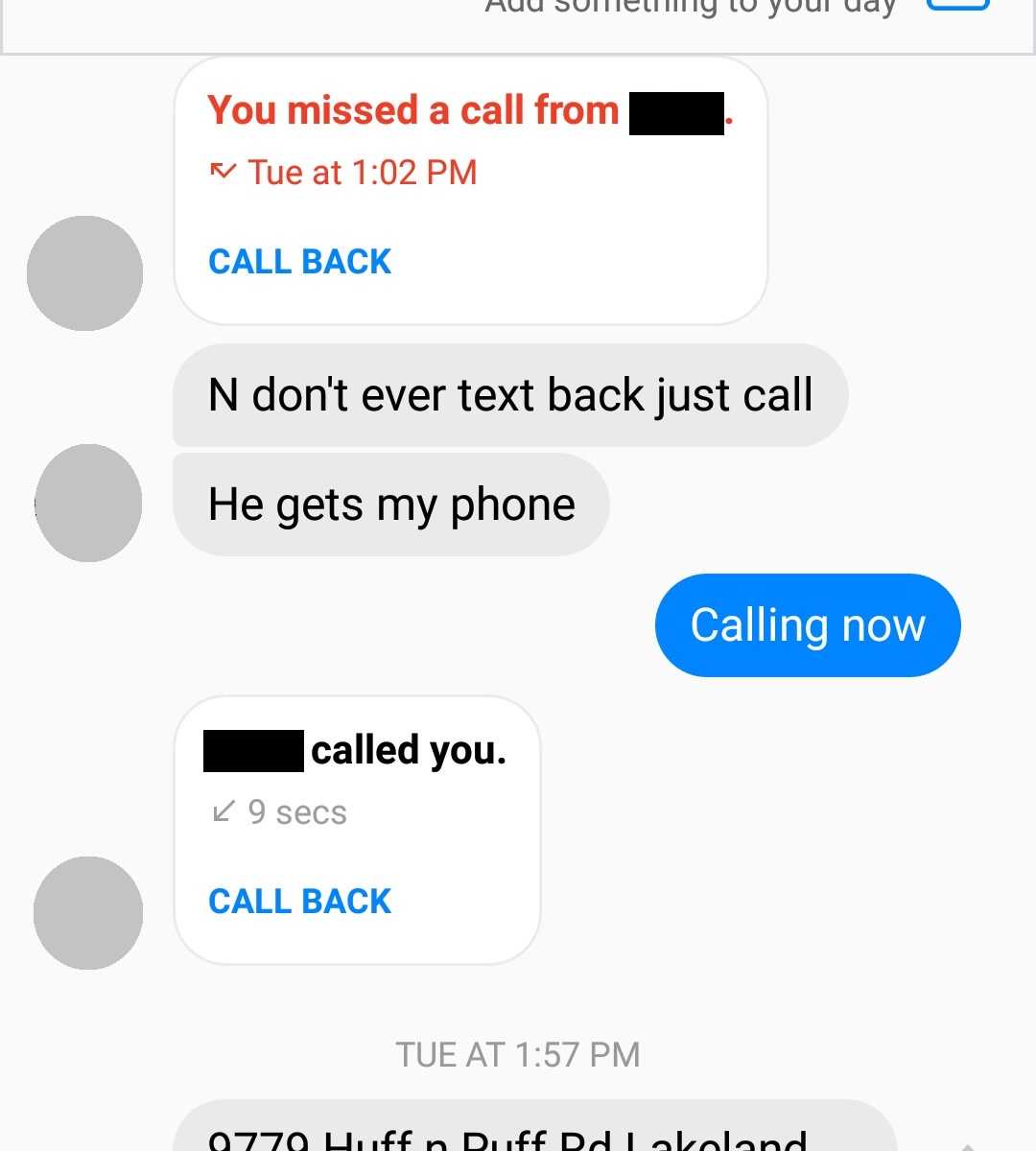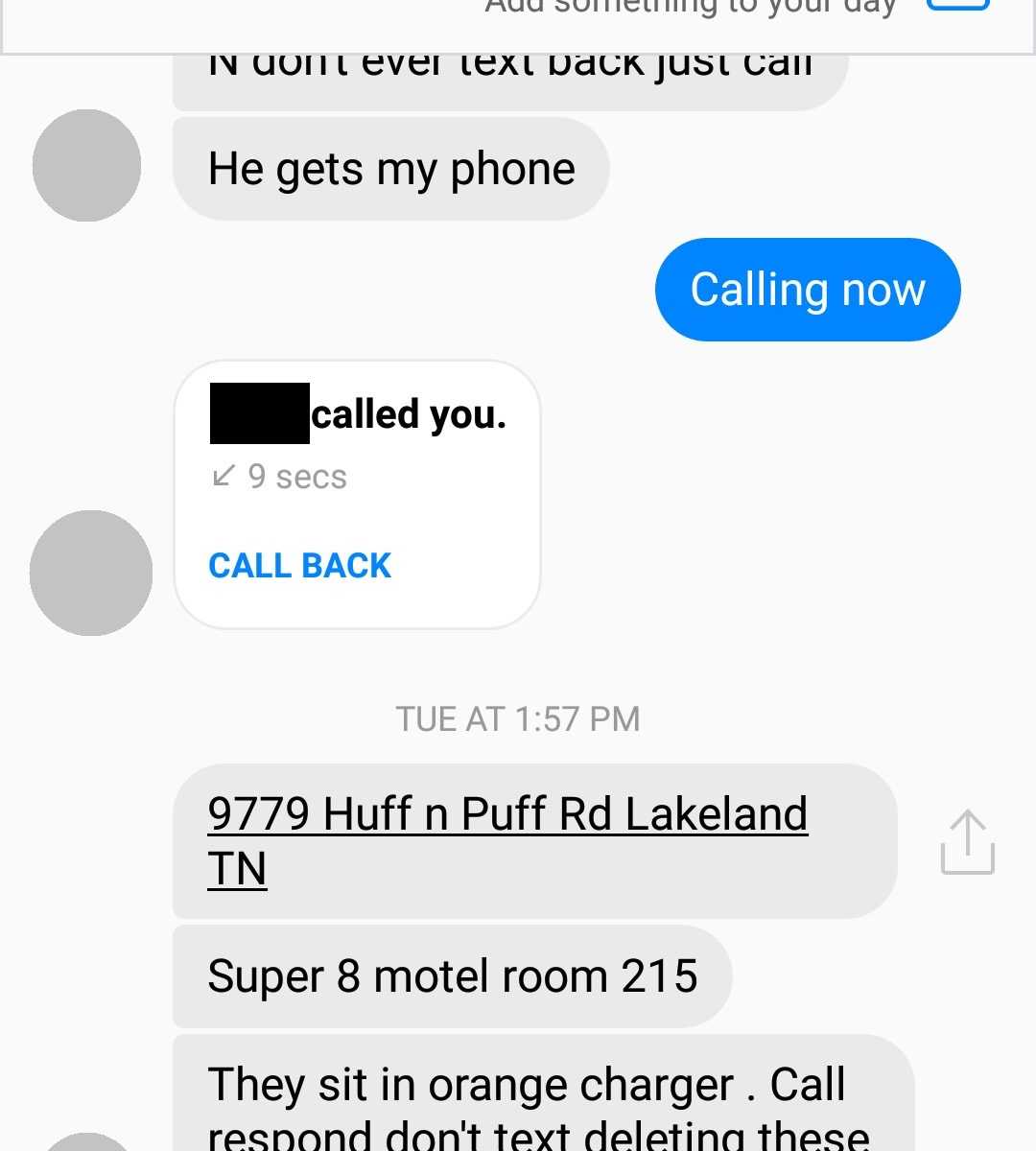 The victim, who was held nearly three days in the hotel room, said she was forced to have sex with several different people. She's now undergoing therapy at Restore Corps, a non-profit organization dedicated to helping victims of sex crimes.
"What happens after the trafficking? And that's where we come in," the organization's executive director, Rachel Haaga, said." She's incredible. We like, we're enjoying having her around."
Check back with Crime Online as additional details become available.
[Feature Photo: Shelby County Sheriff's Office]
[Text Messages Screenshots Courtesy of Shane Deitert/WATN-TV Local 24]