A tip in the Delphi double murder case of two teen girls led authorities to a man who confessed to killing his own uncle.
WLFI reports that Kevin Sellers, 39, admitted to shooting and killing his uncle, 50-year-old David Sellers, in 2007 at their shared home. Authorities found David Sellers with a gunshot wound to the head at a home off of  North County Road 600 East, in Logansport. Although Kevin Sellers was interviewed at the time, it wasn't until police questioned him about the murders of Liberty "Libby" German, 14, and Abigail Williams, 13, that he confessed to killing his uncle.
On Aug. 2, 2017, detectives with the Cass County Sheriff's Department interviewed Sellers regarding the February 2017 deaths of Abigail and Libby. A tipster told authorities that Sellers "killed his uncle some years before and had gotten away with it."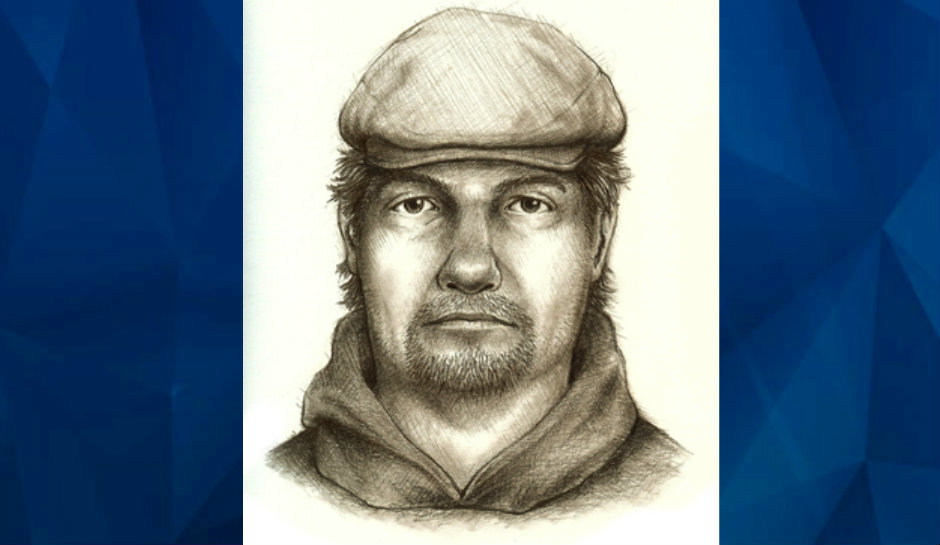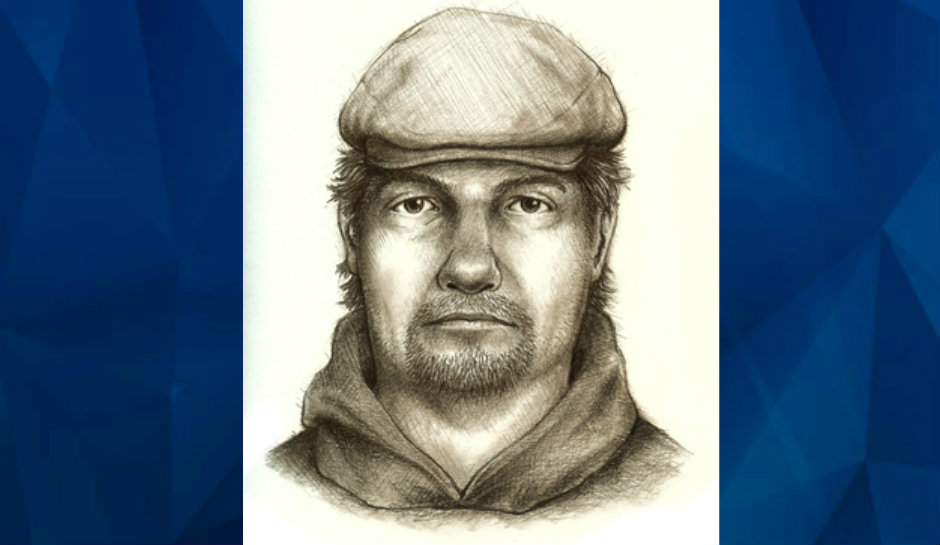 Authorities started out questioning sellers about the Delphi killings, but ended up presenting evidence that tied him to his uncle's murder. Sellers, faced with undeniable evidence, stated, "I surrender."
Sellers denies any involvement in the Delphi murders and hasn't been charged with their deaths. He's being held behind bars for his uncle's murder without bond.
As of now, the Delphi case remains unsolved, but many online sleuths commented on the facial similarity of Sellers compared to the recent composite sketch of the suspect in the killings. The composite sketch is what led tipsters to contact authorities about Sellers.
Check back with CrimeOnline for additional updates.
[Feature Photo: Cass County Jail]