Brad Clement, the man wanted in connection with concealing the death of U.S. Army veteran, Chase Massner, has been captured in Dekalb County, Georgia.
Cobb County Sheriff's Office Fugitive Unit caught Clement in a grocery store parking lot on North Druid Hills in Decatur. Authorities found Clement by a U-Haul van he reportedly rented in a fake name. When he failed to turn the truck in, officers with the Fugitive Unit followed the tip.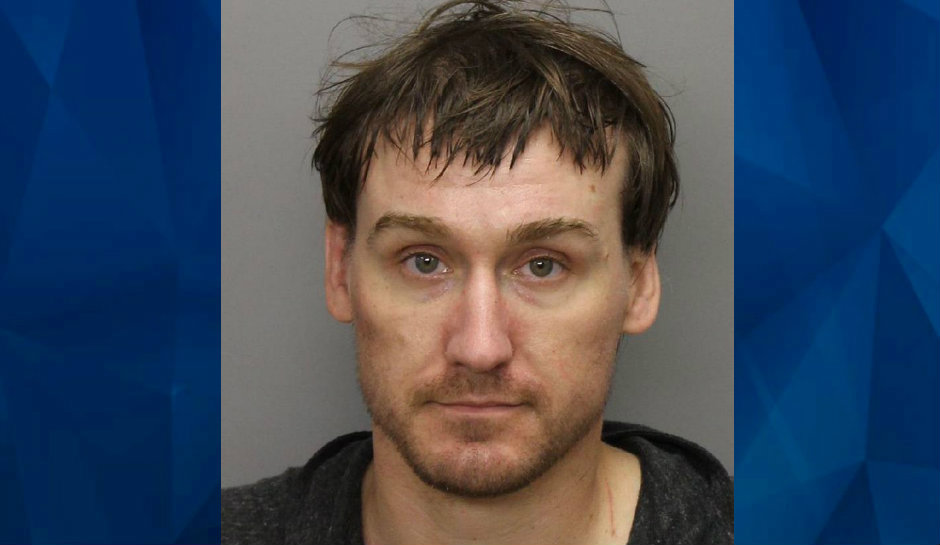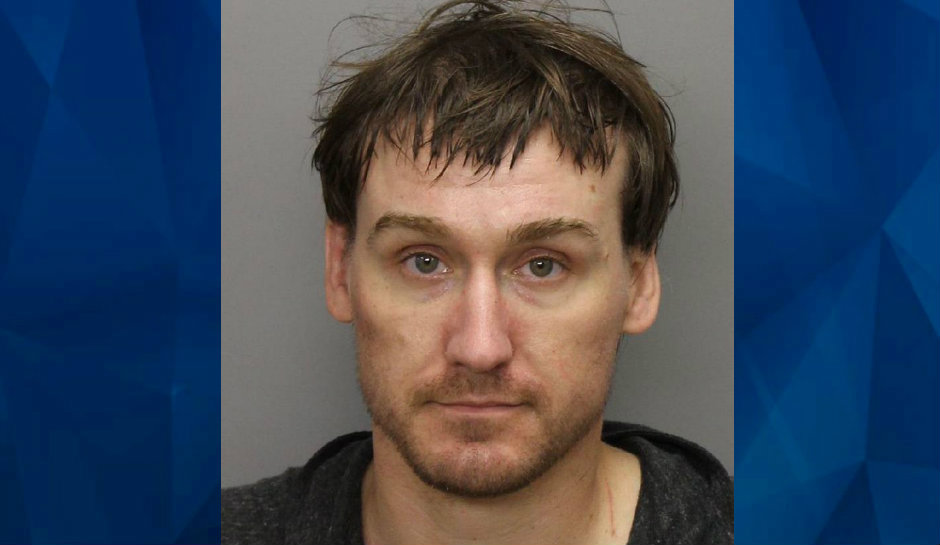 Authorities arrested a barefoot Clement in the pouring rain. It's still unclear whether he went without incident, but sources say he was walking through the Publix park when authorities spotted him. According to Cobb County Sheriff's Office, Clement is charged with concealing the death of another person. He remains in the Cobb County Detention Center without bail.
Original Story:
On March 26, 2014, Chase went over to Clement's home in Kennesaw, reportedly to get away from his troubles and talk with a friend. However, it's still unclear exactly why the Iraq veteran chose to go Clement's house, a man he barely knew.
The last call Chase made on his cellphone was around 10:40 p.m. on March 26, according to cellphone records. A text was sent out an hour later from his phone. Chase spent the night with Clement, but sometime during the early morning hours of March 27, Clement allegedly left his home off of Farmbrook Trail, with Chase still reportedly still sleeping.
Brad claimed he took Chase's cellphone with him so that Chase wouldn't leave while he was gone. It's still unclear why Clement wanted Chase to stay or if his story is truthful. Later, Clement returned home and said he gave Chase his phone back, then went to either start a BBQ or talk to the roofers who were working at his home that day. Somewhere in between that time, Chase disappeared. He simply walked away, at least according to  Clement.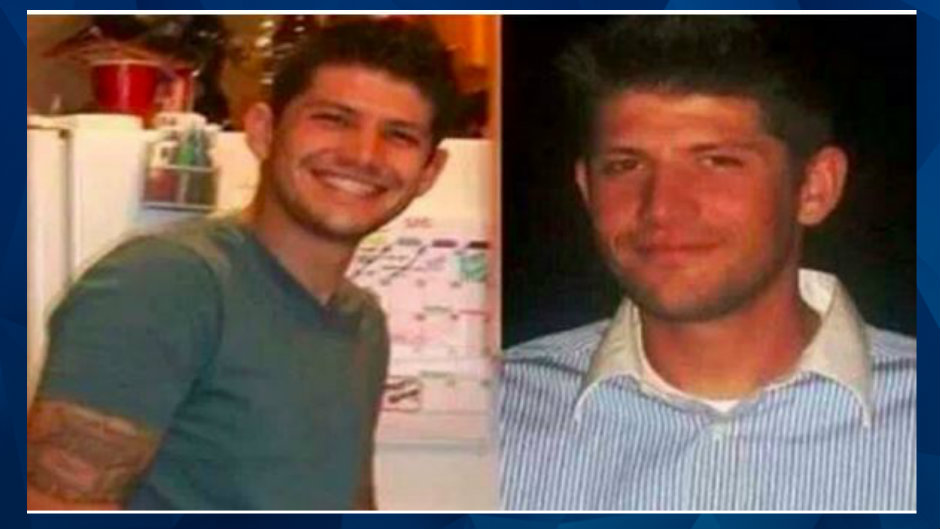 No one saw Chase leave, not even Brandon Duck, owner of Duck Roofing, who was at Brad's house for the majority of the day on March 26 and 27. The suburban subdivision is filled with homes that line a winding cul de sac, and it would have taken Chase at least half a mile to walk down the street and out of the neighborhood, if he did indeed walk away.
Someone should have seen him walking away. No one did.
No unknown vehicles pulled up to Clement's home, at least from what anyone saw, including a group of workers who spent both days outside of the home, in the yard, and on the roof. Chase had simply vanished.
On August 2, authorities found a body buried in the backyard of Clement's former home. Police confirm that although the medical examiner's office is still determining identification, evidence found at the scene made it extremely like that the body was of Chase.
On August 4, Clement agreed to turn himself to authorities on charges of concealing the death of another person. He fled before his scheduled meeting with his attorney and has been on the run until Thursday.
Check back with CrimeOnline as additional details become available.
Nancy Grace and CrimeOnline have dedicated several episodes of Crime Stories and you can follow our reporting HERE and below:
Finding Chase Massner Episode 1: Who, what, when, where?
Finding Chase Massner Episode 2: A mother's search for answers
Finding Chase Massner Episode 3: Nancy's surprise visit with key witness
Finding Chase Massner Episode 4: Mom confronts man accused of knowing where Chase is
Finding Chase Massner Episode 5 BOMBSHELL: Wife wanted answers, didn't know who to trust
Finding Chase Massner Episode 6: You called, we answered
Finding Chase Massner Episode 7: Wife of missing veteran speaks exclusively with CrimeOnline
Finding Chase Massner Ep. 8: Wife suffers cyberbullying & 'horrible gossip'
Original Story:
Where is Chase Massner? Veteran disappears, family frantic for answers
[Feature Photo: Cobb County Sheriff's Office]