Authorities investigating the February death of two Delphi, Indiana, girls stated that they may have the DNA of the suspect who murdered the two children.
Abby Williams, 13, and Libby German, 14, were found murdered on February 14, in an isolated area close to the Monon High Bridge. For the past six months, authorities have worked tirelessly in hopes of finding the person responsible for taking the lives of two young girls, and now, they may be one step closer.
Indiana State Police already have voice clips of the suspect, a composite sketch of him, and a grainy photo of him, taken by Abby. Now, they report they also have what they think is the killer's DNA, although it's still unclear what kind of DNA evidence they found.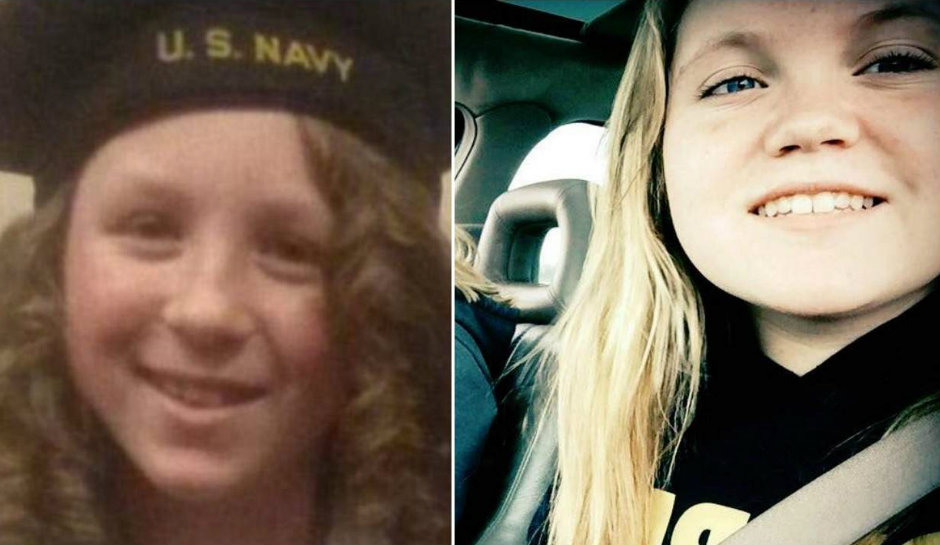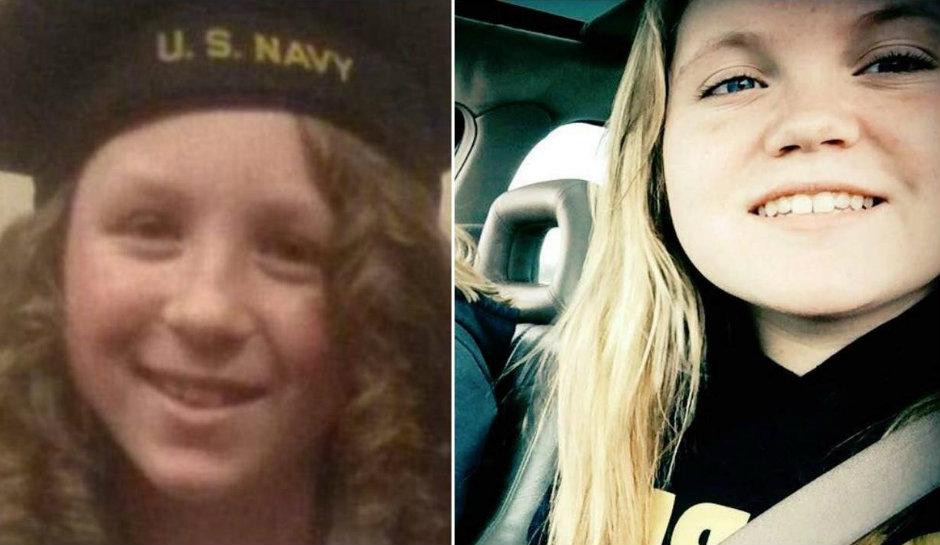 The lead detective in the case also confirmed that they have additional audio of the suspect, but it's not being released at this time.
"It takes a lot of time and we want to be very thorough and make sure that all i's dotted and t's crossed. This is a tough case," SP First Sgt. Jerry Holeman told FOX59. "We are getting closer every day. I know that is cliché but we are…..We are stronger than ever and we are getting more people involved, so I think that the time is coming."
"At every crime scene, you are going to have DNA. We are still working on identifying all of the DNA that we have there."
Original Story
On February 13, Liberty "Libby" German, 14, and Abigail "Abby" Williams, 13, were walking along the Monon High Bridge shortly after 1 p.m.. Libby took a photo at around 2 p.m. of Abby walking along the bridge and posted it to Snapchat. It was the last time anyone saw any them alive again.
Their parents were supposed to pick the girls up up at 5 p.m., yet neither of the girls showed up. Local and state police performed a large-scale search of the area and the following day, they found both girls deceased at the Deer Creek area, around half a mile from the bridge.
Shortly after the murders, authorities released a photo of the suspect, captured on Libby's cellphone. The pic was grainy but clearly showed a man dressed in a brown shirt, navy blue jacket, blue jeans, and a brown hat. Police also released audio of the man's voice captured with the cellphone. It appeared as if he said," down the hill," and experts indicated he was likely talking to the girls.
A reward over $230,000 is being offered for any information that leads to the arrest and conviction of the responsible party or parties. Call the tip line at 844-459-5786 or email at abbyandlibbytip@cacoshrf.com. Tips can remain anonymous.
READ More:
Delphi murders update: Composite sketch and additional details about suspect released
Delphi murders update: State police to release new information today on suspect who killed two teen girl
Delphi teens update: Landowner where girls were found, visited county dumpsite the day they were killed
'Down the hill'; male voice captured in chilling audio on murdered girl's cellphone
Mystery Man spotted on railway bridge is 'main suspect' in two girls' murders: Who is He?
HORROR HIKE UPDATE: Photo released of man sought for questioning in homicide of Indiana girls
[Feature Photo: Police Handout]