The Cobb County Medical Examiner's Office in Marietta, Georgia, confirmed today that the remains found on August 1 in the backyard of a Kennesaw home are of U.S. Army veteran, Chase Massner.
The confirmation comes one day after Massner's mother, Stephanie Cadena, expressed her frustration over the lengthy process of identifying the remains.
"Words cannot express my frustration that it's taken the United States Army 3 weeks to send my son's dental records. And once they were received by the Cobb County Medical Examiner this morning, I was told that it would take about an hour to compare the records. I patiently waited until shortly before 5 p.m. before calling again only to find out it could take another 24-48 hours to make a positive identification!"
The next step is sending the remains to forensics for testing, to determine the exact cause of death. The last person who allegedly saw Chase alive, 31-year-old Brad Clement, was arrested on August 10 for concealing the veteran's death.
Chase Massner's Disappearance and Discovery
Chase disappeared on March 27, 2014, after stopping by his job at a QT convenience store in Kennesaw the previous night, before going over to Clement's home. Clement told CrimeOnline he stayed up all night talking to Chase about his marital problems. Clement said they drank a few beers and hung out in his room. He claimed Chase watched him work on a computer, and at some point, Chase fell asleep.
By Brad's own admission, he couldn't wake Chase up the next morning, on March 27. Brad said he didn't want Chase to leave while he was away, so he took his cellphone with him while he ran errands. Brad said when he returned home, he handed Chase his phone and went outside to start a BBQ. When he walked back in, Chase was gone. It's a story that Chase's close friends and family always a hard time believing, and coupled with the fact that no one saw him leave, Brad's story, to many, was hard to swallow.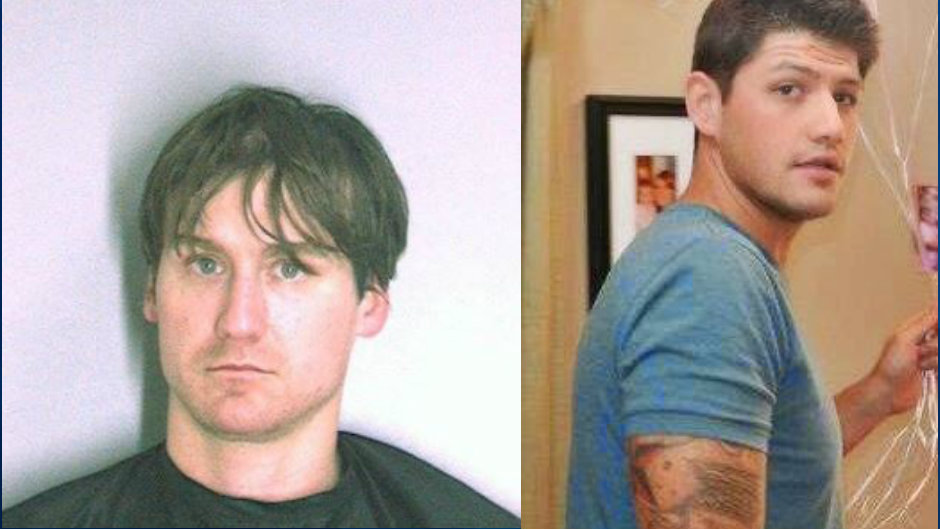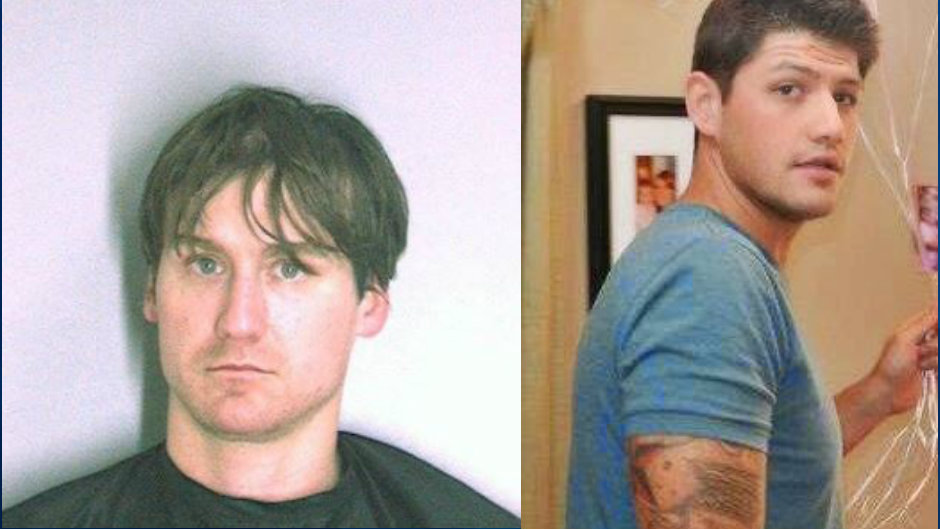 According to police records, Amanda Massner, Chase's wife, claimed that the last time she saw Chase was on March 26, when she dropped him off at QT.  She communicated with Chase later that night via text messages, but at around 11:38 p.m., phone records indicate that communication abruptly stopped.
Several years and numerous and searches and vigils went by with sign of Chase. All along, Clement continued to deny any involvement.
In July 2017, the Cobb County Cold Case Unit brought in cadaver dogs to Clement's former Kennesaw home. Two dogs hit on the same spot in the backyard during two separate times. Within weeks, Cobb County detectives ordered a dig in the backyard and discovered human remains buried close to the home's rear deck.
Clement got word of the discovery and vehemently denied any involvement, claiming he was "set up." He later agreed to turn himself in on charges of concealing a body but at the last minute, changed his mind and fled. He stayed on the run for six days, until Thursday, August 1o, when the Cobb County Police Department's fugitive squad and U.S. Marshals caught in him in the Tocoa Hills shopping center in Dekalb County, living out of a stolen U-Haul.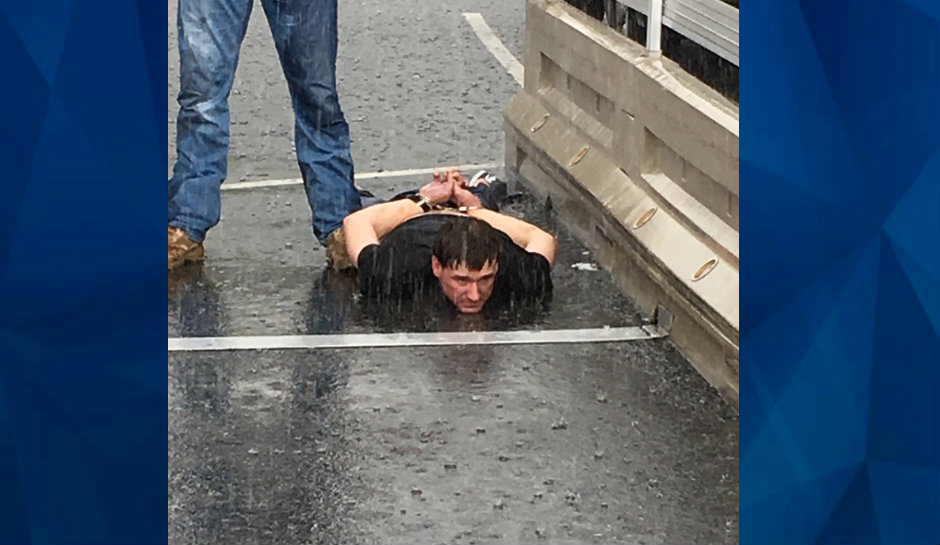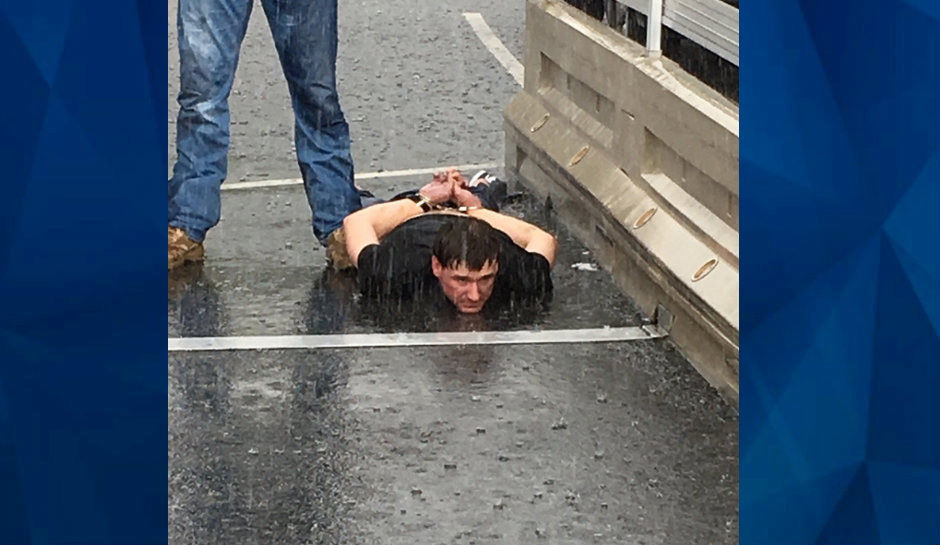 Clement is currently behind bars at the Cobb County Detention Center without bond. A source told CrimeOnline that Clement still refuses to make a statement about the discovery of the remains.
Check back soon for additional details.
Nancy Grace and CrimeOnline have dedicated several episodes of Crime Stories and you can follow our reporting HERE and below:
Finding Chase Massner Episode 1: Who, what, when, where?
Finding Chase Massner Episode 2: A mother's search for answers
Finding Chase Massner Episode 3: Nancy's surprise visit with key witness
Finding Chase Massner Episode 4: Mom confronts man accused of knowing where Chase is
Finding Chase Massner Episode 5 BOMBSHELL: Wife wanted answers, didn't know who to trust
Finding Chase Massner Episode 6: You called, we answered
Finding Chase Massner Episode 7: Wife of missing veteran speaks exclusively with CrimeOnline
Finding Chase Massner Ep. 8: Wife suffers cyberbullying & 'horrible gossip'
Original Story:
Where is Chase Massner? Veteran disappears, family frantic for answers