The remains of a U.S. Army veteran found buried last month in the backyard of a Georgia home are now at a funeral home, awaiting upcoming memorial services, following a medical examiner's office's determination of his cause of death.
Massner's remains returned from a forensics lab in Phoenix earlier this month to the Cobb County Medical Examiner's Office in Marietta. After making a final assessment, a Cobb County medical examiner listed the veteran's cause of death as "undetermined." It's still unclear what the new information means for suspect Brad Clement, the man currently behind bars in Marietta, charged with concealing Massner's death.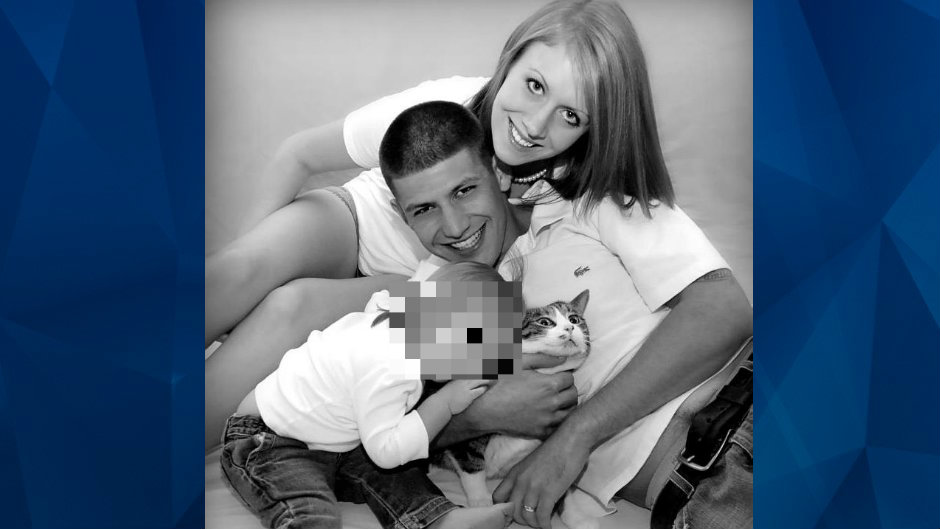 Authorities found Massner in the backyard of Clement's former home. Within three or so months after Massner disappeared in 2014, Clement moved from the Kennesaw residence. It took over three years to find Massner, and the body's advanced stage of decomposition likely played a factor in determining the cause of death. His family reported him missing in late March 2014, when he seemingly vanished without a trace.
Massner's family plans to hold a private funeral, followed by burial services at a military cemetery. Massner's mom, Stephanie Cadena, posted a heartfelt obituary on Monday.
"Chase Massner, 29 passed away in Kennesaw, Georgia. He was a loving son, father, husband, and friend who will be missed by so many. He was known to light up a room with his smile, Chase was a happy-go-lucky, free spirit who brought joy to all who knew him," the obituary read.
"Chase was an Iraq war veteran who served in the U.S. Army from 2008 to 2015, where he earned the Iraqi Service ribbon, Global War on Terrorism (GWOT) among others. Chase was honorably discharged in December of 2015.  Chase will be remembered for his silly antics that always made his loved ones laugh, as well as his caring and generous demeanor. He never met a stranger and would give the shirt off of his back to someone in need."
What You Need to Know
Massner was found buried under a homemade cement slab close to the rear deck of Clement's former home on August 1. Clement admitted that Massner was at his home the day he disappeared, but Clement maintains that Massner simply up and vanished.
On August 1, authorities dug remains up from the ground. The discovery came just three and a half weeks after the Cobb County Cold Case Unit (C4) in Marietta, Georgia, ordered cadaver dogs to search Clement's former home, including the basement and the yard area.
Numerous people have questioned why it took three years for authorities to search Clement's back yard, but it's difficult to answer. It's unclear whether there were issues with obtaining a proper warrant after police initially dropped the ball when they didn't suspect foul play during the beginning of the investigation. Massner was listed as "walking away" by his own accord in March 2014, and precious time during the initial stage of his disappearance was lost forever.
In June 2017, C4 took over Chase's case and within weeks, secured a search warrant for Clement's old property. Two cadaver dogs, at two different times, picked up on human remains scents at the same spot in the backyard.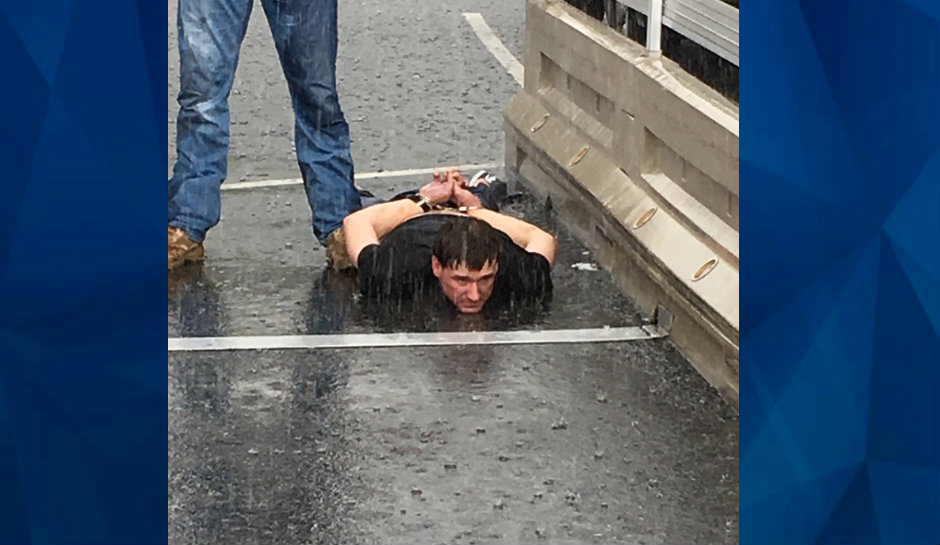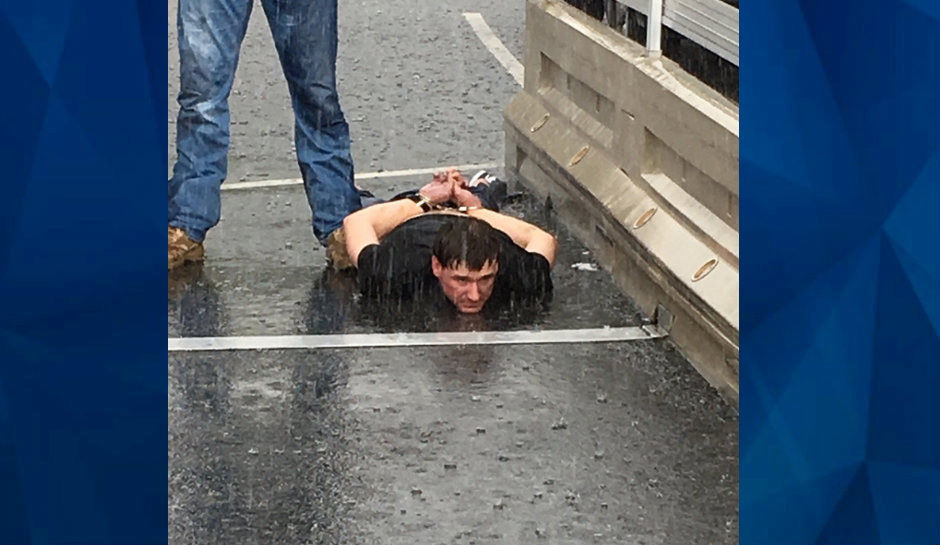 In early August, authorities took out an arrest warrant for Clement, but he fled shortly after after he agreed to turn himself in. Detectives found him living in a UHaul van in Dekalb County.
Clement is currently behind bars at the Cobb County Detention Center. His next bond hearing is scheduled for Oct. 5. He's charged with concealing the death of another person. He also faces unrelated charges for heroin possession and fraud.