Authorities arrested a man in Colorado after he allegedly held a hatchet and threatened numerous people. Police are now saying they are investigating to see if he could be a suspect in the February murders of two Indiana girls, Abigail "Abby" Williams and Liberty "Libby" German.
PEOPLE reports that El Paso County officers detained registered sex offender, Daniel Nations, 31, and accused him of threatening a group of people with a hatchet, near a Colorado trail where a man was recently killed at.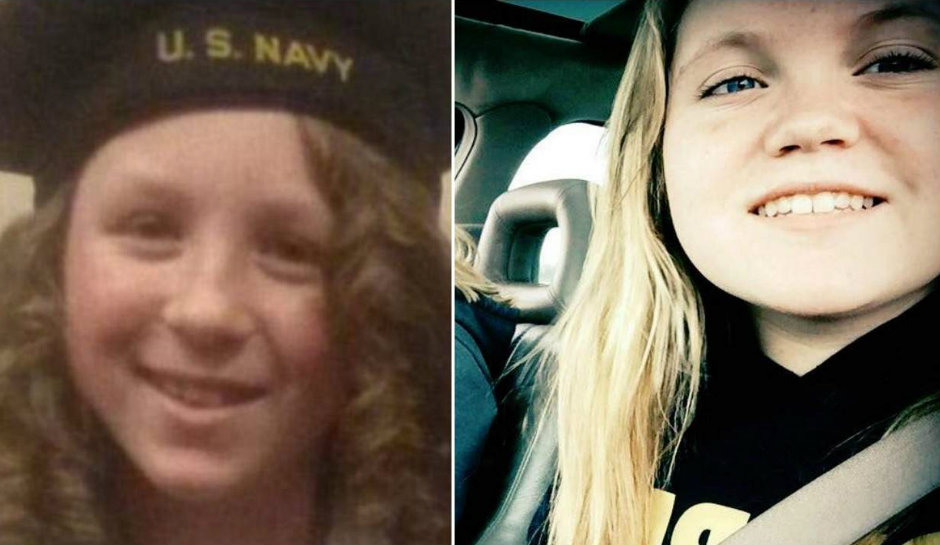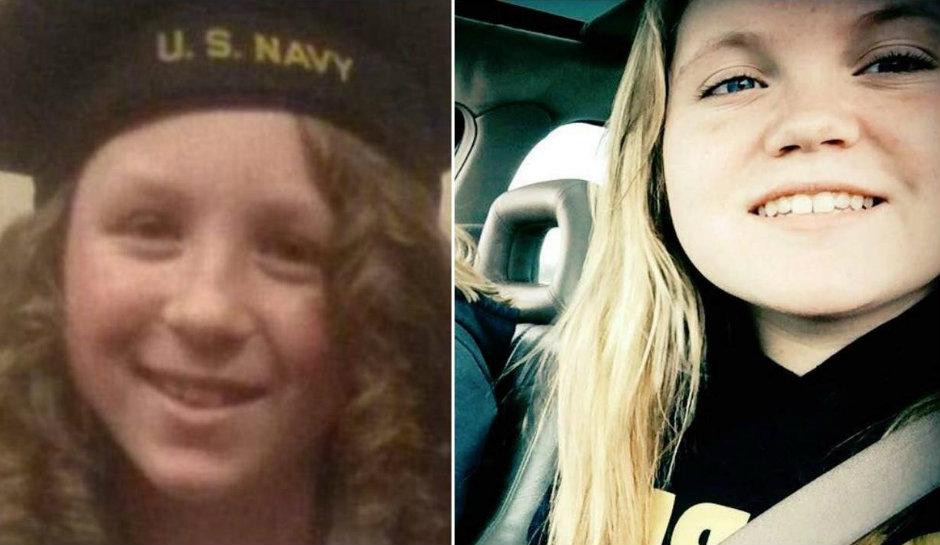 READ More: Delphi murders update: Composite sketch and additional details about suspect released
The Indiana State Police are investigating whether the suspect is linked to the Delphi murders after numerous people called in tips, claiming Nations was somehow involved with the girls' killings. On February 13, Abby, 13, and Libby, 14, walked along the Mono High Bridge in Delphi. When they failed to return, authorities began a wide-scale search for the teen. They found the girls the next day, lifeless in a secluded area close to the bridge.
"We are aware of the arrest of the person in Colorado and are investigating to see if he could be a suspect in the Delphi double murder investigation," Indiana State Police said.
According to CBS, authorities found Nations' driving a red Chevrolet Prizm with an expired Indiana license plate.
"This vehicle was identified in several tips by the public regarding menacing complaints in the Mount Herman area, as well as the Town of Monument," El Paso County police said.
According to the South Carolina online sex offender registry, Nations was convicted of indecent exposure in 2007. He also has a conviction in Bartholomew County, Indiana, for "fondl(ing) the genitals of the defendant or another person in a public place." Further, he has seven additional criminal accusations based out of Indiana, including domestic battery in front of a child, invasion of privacy, possession of paraphernalia, and possession of marijuana.
Nations is being held at the Teller County Jail on charges of "possession of a weapon by a previous offender." For now, he's not been charged with any crimes in connection with the Delphi murders. Detectives are still investigating.
"Please keep in mind the Indiana State Police has received more than a thousand photos of persons alleged to be similar in appearance to the composite sketch of the Delphi person of interest. Each and everyone of these tips are investigated for any potential connection to our case," Indiana State Police said. "We will give the same attention to the person arrested in Colorado, but right now there is nothing that definitively connects this person to our investigation. If that should change – with this tip, or any other tip – rest assured we would be sharing such news with all media sources."
Check back with CrimeOnline as additional details become available.
[Feature Photo: Police Handouts]