After Indiana investigators spent days questioning a person of interest in the case of two teen girls killed in Delphi, they reported there's no reason to charge the man, but also no reason to completely clear him.
Fox59 reports that Indiana authorities spent the weekend talking to Daniel Nations, 30, about his possible role in the murders of two Delphi, Indiana girls. Abby, 13, and Libby, 14, were killed after they walked along the Mono High Bridge on February 13. When they failed to return from their walk, authorities began a wide-scale search for the girls. They found them the next day, lifeless in a secluded area close to the bridge.
Nations denied having anything to do with the murders, and detectives weren't able to definitely name him as a suspect.
"Thus far, there has been no information developed to specifically include or exclude Daniel Nations as a suspect in the Delphi homicides." Indiana police announced in a statement.
This doesn't mean Nations is completely cleared. Authorities plan to spend time reviewing the information they received when they traveled to Colorado to interview Nations, as well as additional information and evidence they gathered while there. Nations is behind bars in Colorado after police accused him of carrying a hatchet and threatening a group of people in an unrelated incident.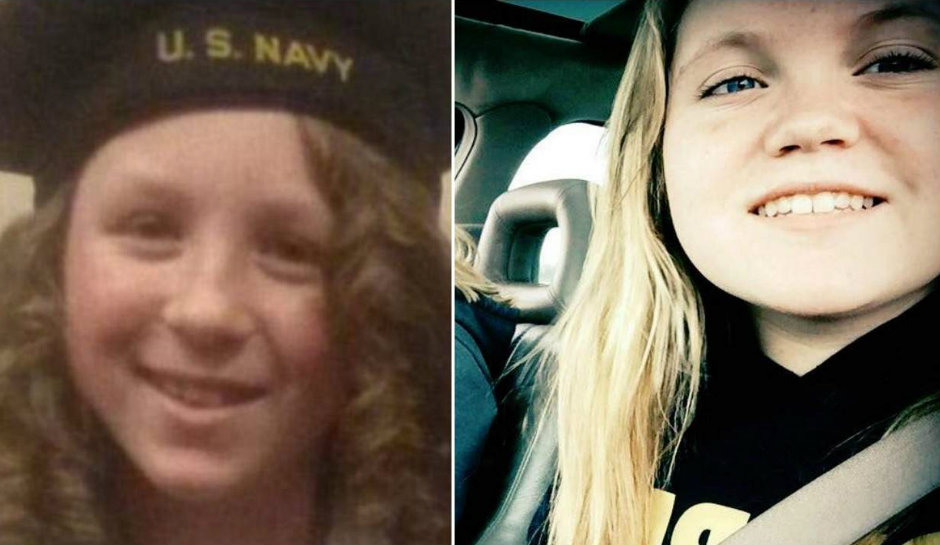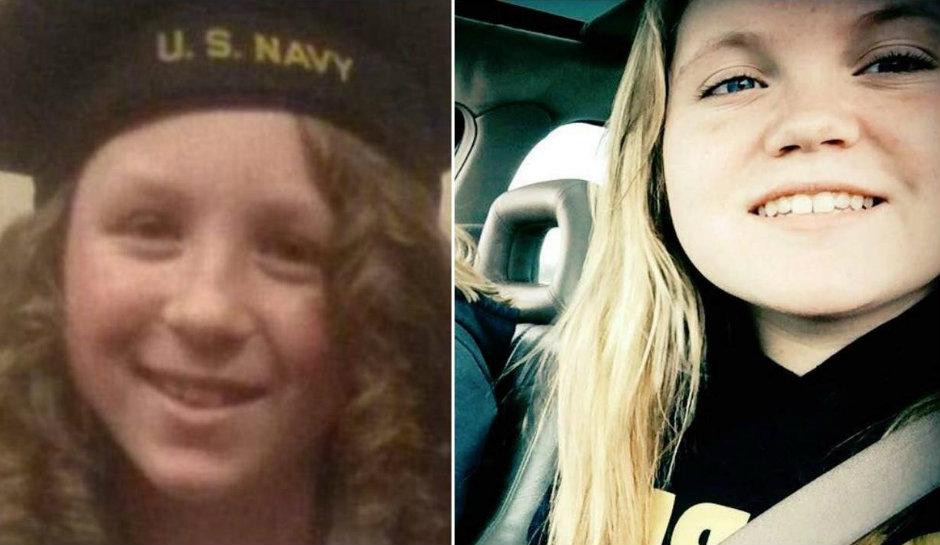 As CrimeOnline previously reported, Nations has an extensive criminal past, and numerous people in El Paso County, Colorado, contacted police and with their concerns that he may have been involved in the Delphi murders.
Nations was convicted of indecent exposure in 2007. He also has a conviction in Bartholomew County, Indiana, for "fondl(ing) the genitals of the defendant or another person in a public place." Further, he has seven additional criminal accusations based out of Indiana, including domestic battery in front of a child, invasion of privacy, possession of paraphernalia, and possession of marijuana.
Nations is being held at the Teller County Jail in Colorado on charges of "possession of a weapon by a previous offender."
Check back with CrimeOnline as additional details become available.
[Feature Photo: Police Handouts]