A toddler drowned in a stranger's pool after he wandered away from his home where his dad was passed out drunk in the yard, and now the dad is charged with his death.
David Gammon, 35, was charged on Tuesday in connection with the death of his 2-year-old son Anakin. Gammon faces charges of involuntary manslaughter and child endangerment, according to the New York Post.
Gammon said he was merely "sipping" from a can of Four Loko before taking Anakin and his 5-year-old special needs brother outside to play on September 10. He soon passed out on the lawn after that.
Another one of Gammon's children alerted a neighbor when he couldn't wake his dad or find his siblings. The neighbor later told police that Gammon smelled strongly of alcohol and couldn't comprehend that his children were missing, WFMJ reports.
Police began a search and found the 5-year-old safe, but several blocks from his home. Anakin was found nine blocks away, unresponsive in a pool in someone's backyard. He was pronounced dead at the hospital. The autopsy ruled the boy's death as a drowning.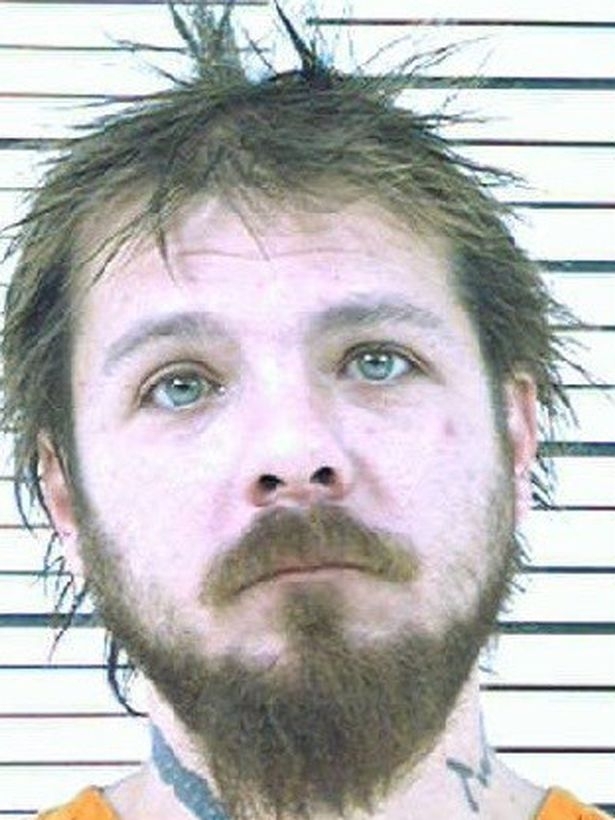 Authorities said in the criminal complaint that Gammon drank enough alcohol to pass out and lose track of his children.
"There is probable cause that David Gammon was reckless in consuming enough alcohol, while caring for his children, that he lost consciousness allowing them to wander from the property."
The father is scheduled to appear again in court on November 17.
[Feature Photo: Facebook]