Charles Manson, one of the most notorious cult leaders in history, is dead.
The 83-year-old Manson passed away from natural causes on Nov. 19 at a Kern County hospital, according to the California Department of Corrections and Rehabilitation. Nancy Grace spoke with Dianne Lake, the youngest member of Manson's cult, also known as "The Family," who relived the experiences she had with the notorious hippie cult leader. Author Alisa Statman and major crimes investigator, Karen Smith, also joined Grace to speak with the Lake about her experiences.
SUBSCRIBE to the 'Crime Stories with Nancy Grace' podcast to listen to the full interview
Lake was only 14-years-old during the summer of 1967, when several girls from Manson's "family" scouted her out and brought her to meet their brainwashing leader.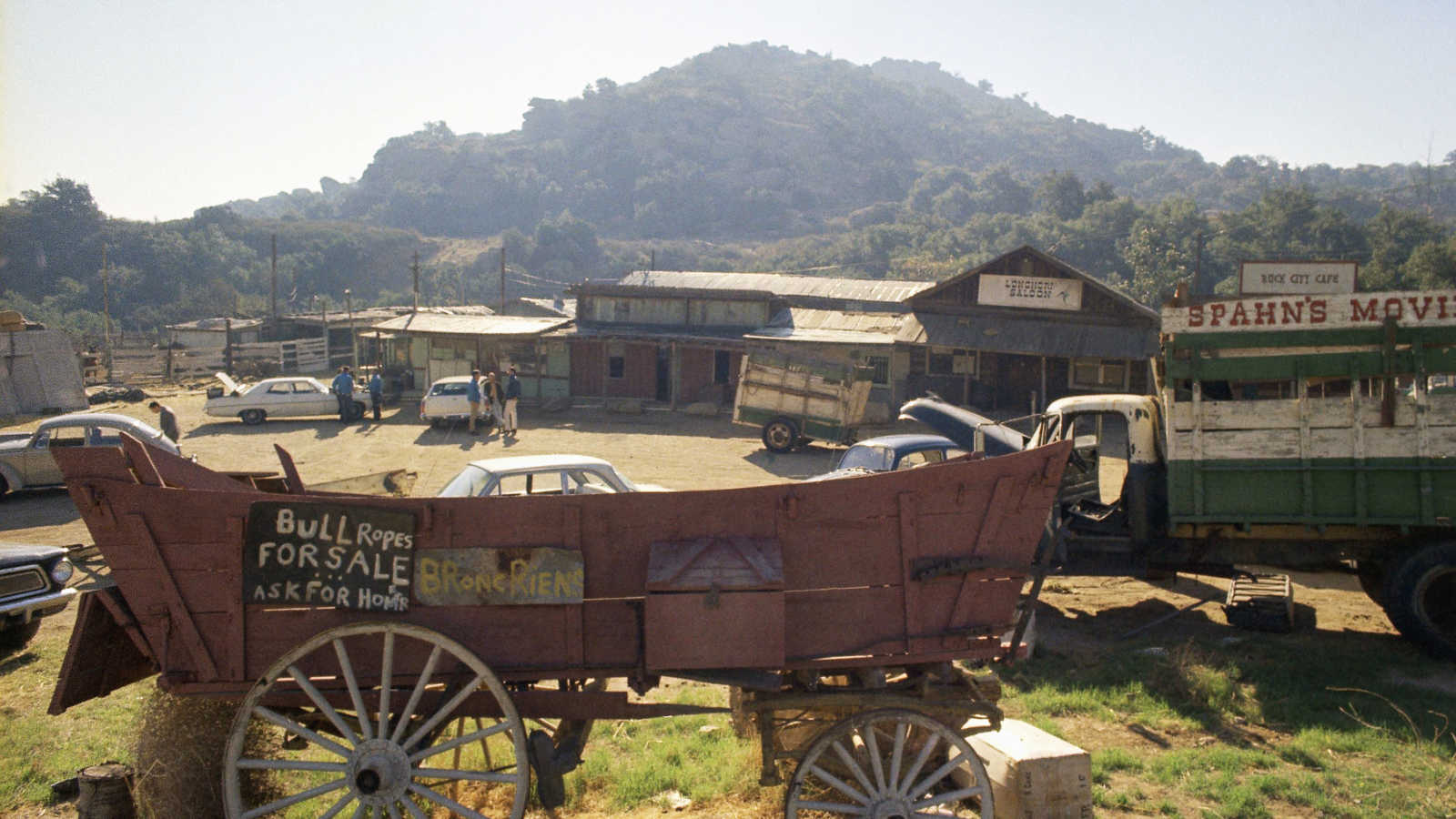 Upon meeting him, Lake said tears formed in her eyes after Manson, 34 at the time, hugged her. She said she finally felt at home after years of negligence from her own parents, who moved to California in the mid 1960s and became deeply entrenched in the hippie lifestyle. Her parents gave her a hand-written note allowing her to embark out on her own, which ultimately landed her in the clutches of Manson.
READ More: ALERT: The Devil Calls His Minion Home, Charles Manson Dead
"He was very charismatic," Lake said, referring to Manson. "He had the ability to become whoever it was that you needed in your life."
Lake admitted that an adult Manson began having sex with her rather quickly after she met him. Instead of feeling repulsed, she said he was magnetic and she truly felt she wanted to marry him.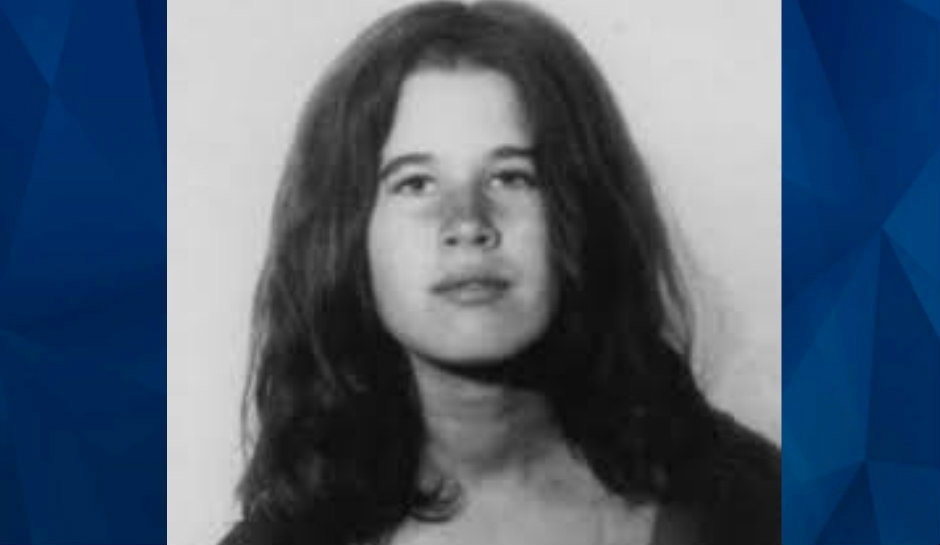 Yet, it wasn't long before she started hearing accounts of incidents that would go down in history as some of the most disturbing acts of violence ever. After Manson ordered members of his family to kills numerous people in the Los Angeles area, including actress Sharon Tate, Lake helped put the cult leader behind bars after she herself was arrested at Spahn Ranch, although she had no part in the actual murders or plans to murder anyone.
"[I broke free after] I was put in jail and after, you know, a few months, of good food and no drugs and reading, and overhearing people say,' those poor girls, they're never going to make it,'" Lake told Grace, explaining how she finally broke free.
Lake later testified that Manson's "escalating behavior" led to him to demand others to do witchy "Helter Skelter" acts; the members asked to participate in the criminal activities told Lake what they were forced to do. Lake then conveyed what she was told. Under oath, she realized that Manson, who she said "played the whole courtroom" during his trial, never really loved her. Her testimony helped put the dangerous Manson in prison..
Additional experiences Lake had while growing up with hippie parents and later living with Manson on Spahn Ranch can be found in her new book, "Member of the Family: My Story of Charles Manson, Life Inside His Cult, and the Darkness That Ended the Sixties."
Additional Reading: "Restless Souls: The Sharon Tate Family's Account of Stardom, the Manson Murders, and a Crusade for Justice," by Alisa Statman, 
[Feature Photo: Charles Manson/AP]