On February 13, 2017, 13-year-old Abby Williams and 14-year-old Libby German took a hiking trip at an abandoned bridge in Delphi, Indiana. The outing was only meant to be for a few hours, yet it was last time their family and friends would ever see them alive.
The day started out as usual for the girls. Their family dropped them off to take a hike across the Monon High Trail in Delphi, where the girls took photos for social media and hung out together. Yet, as the hours passed and their family didn't hear from them, they became worried and called authorities for assistance. Their lifeless bodies were found the following day, not far from the bridge they walked across.
Shortly after their deaths, the incident was nicknamed the "Snapchat Murders" after Abby took a photo of Libby at around 2:17 p.m. and put in on social media. Detectives noted that shortly after the photo was taken, a man approached the girls and apparently told them to "go down the hill." Abby, likely sensing danger, recorded the man's voice on her cellphone. She also managed to take a photo of the suspect. Although his face isn't clear in the picture, it was enough to give authorities a general description.
After releasing the suspect's photo to the public, calls and tips began flooding in. Authorities reported that closed to 10,000 tips poured in from all over the country within the first month, according to Fox News.
"As of right now, that information has been crossing off suspects so it's been exonerating suspects so to speak, but that in itself is valuable information," said Indiana State Police Sgt. Tony Solcum.
The murders of the two little girls gained national attention. CrimeOnline's Nancy Grace took notice, and subsequently covered the case on her Sirius XM radio show and appeared on the Dr. Oz show to discuss theories.
"This horrible crime has torn a hole in our families that will never heal,"Mike Patty, Liberty German's grandfather, said. "It's the small things that seem to hurt the most. It's just natural to holler for them to come to dinner or in the mornings to get up and get ready for school or to come through the door after school."
In July, when authorities released a composite sketch of the suspect, another 10,000 tips flooded the tip line. The Indy Channel reported that the sketch resulted in a 20,000% increase in tips after the initial onslaught of early tips slowed down to around five per day.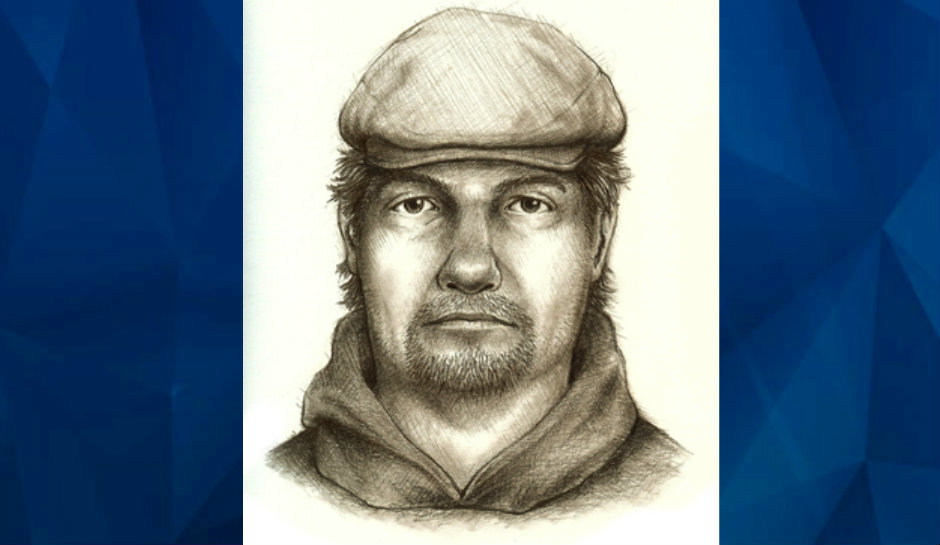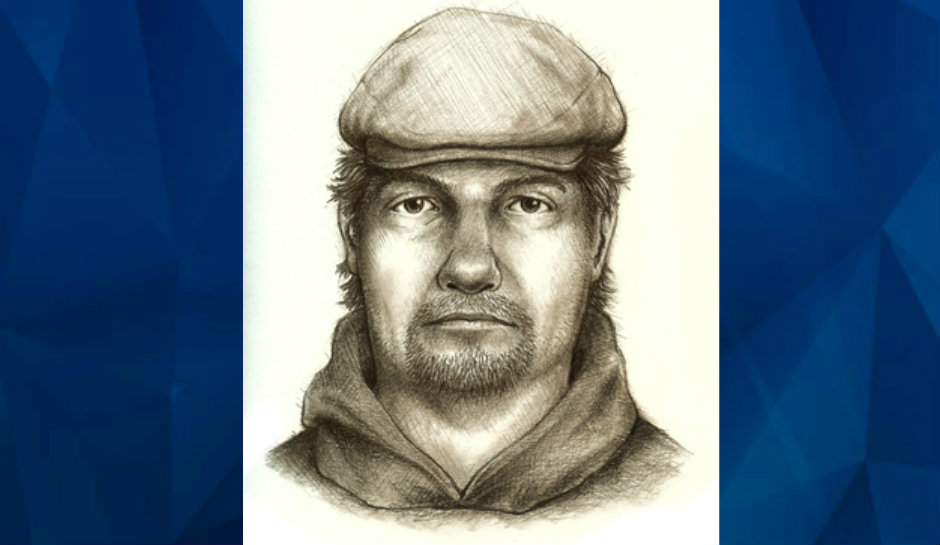 Yet, almost a year a later, no suspects have been arrested. In Sept. 2017, authorities identified a possible suspect, Daniel Nations, after tipsters called in with concerns. As CrimeOnline previously reported, Nations, 31, made his home under bridges in Morgan County, around 100 miles away from Delphi, throughout several weeks in February 2017.
Nations is a registered sex offender who has a long criminal history. According to the South Carolina online sex offender registry, Nations was convicted of indecent exposure in 2007. He also has a conviction in Bartholomew County, Indiana, for "fondl(ing) the genitals of the defendant or another person in a public place." Further, he has seven additional criminal accusations based out of Indiana, including domestic battery in front of a child, invasion of privacy, possession of paraphernalia, and possession of marijuana.
After police interviewed Nations, they didn't yet have enough evidence determine whether he was involved in murders or not. They're currently reviewing additional information, but so far, Nations isn't facing any charges in regards to the Delphi killings.
"The last address that he reported with us was that he was staying homeless in the area of State Road 67 under the bridges," said Captain Brent Worth of the Morgan County Sheriff's Department.
Authorities required Nations, a convicted sex offender, to check in with his probation officer weekly, given he had no permanent address. According to Worth, he checked in on February 7 and then again on February 14. The following week, he failed to check in and authorities placed a warrant for his arrest.
The suspect is described as a white male between 5-foot-6 to 5-foot-10, with reddish-brown hair.  In the photo, he seemed to weigh around 180-220 pounds.
The case is still under investigation and authorities vowed to keep working on the case until they put the suspect responsible for the girls' deaths behind bars. Anyone with any information should call the Delphi Homicide Investigation Tip Line at (844) 459-5786, the Indiana State Police at (800) 382-7537, or the Carroll County Sheriff's Department at (765) 564-2413. Tipsters can also send an email to Abbyandlibbytip@cacoshrf.com.
The Indiana State Police stated that any tips at all will be thoroughly investigated, "no matter how insignificant." Authorities are offering a reward of up to $216,165, depending on how valuable the information is in finding the suspect.
Listen below to the suspect's voice
Further Reading 
Delphi murders update: Composite sketch and additional details about suspect released
Delphi murders update: State police to release new information today on suspect who killed two teen girl
Delphi teens update: Landowner where girls were found, visited county dumpsite the day they were killed
'Down the hill'; male voice captured in chilling audio on murdered girl's cellphone
Mystery Man spotted on railway bridge is 'main suspect' in two girls' murders: Who is He?
HORROR HIKE UPDATE: Photo released of man sought for questioning in homicide of Indiana girls
Detectives may have Delphi killer's DNA, arrest could be close
Delphi murders update: Convicted sex offender arrested, police investigating possible links to killing of two young girls in Indiana
[Feature Photo: Indiana State Police]