A Georgia man accused of concealing the death of a U.S. Army veteran appeared in court on Fri.,  in hopes of getting bond, but his defense attorneys asked for a continuance after the prosecution revealed that new information in the case had been obtained.
Brad Clement stared straight ahead on Fri. morning inside a Marietta courtroom as Chief Assistant District Attorney, Jesse Evans, explained to a Cobb County judge that the information obtained against Clement was located after researching the case, which spans back years to 2014.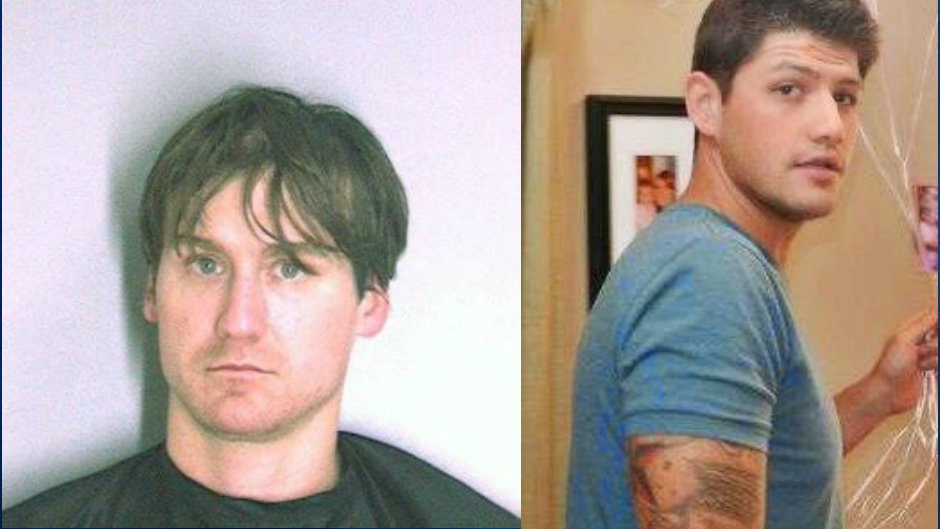 In March 2014, Chase Massner, an acquaintance of Clement's, disappeared after visiting the suspect at his home. In 2017, detectives with the Cobb County Cold Case Unit found Massner's remains buried in a shallow grave in the backyard of Clement's former Kennesaw residence.
Clement has been behind bars since Aug. 2017, facing charges of concealing a death of another and false swearing. His arrest came a little over a week after Clement fled from a warrant for his arrest. Police found him living inside a U-Haul truck in Dekalb County.
Massner's cause of death, due to the significant deterioration of his body, was listed as "undetermined" by the Cobb County Medical Examiner's Office.
Although it's unclear what new information the prosecution uncovered, Clement's defense lawyers, David Wolfe and Alexander Sussor, requested a continuance until March 2, to provide them time to review the new material.
Clement gave a quick smile to his mother as he left the courtroom in shackles, who sat a few rows behind him. Clement kept his head turned away from Massner's mother, Stephanie Cadena, who held back tears as she sat in the front row, on the opposite side of Clement's mother.
Check back with CrimeOnline as additional details become available.
Nancy Grace and CrimeOnline have dedicated several episodes of Crime Stories and you can follow our reporting HERE and below:
Finding Chase Massner Episode 1: Who, what, when, where?
Finding Chase Massner Episode 2: A mother's search for answers
Finding Chase Massner Episode 3: Nancy's surprise visit with key witness
Finding Chase Massner Episode 4: Mom confronts man accused of knowing where Chase is
Finding Chase Massner Episode 5 BOMBSHELL: Wife wanted answers, didn't know who to trust
Finding Chase Massner Episode 6: You called, we answered
Finding Chase Massner Episode 7: Wife of missing veteran speaks exclusively with CrimeOnline
Finding Chase Massner Ep. 8: Wife suffers cyberbullying & 'horrible gossip'
Original Story:
Where is Chase Massner? Veteran disappears, family frantic for answers
[Feature Photo: Brad Clement/ Cobb County Sheriff's Office]