Italian fashion designer Gianni Versace died an untimely death at age 50 when serial killer Andrew Cunanan shot him in the back of the head as he walked down the front porch steps at his Miami Beach mansion. He was later pronounced dead at the nearby Jackson Memorial Hospital.
Typically, Versace had an assistant accompany him when he walked outside of his home, but on July 15, 1997, he decided to walk alone to pick up coffee from a local shop, and to retrieve his daily papers.
The shooter, Cunanan, 27, was said to be obsessed with Versace. He often bragged about having a friendship with the designer, but despite scenes in the FX show, "The Assassination of Gianni Versace," that depicted the pair together, Versace's family insists they never knew each other.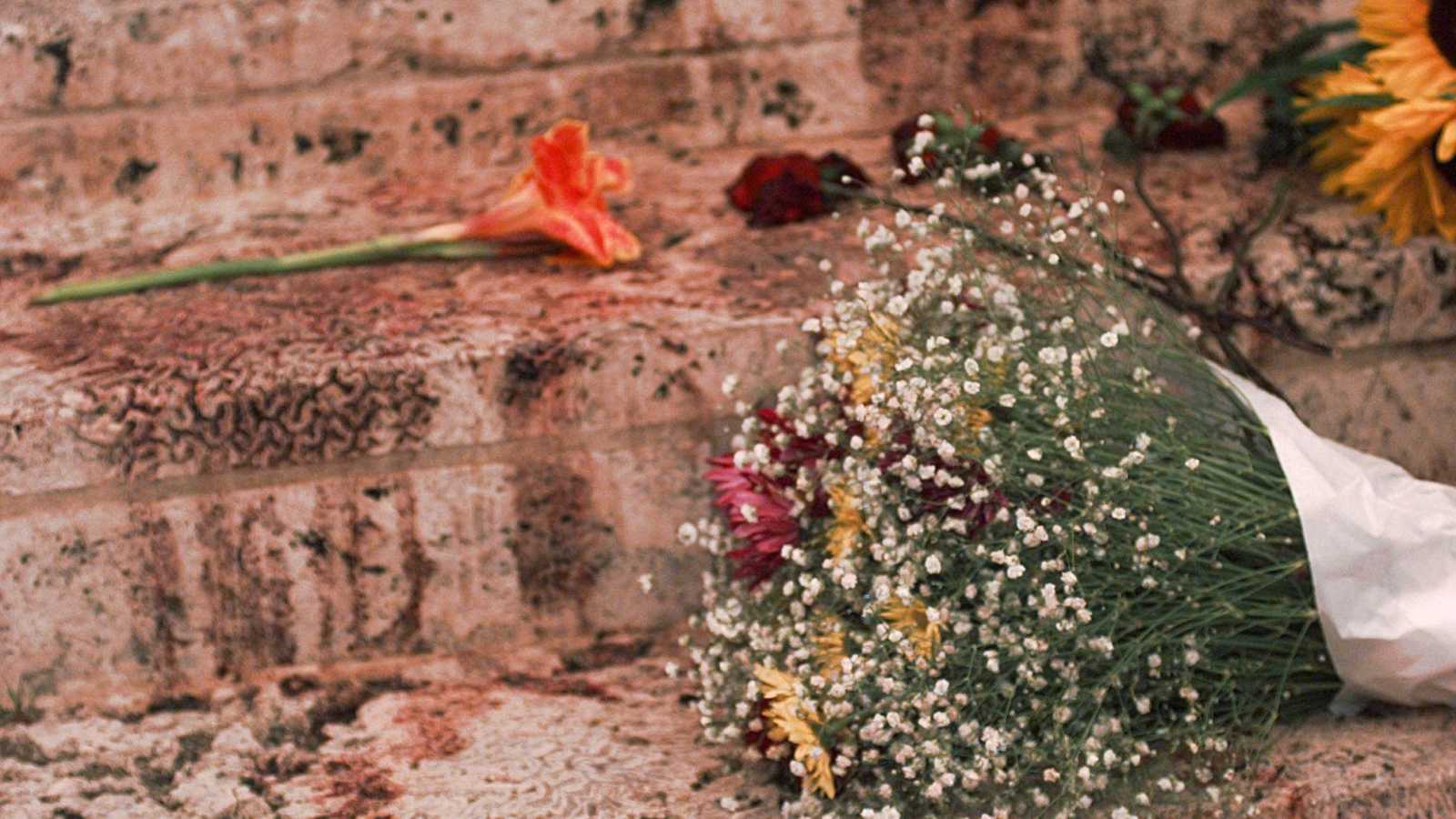 A woman who identified herself as Mersiha Colakovic told police she witnessed the shooting. According to the Sun Sentinel, Colakovic said after dropping her daughter off at school, she was walking down Ocean Drive when she spotted Versace. She they smiled and greeted each other.
Colakovic told authorities she saw a man close to Versace's steps. She wasn't sure who the man was, but assumed he was a fan.
"I thought it was an admirer or someone who knew him because he sped up to reach Versace. The murderer walked backwards from the steps. He placed his gun in the bag he carried which was open and continued on his way down the street as if nothing had happened. Very calm. He had a Donald Duck walk."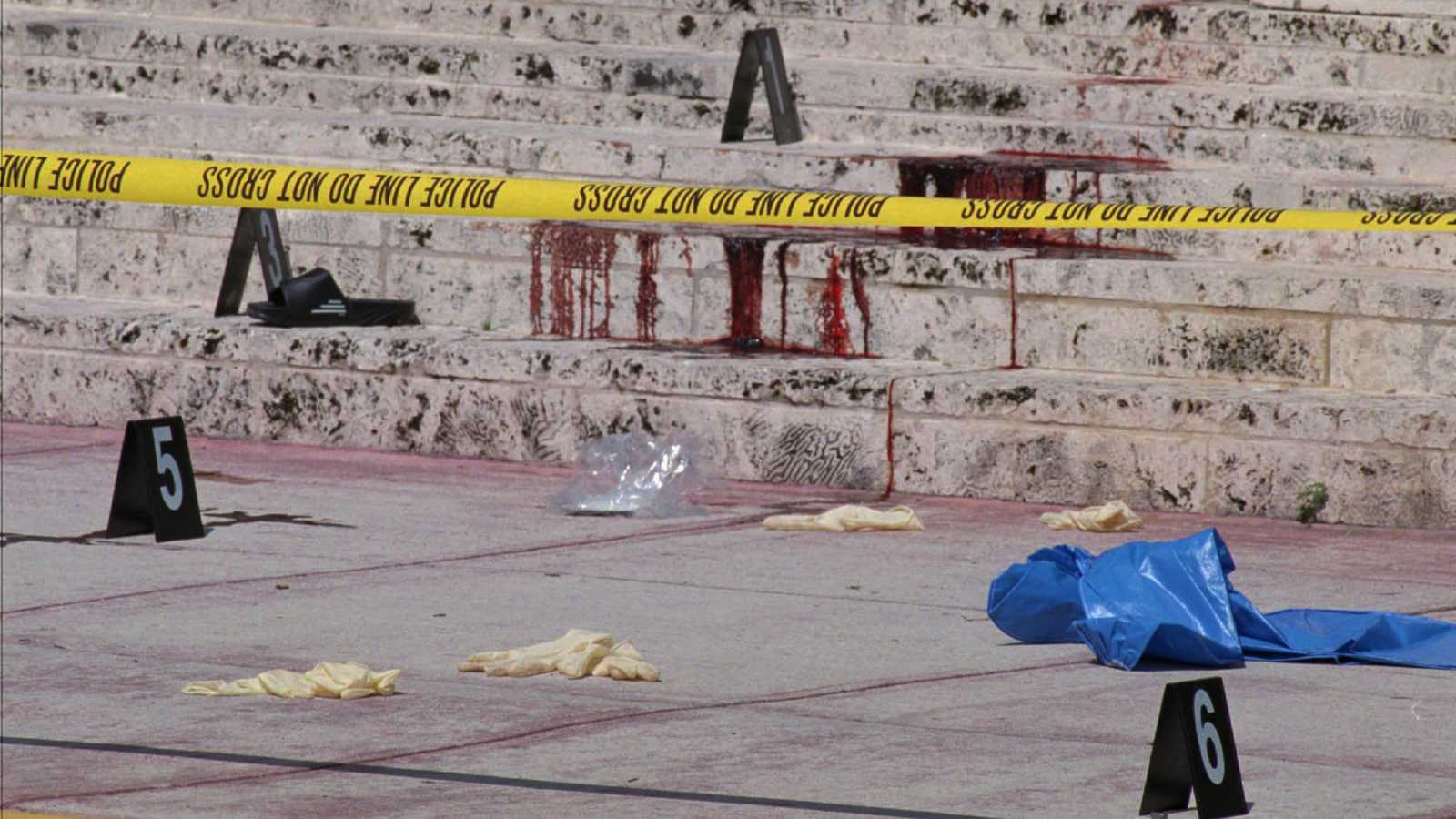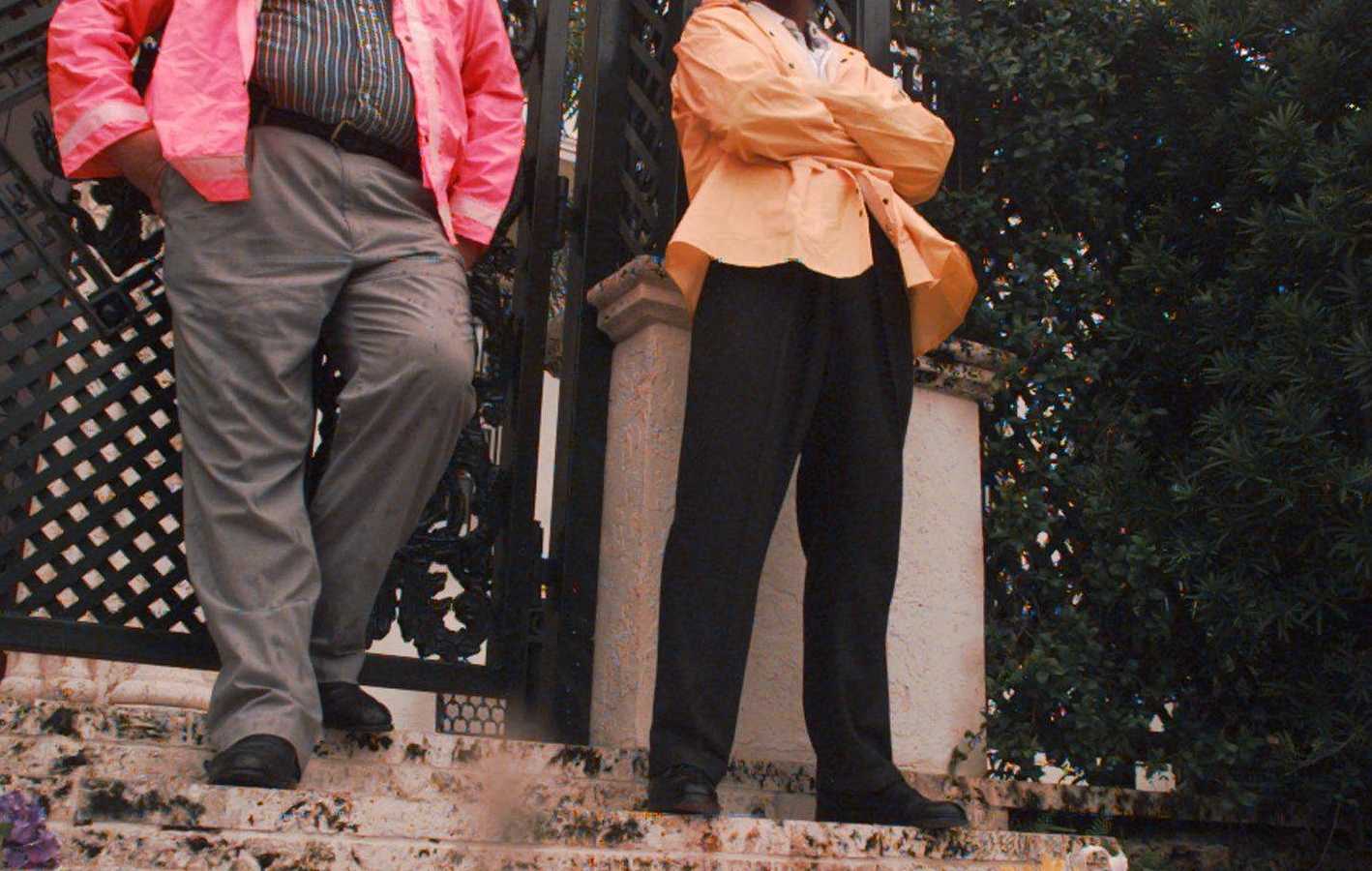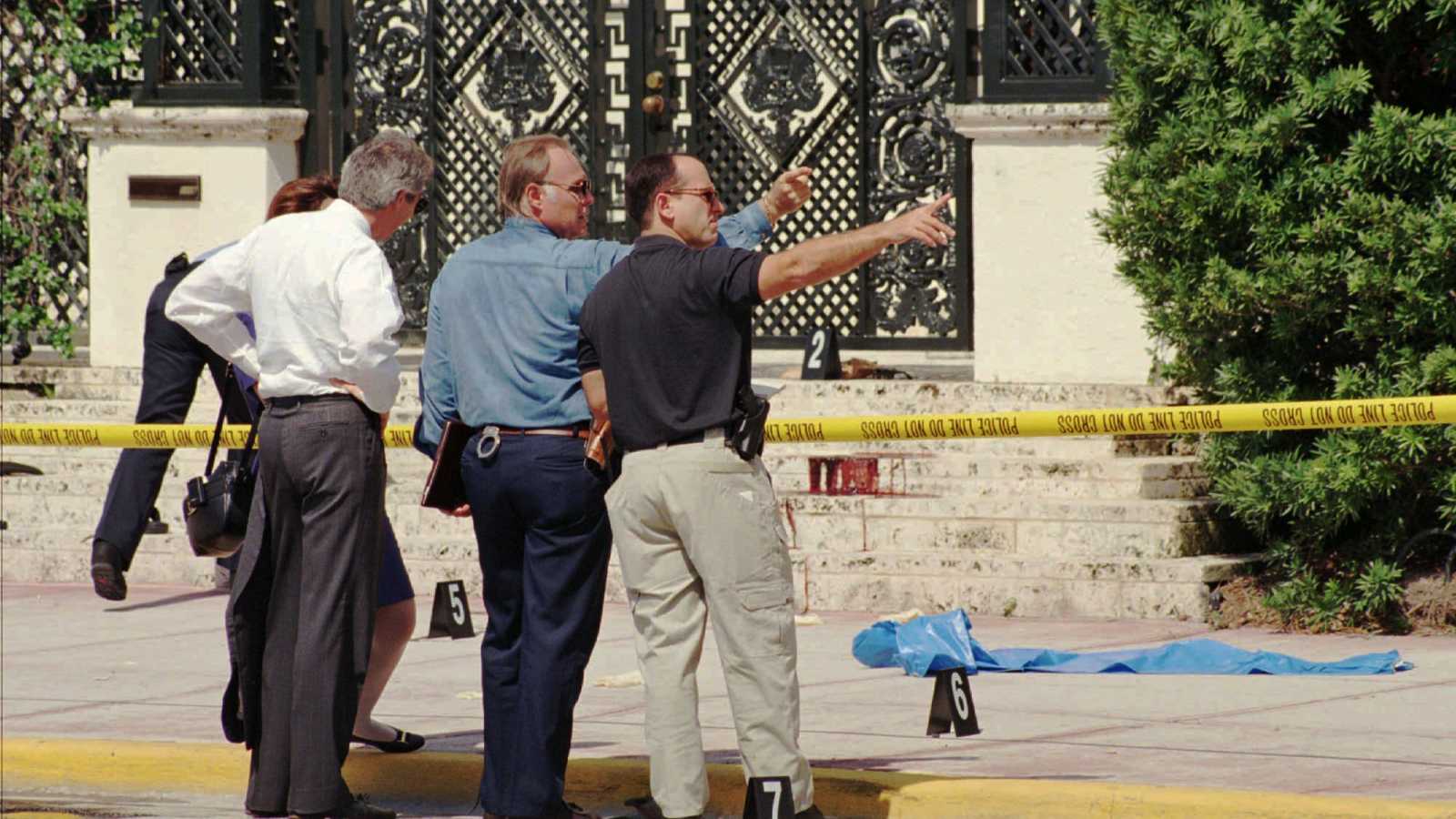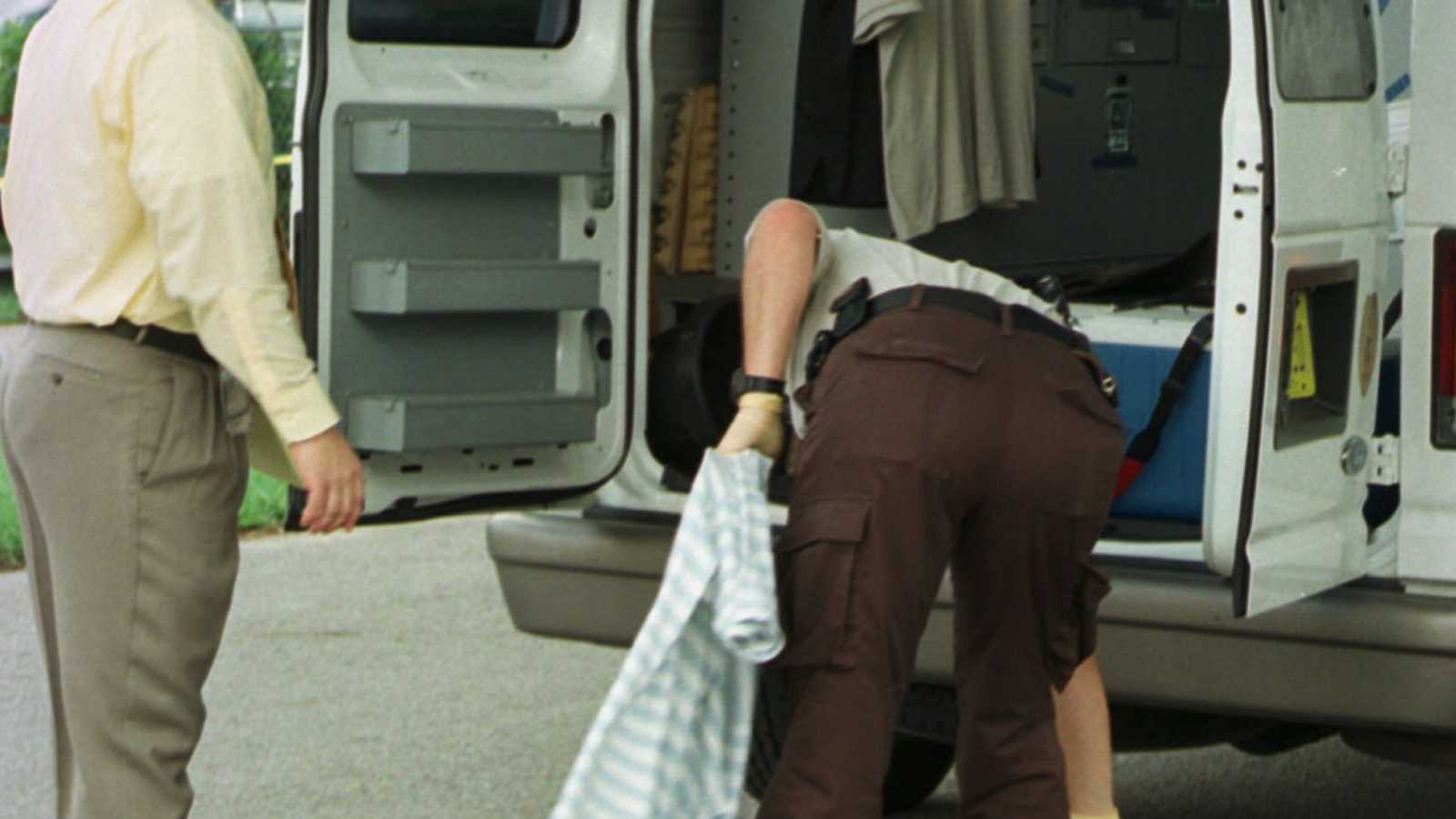 Prior to Versace's death, Cunnanan killed at least four other people. Versace was his last victim. On July 23, 1997, Cunnanan shot and killed himself inside a Miami houseboat. The self-inflicted suicide occurred shortly after the FBI placed Cunnanan on the Ten Most Wanted Fugitives list.
Authorities are still stumped as to why Cunnanan specifically targeted Versace.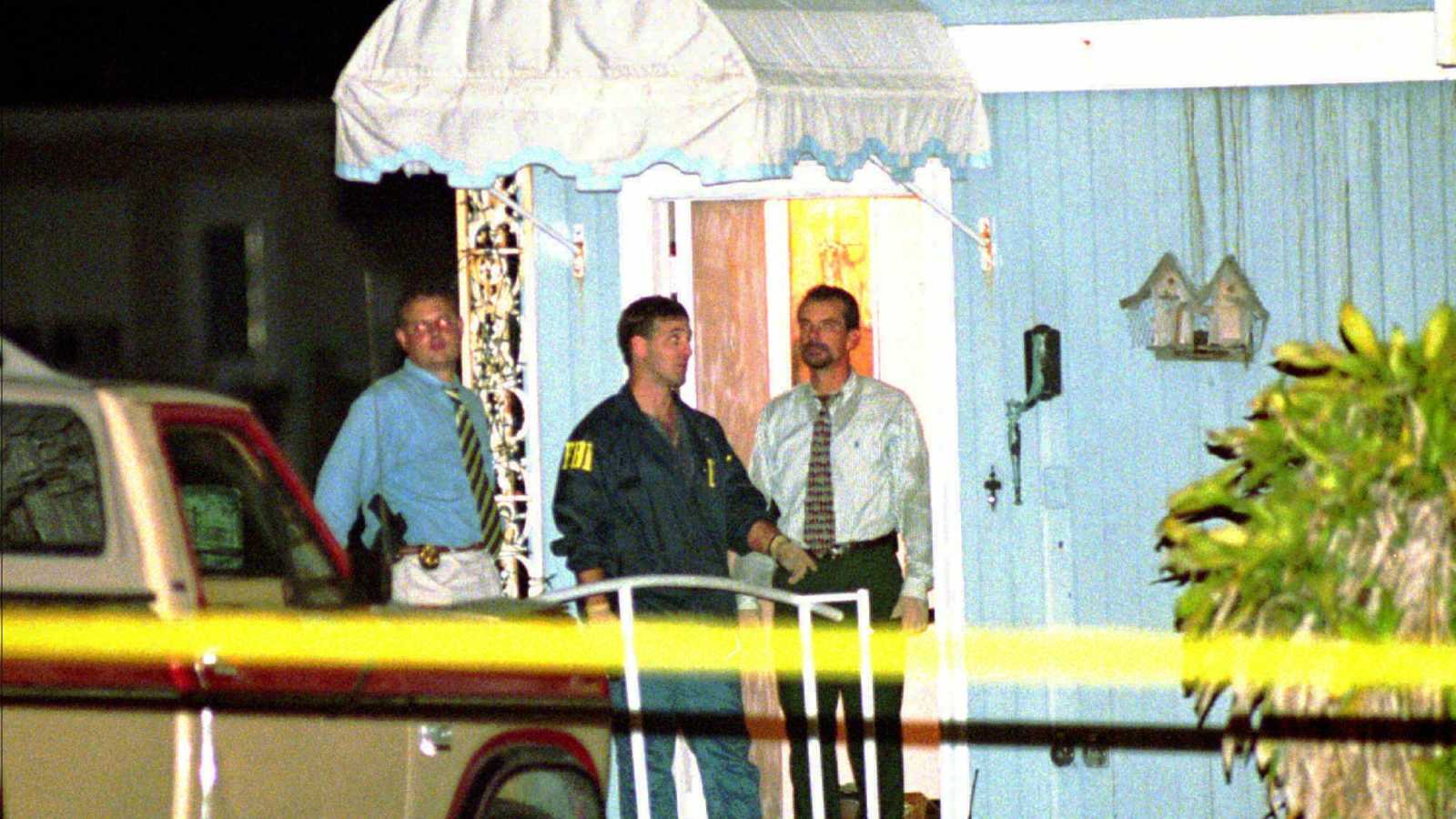 "I don't know that we are ever going to know the answers," Miami Beach Police Chief Richard Barreto said shortly after the murder. "We can speculate about the motive being robbery, or Andrew Cunanan going out in a big way, or revenge for some perceived act by Versace. But unfortunately, the real answer went down with the ship, so to speak, when Andrew Cunanan committed suicide."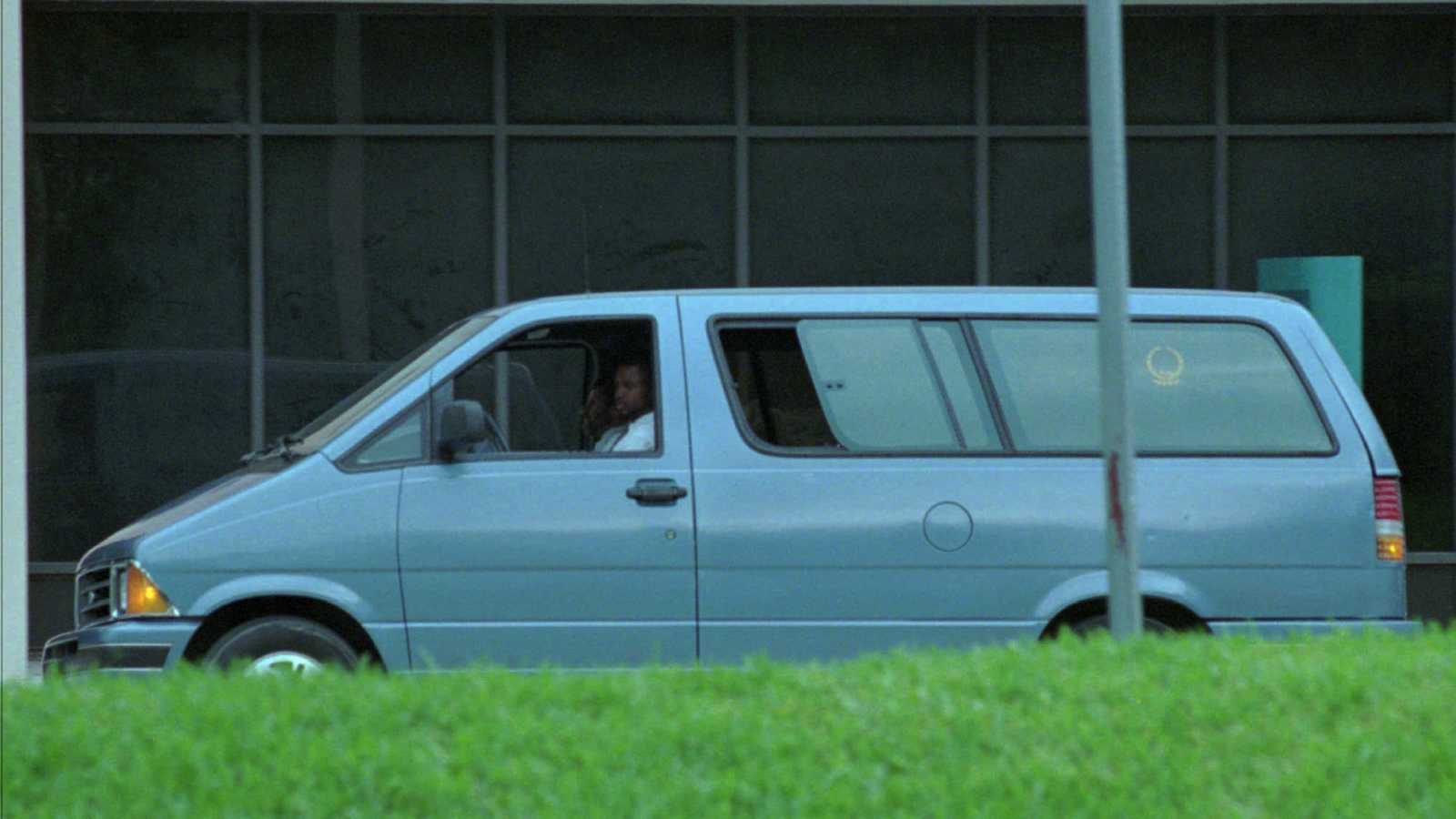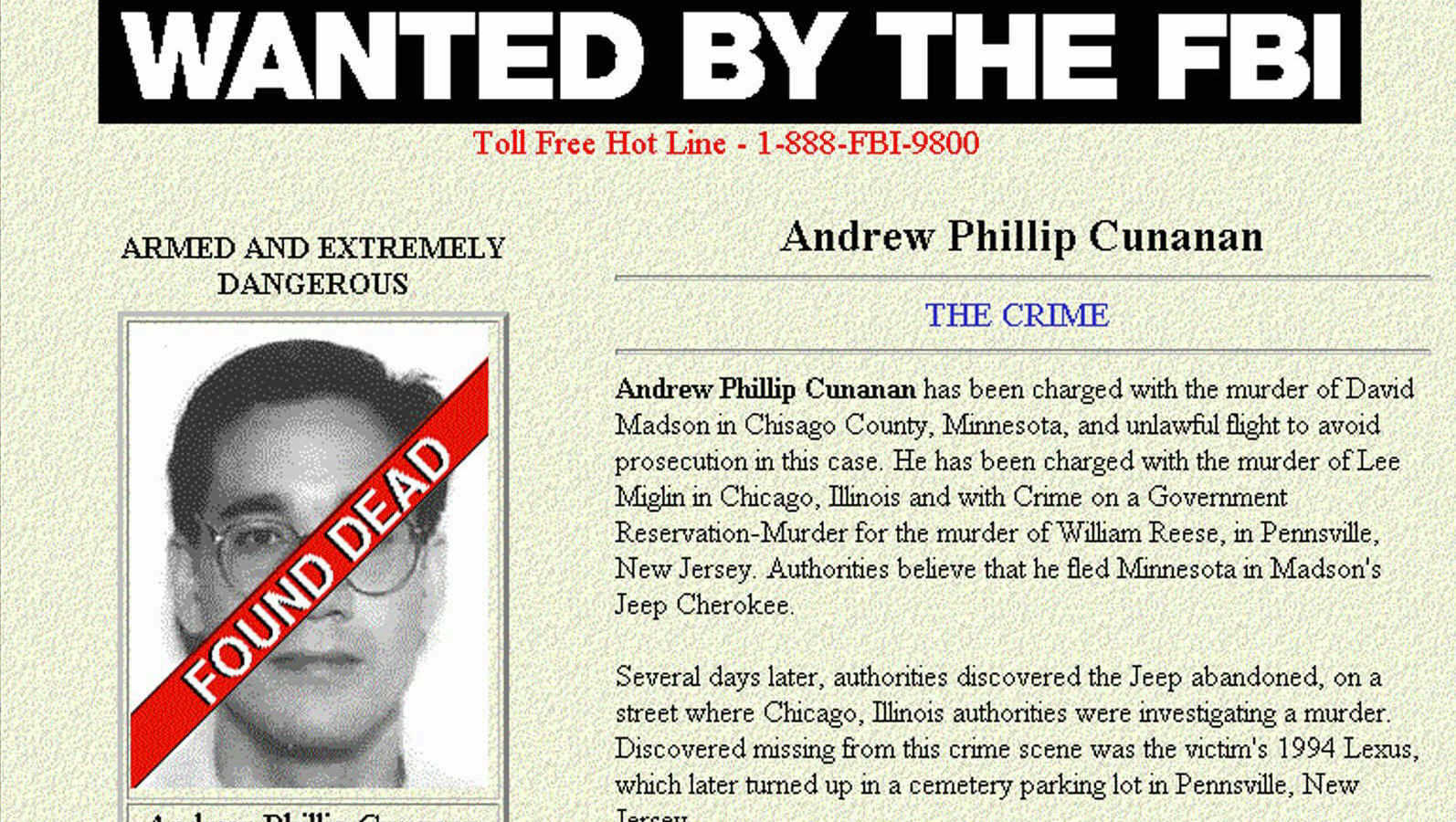 Versace's family had the designer's body cremated. They sent his ashes returned to the family estate close to Cernobbio, Italy, where he was buried at the Moltrasio cemetery in a vault.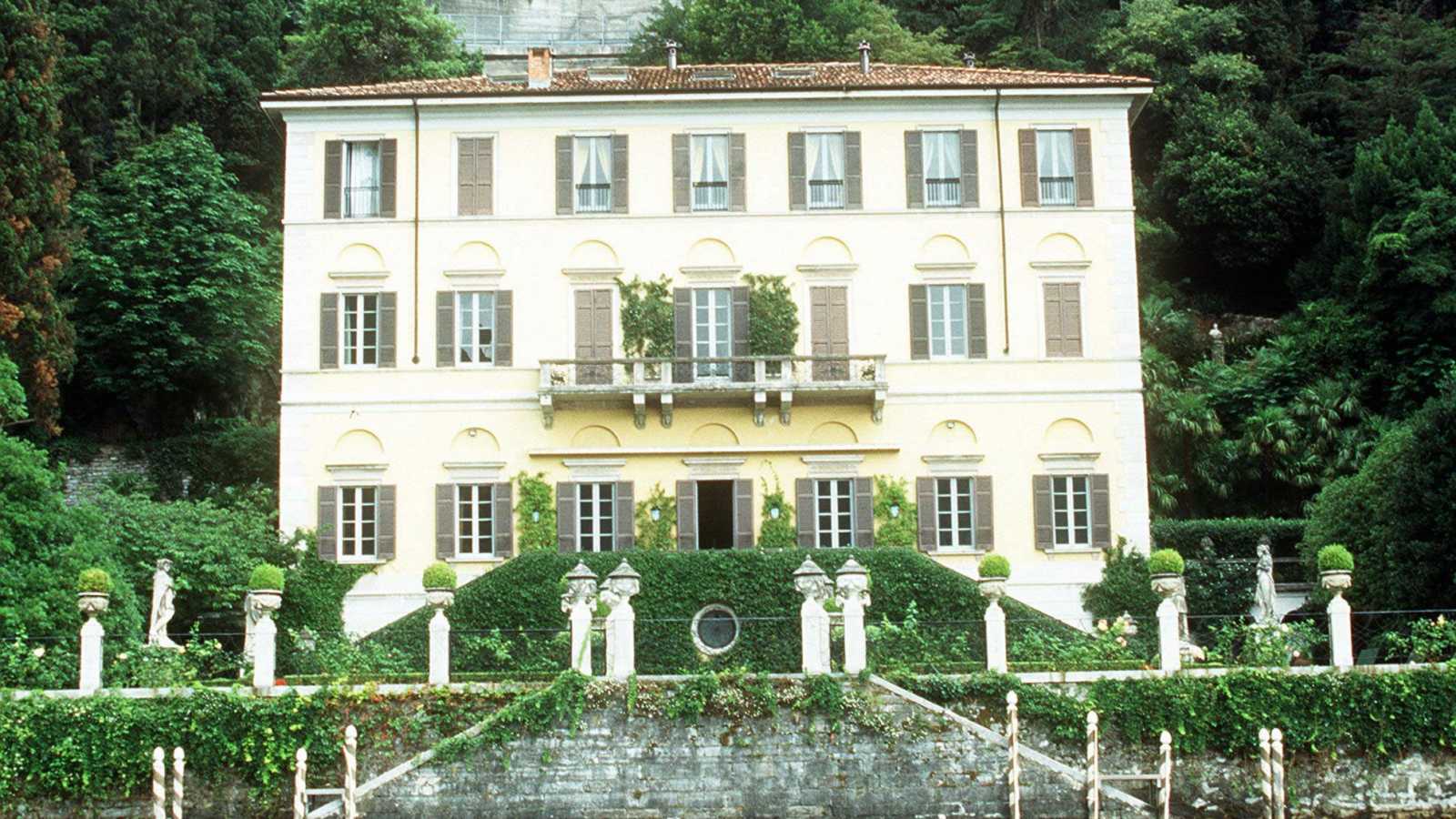 [Feature Photo: AP/Lionel Cironneau]