A Cobb County judge denied bond on Friday for Brad Clement, a Georgia man accused of concealing the death of Army veteran Chase Massner, after he reportedly buried the solider in the backyard of his Kennesaw home.
Although Clement's defense lawyers argued that their client should be in rehabilitation with an ankle monitor while awaiting trial, Judge Steven J. Schuster disagreed. In August 2017, Clement fled when he learned Cobb County authorities placed a warrant for his arrest for concealing Massner's death.
Police found him around a week later, reportedly living inside a UHaul van in Dekalb County. He's been in jail since, but his previous flee attempt was taken into consideration at the bond hearing.
Clement's trial is tentatively scheduled for August.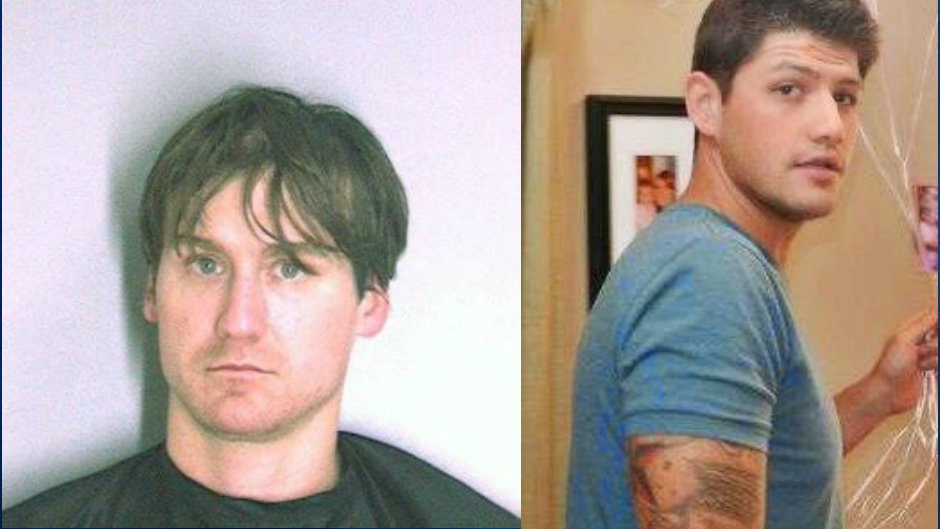 As CrimeOnline previously reported, Massner was last seen at Clement's home off of Farmbrook Trail in Kennesaw. Clement was an acquaintance who supposedly consoled the veteran the night he disappeared, after Massner reportedly had an argument with his wife, Amanda Massner.
Massner's remains were found buried in Clement's backyard under a makeshift concrete slab that the Cobb County Cold Case Unit (C4) took note of. C4 later ordered in cadaver dogs. Two dogs picked up human remain scents in the same spot, under the home's rear deck.
Clement vehemently denied any involvement in Chase's disappearance. In August, he told Daniel Wilkerson of CBS46 that he was "set up" and believed that someone planted Chase's body in the backyard, although Clement had no answers when Wilkerson questioned who would want to set him up.
"I wasn't there half the time! Everybody f******* knew that I had the whole house to myself and f****** all the media and everything was all on me after that sh**….Why the f*** would I do that on my property?"
Nancy Grace and CrimeOnline have dedicated several episodes of Crime Stories and you can follow our reporting HERE and below:
Finding Chase Massner Episode 1: Who, what, when, where?
Finding Chase Massner Episode 2: A mother's search for answers
Finding Chase Massner Episode 3: Nancy's surprise visit with key witness
Finding Chase Massner Episode 4: Mom confronts man accused of knowing where Chase is
Finding Chase Massner Episode 5 BOMBSHELL: Wife wanted answers, didn't know who to trust
Finding Chase Massner Episode 6: You called, we answered
Finding Chase Massner Episode 7: Wife of missing veteran speaks exclusively with CrimeOnline
Finding Chase Massner Ep. 8: Wife suffers cyberbullying & 'horrible gossip'
Original Story:
Where is Chase Massner? Veteran disappears, family frantic for answers
[Feature Photo: Brad Clement/CCPD]