Photos of an Alabama death row inmate who escaped death due to a botched execution depicted an experience so painful that the inmate reportedly said he wanted to die as soon as possible, according to a medical report.
As CrimeOnline previously reported, Bernard Harcourt, an attorney for inmate Doyle Hamm, 61, said that the medical team carrying out the lethal injection execution on the inmate on February 22 failed to find usable veins, resulting in extreme pain and torture for Hamm.
According to Harcourt, an Alabama Department of Corrections intravenous team poked Hamm's legs and arms with needles numerous times before another medical expert poked a needle into his groin.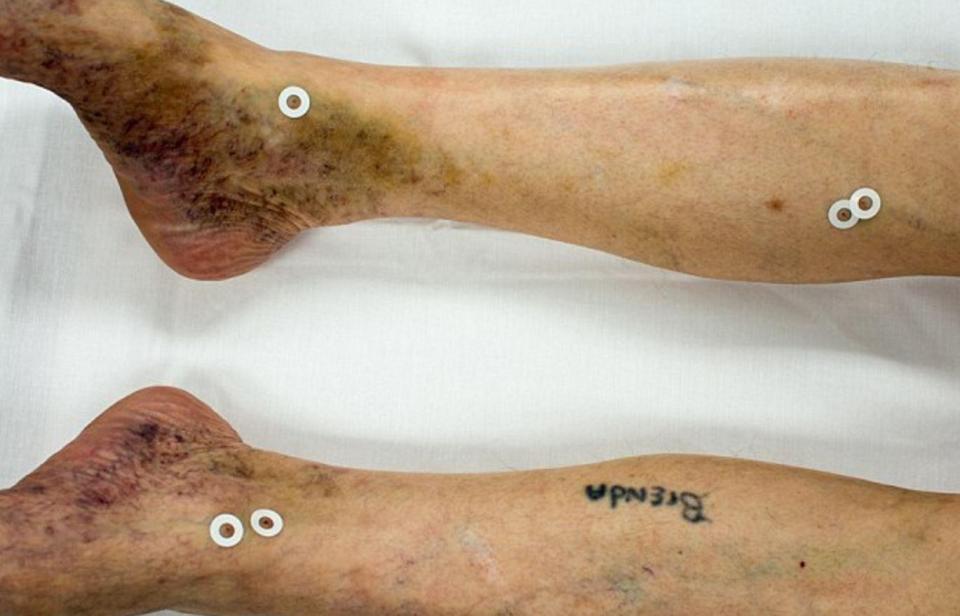 "While he was strapped down arms and legs to the gurney, the IV personnel simultaneously worked on both legs at the same time, probing his flesh and inserting needles," Harcourt said. "The IV personnel almost certainly punctured Doyle's bladder, because he was urinating blood for the next day. They may have hit his femoral artery as well, because suddenly there was a lot of blood gushing out."
"During this time Mr. Hamm began to hope that the doctor would succeed in obtaining IV access so that Mr. Hamm could 'get it over with' because he preferred to die rather than to continue to experience the ongoing severe pain," Dr. Mark Heath wrote in a medical report.
Heath also wrote that during the botched execution, blood began to soak the pad across Hamm's groin, which was quickly replaced by another pad.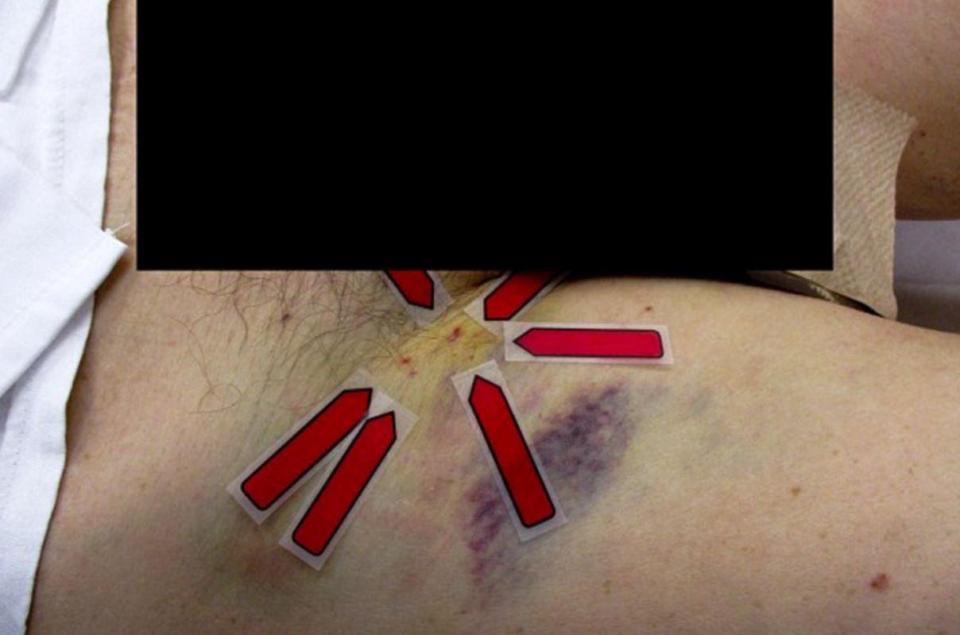 Hamm is on death row for the on January 24, 1987, killing of motel clerk, Patrick Cunningham. Court documents indicate that Hamm shot Cunningham in the head with a .38 caliber pistol while around 18 inches away from him.
Authorities later found Cunningham's body at the Anderson Motel in Cullman with $60 taken from his wallet. Around $360 was taken from the motel's cash register. Earlier that same day, a suspect matching Hamm's description robbed a Mississippi hotel. The clerk was also found shot and a .38 caliber pistol was stolen.
The Alabama Department of Corrections declined to comment on the failed lethal injection, indicating that due to litigation, they're not able to provide any further details. Yet, the corrections commissioner indicated that he didn't see an issue with continuing the execution at some point in the future.
On Monday, Harcourt filed appeals, arguing that his client shouldn't have to go through another execution. In the meantime, Heath wrote that Hamm told him he's now having nightmares and flashbacks of being strapped to the gurney.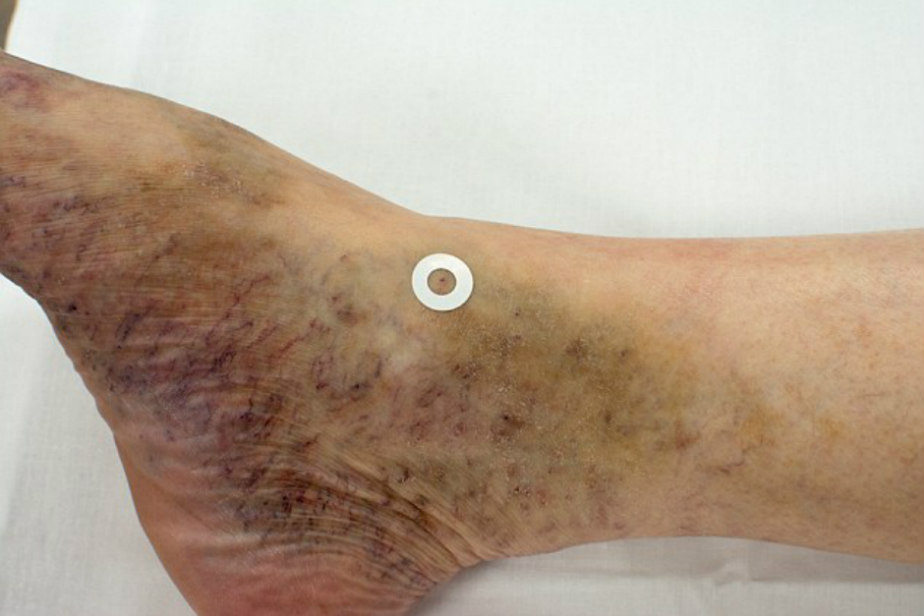 "The flashbacks occur when he is alone, and involve imaging himself strapped to the gurney. He can feel his heart racing during the flashbacks. He is appreciative of the support of other death row prisoners who are asking what they can do to help him recover."
Check back with CrimeOnline for additional details as they become available.
[Feature Photo: Doyle Lee Hamm/ Alabama Department of Corrections]