In 1991, serial killer Aileen Wuornos confessed to killing seven men while working as a prostitute in Florida. The first victim, and only victim Wuornos stood trial for, was said to be an "upstanding citizen" by the state of Florida. Yet, according to an award-winning investigative journalist who delved deep into the case, the state failed to properly investigate the man's background, leading to information being left out during Wuornos' trial, which could have potentially saved her from the death penalty.
Investigative journalist Michele Gilen, who appears in the upcoming Oxygen show, "Snapped 'Notorious: Aileen Wuornos," told CrimeOnline that she has never suggested that notorious serial killer Aileen Wuornos should have been freed from prison and she never once said Wuornos was the victim. However, since 1991 while she worked as a former chief investigative reporter for CBS Miami, she's stated time and again there was critical information missing from Wuornos' trial, information that may have been a game changer had it been admitted, at least for the first murder.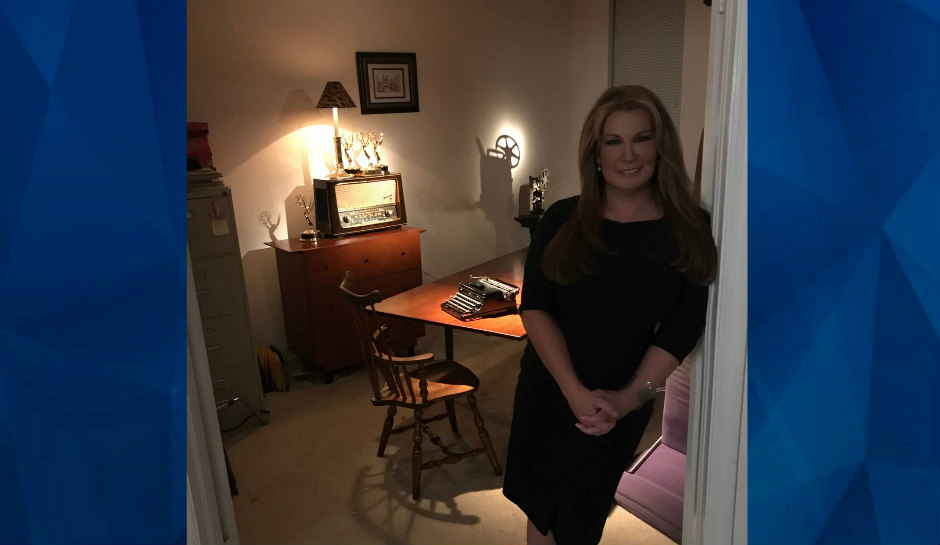 On December 1, 1989, 51-year-old Richard Mallory picked up Wuornos along Interstate 75 in Volusia County, Florida, and offered to pay her for sex. Wuornos agreed. She claimed that Mallory then drove to a secluded, wooded area and immediately began threatening her. She claimed he then raped her, beat her, sodomized her, and put rubbing alcohol in her bleeding private parts after wrapping a cord around her neck. Wuornos said she feared for her life when Mallory said he wanted to kill her "like the other sluts I've done."
Police found Mallory's lifeless body on December 13, 1989, in a wooded area in Volusia County. He was shot several times. A few of the bullets struck close to his left lung, causing hemorrhaging and ultimately, his demise. After untying her and demanding her to lay down, Wuornos said she reached for her gun and shot Mallory several times.
Wuornos admitted that she took Mallory's tools and later pawned them for money. Police also said that she changed her story numerous times before settling on the self-defense story.
State of Florida vs. Aileen Wuornos by Leigh Egan on Scribd
During the investigation, the state uncovered Wuornos' grim childhood, along with her checkered past as an adult prostitute. What they failed to uncover, however, was that Mallory himself had his own demons. In 1959, he was sent to a prison for the "criminally insane" for 10 years for attempted rape.
Gilen, along with a private investigator, were able to obtain Mallory's records, and learned that the victim he attempted to rape was choked with a ligature, similar to what Wuornos alleged happened. Other details of the attempted rape eerily matched Wuornos' version of events. Mallory also had time added to his sentence for reportedly trying to rape a nurse while serving his sentence. Gilen presented the information publicly in 1992 on Dateline NBC, following an in-person prison with Wuornos.
"We know violence erupted at her hands," Gilen told CrimeOnline. "But what we wanted was the truth. When I told the state about Mallory's past, they said, 'Whoops, I made a mistake.'"
"The full truth has still not been exposed."
Click here for more information on Michele Gilen, including her current and previous investigative work.
"Snapped: Notorious: Aileen Wuornos," premieres on Sunday, March 25 at 6 p.m. EST on Oxygen. The two-hour special includes exclusive interviews with Gilen, a juror, and other key experts in the case.
[Feature Photo: Aileen Wuornos/Screenshot]