Retired FBI Supervisory Special Agent/Profiler Jim Clemente, along with criminal behavior analyst Laura Richards, take a fresh look at the details surrounding the disappearance of toddler Caylee Anthony in an upcoming three-part special on Oxygen, which aims to give the slain toddler a voice.
In 2008, 2-year-old Caylee Anthony vanished from her Florida home, never to be seen alive again. It took her mother, Casey Anthony, 31 days from the time Caylee was last seen for her to contact authorities, which immediately put her in the national spotlight as a suspect in her daughter's disappearance. The Anthony case quickly became one of the most talked about crimes of the decade, especially after detectives discovered Caylee's tiny remains hidden not far from grandparents' Tampa home.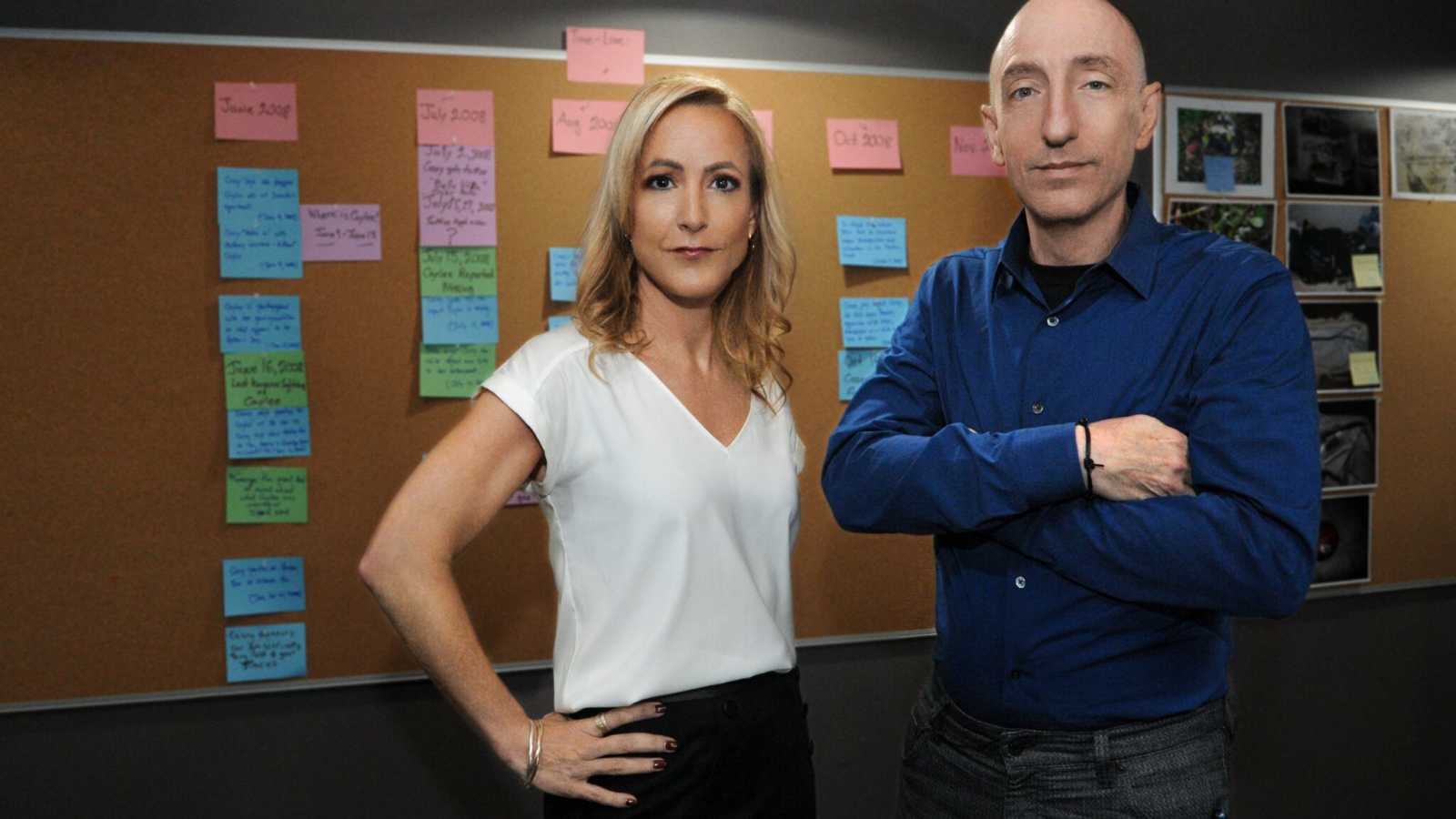 Ten years after her death, Caylee's death remains unsolved after her mother was acquitted of murder charges in 2011. Clemente and Richards are on a mission to discover the undiscovered in the case and go over more intricate details that didn't receive a lot of attention in the media.
"This case is still a mystery and Caylee's voice needs to be heard. A criminal trial ended in an acquittal and a trial and judgment by media followed," Richards told Newsweek. "Many think they know this case, but we will take the viewer on our journey of questioning everything and everyone and assessing the facts and the evidence presented at court."
"The Case of: Caylee Anthony," a three-part investigative special, airs Saturday, May 19, Sunday, May 20 and Monday, May 21 at 8:00 ET/PT, on Oxygen.
[Feature Photo: Caylee Anthony/Handout]