Although it's debatable when notorious serial killer Ted Bundy began his murderous spree,  it's widely-known that he raped and killed numerous women throughout the 1970s. Bundy admitted to killing 36 women, but experts think the numbers reach into the hundreds.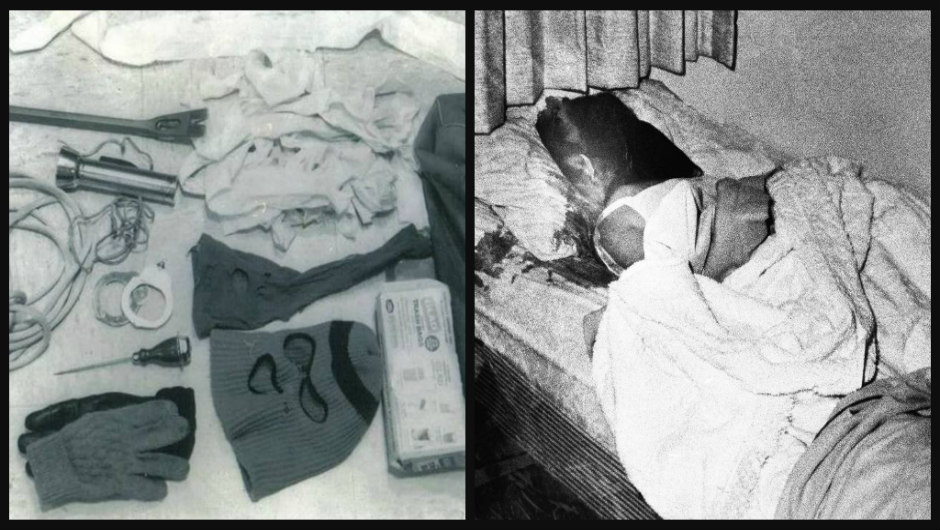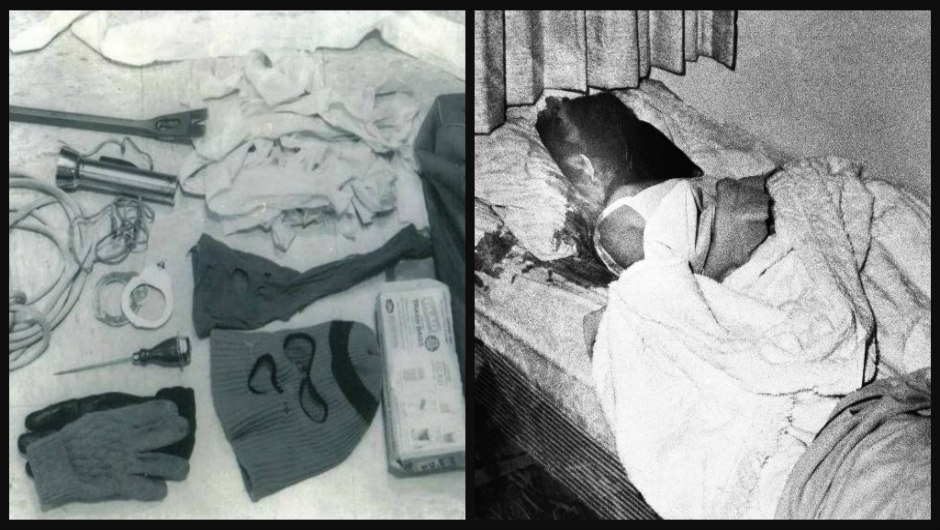 During the mid-1970s', when Bundy lived in Seattle, numerous young women in the area began mysteriously vanishing. Women in Oregon also began disappearing in alarming numbers.
In February 1974, Bundy kidnapped Linda Ann Healy from her basement bedroom in King County, Washington. Authorities later found her skull around Taylor Mountain.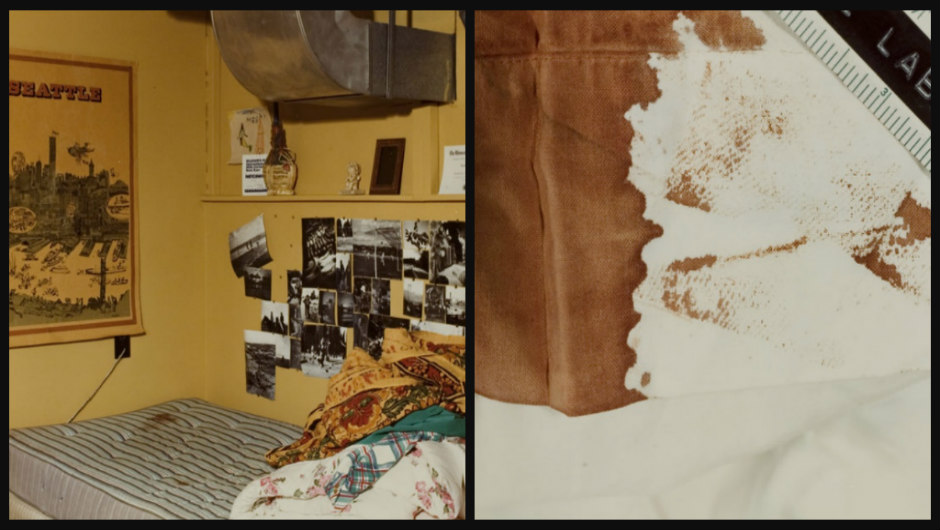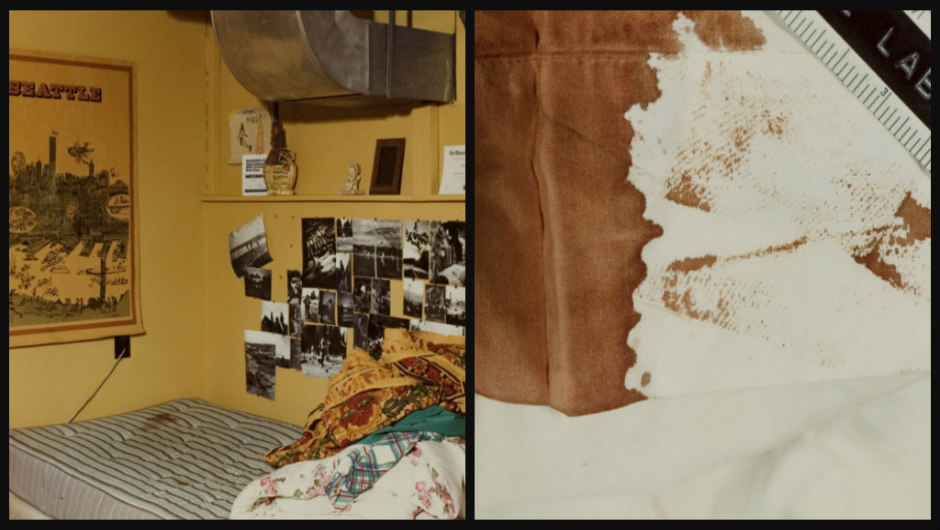 In August of the same year, Bundy moved to Salt Lake City to attend law school, albeit briefly, when he attacked 18-year-old Karen Sparks after he broke into her apartment, beat her with a metal rod and raped her, leaving her in a coma for almost two weeks.
Around the same time, Bundy took a hiking trip to Idaho, where he strangled and he raped an unidentified woman. Two months later, he kidnapped teen girl, Nancy Wilcox, 16, in Holladay, Utah. Police never found her remains.
Two weeks later, 16-year-old Melissa Smith disappeared after visiting a pizza parlor in Salt Lake City. She was found strangled to death on October 27, 1974, with her body dumped at Summit Park. Other victims included Janice Ann Ott and Denise Marie Naslund.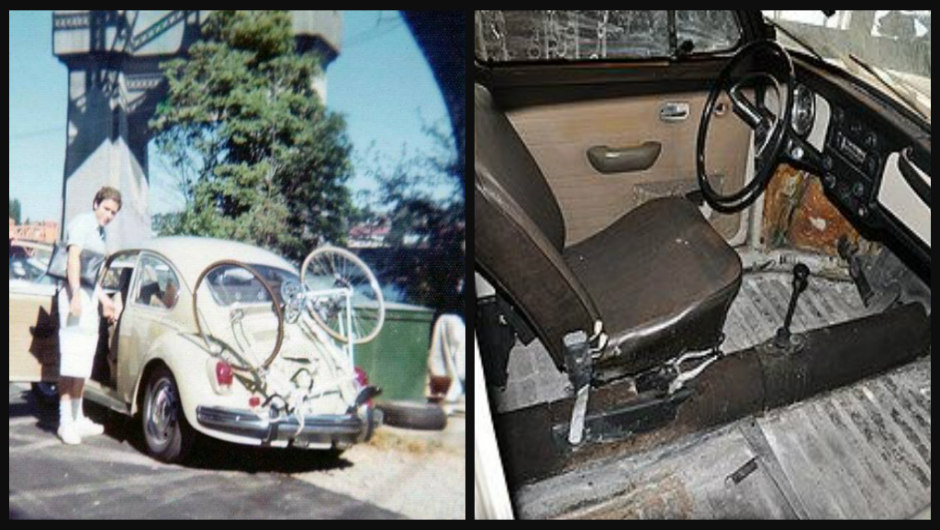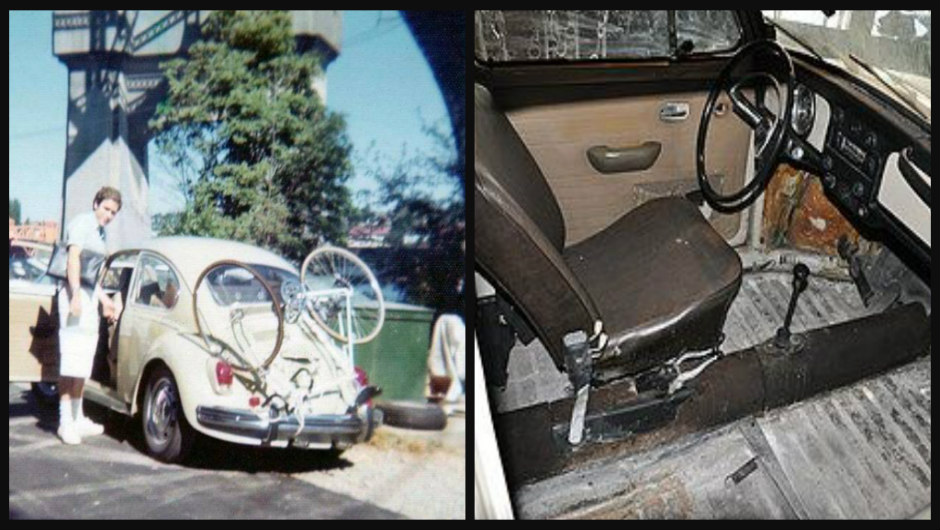 While still in the Northwest area, Bundy continued his murderous spree, killing Donna Gail Manson, Susan Elaine Rancourt, Roberta Kathleen Parks, Brenda Carol Ball, and Georgann Hawkins.
In November 1974, Bundy met 18-year-old Carol DaRonch. Disguised as a police officer, Bundy approached the teen after she emerged from a shopping mall in Salt Lake City. According to History, Bundy told the young girl that there had been a theft in the area and she needed to file a police report. DaRonch agreed and got into Bundy's yellow Volkswagen, where he later attempted to handcuff her, but ended up putting both cuffs on only one of DeRonch's hands.
DeRonch escaped and filed a police report against Bundy.
In August 1975, authorities pulled Bundy over close to a  Salt Lake City suburb, and retrieved masks, handcuffs, and other incriminating objects from his car. Detectives later discovered a car Bundy had previously sold, and found the hairs of three female victims inside. After placing him in a police line-up, one of the surviving victims identified Bundy as her attacker.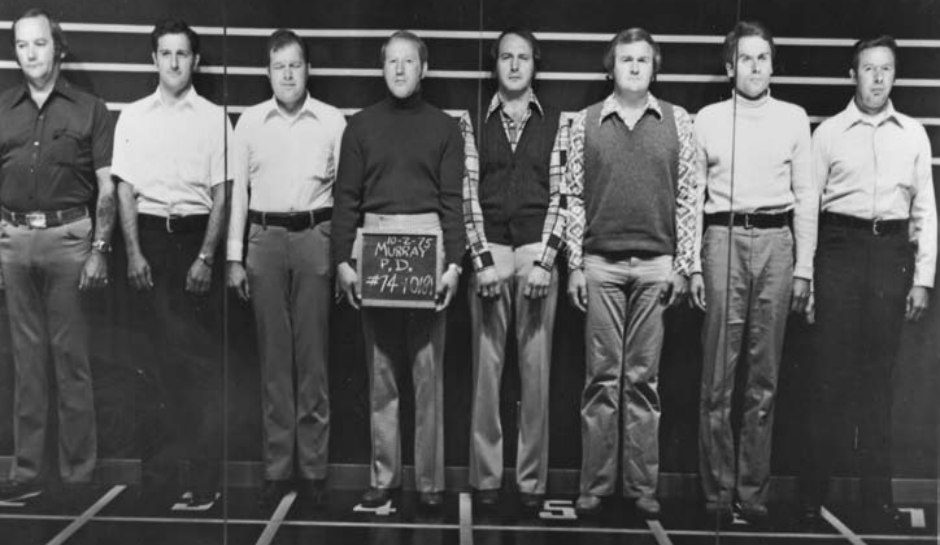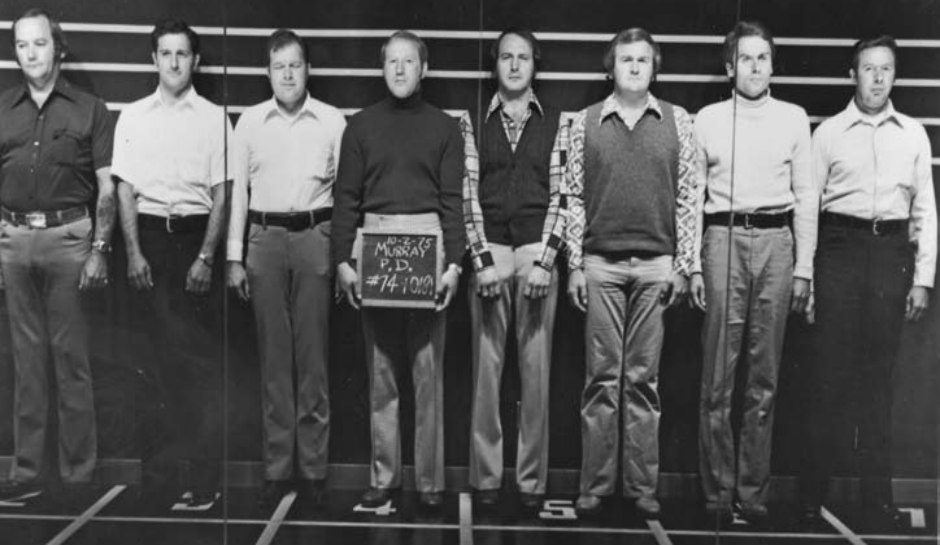 In 1976, Bundy was found guilty of kidnapping and sentenced to 15 years in prison for the DaRonch kidnapping.
Prior to his prison sentence, Bundy kidnapped, raped and killed several girls in Utah and Colorado, including Debra Kent, 17; Caryn Campbell, 23; and Denise Oliverson. Within a month of his kidnapping conviction, Colorado authorities charged him with Campbells' murder.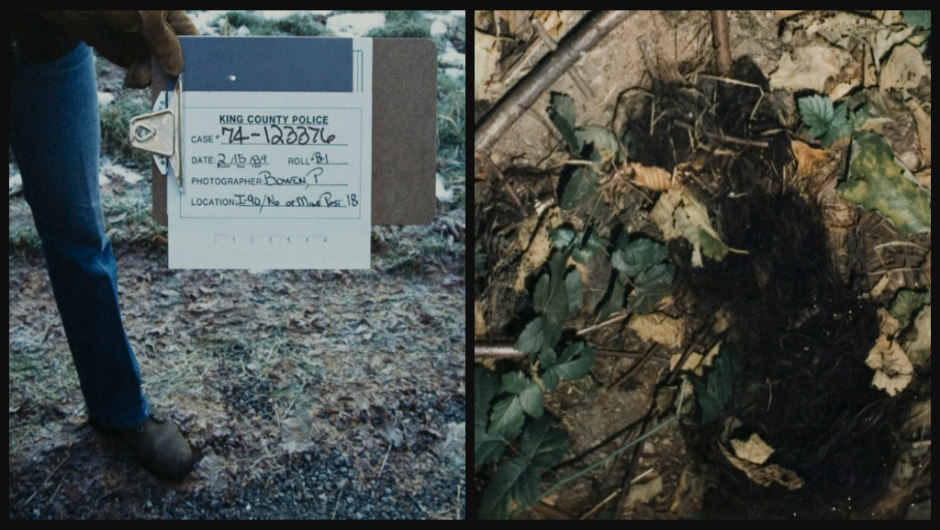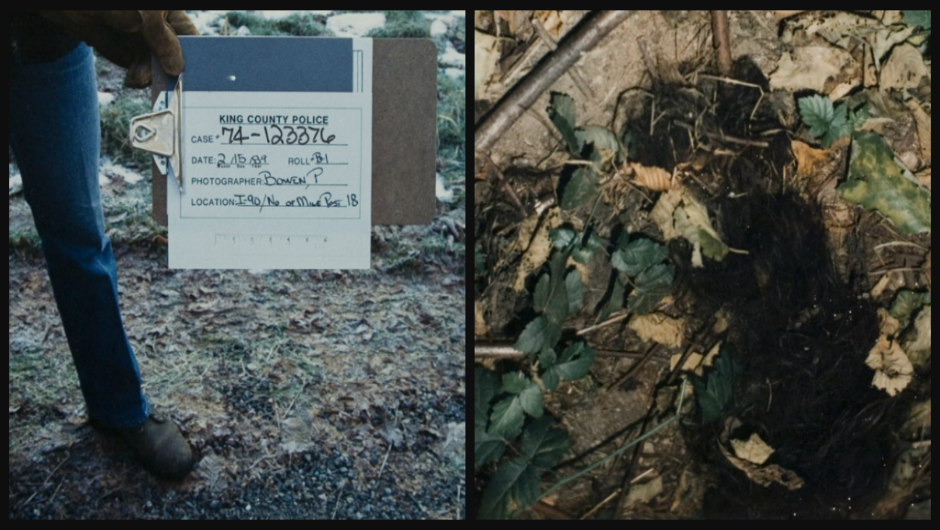 Bundy managed to escape from custody twice. The first incident occurred in 1977 when he snuck out of a law library at a courthouse in Aspen, Colorado. Although he was captured within six days, he escaped again only six months after his first attempt, and managed his way to freedom by sneaking through a crawl space in the Glenwood Springs, Colorado, jail.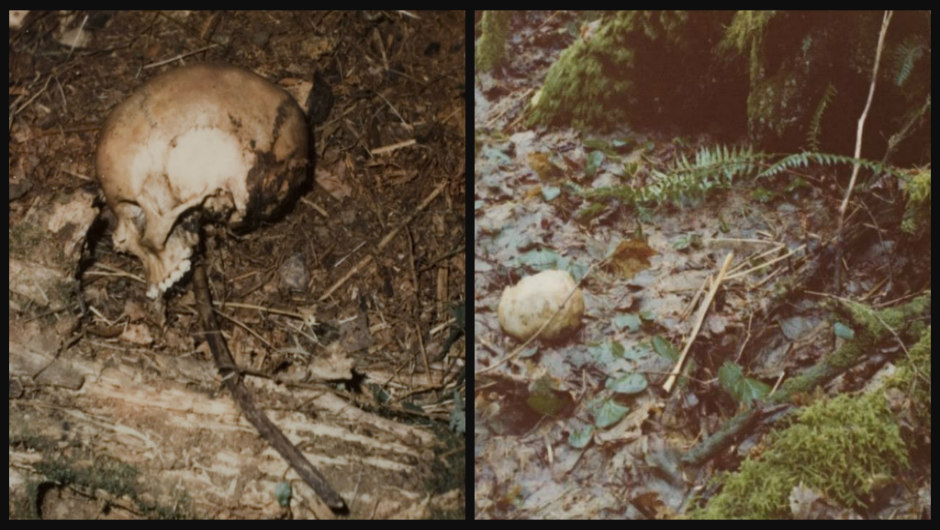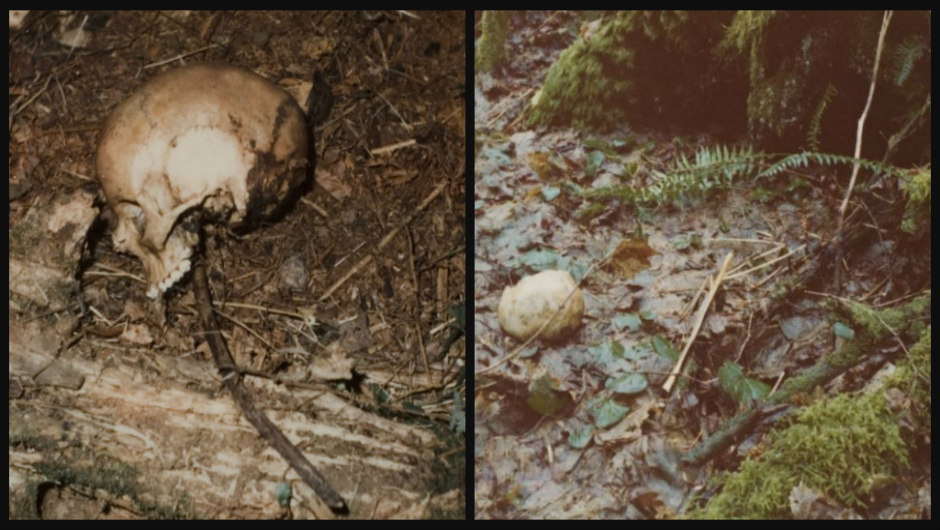 On January 15, 1978, Bundy made his way to Tallahassee, Florida, after stopping through several other cities, including Chicago and Atlanta.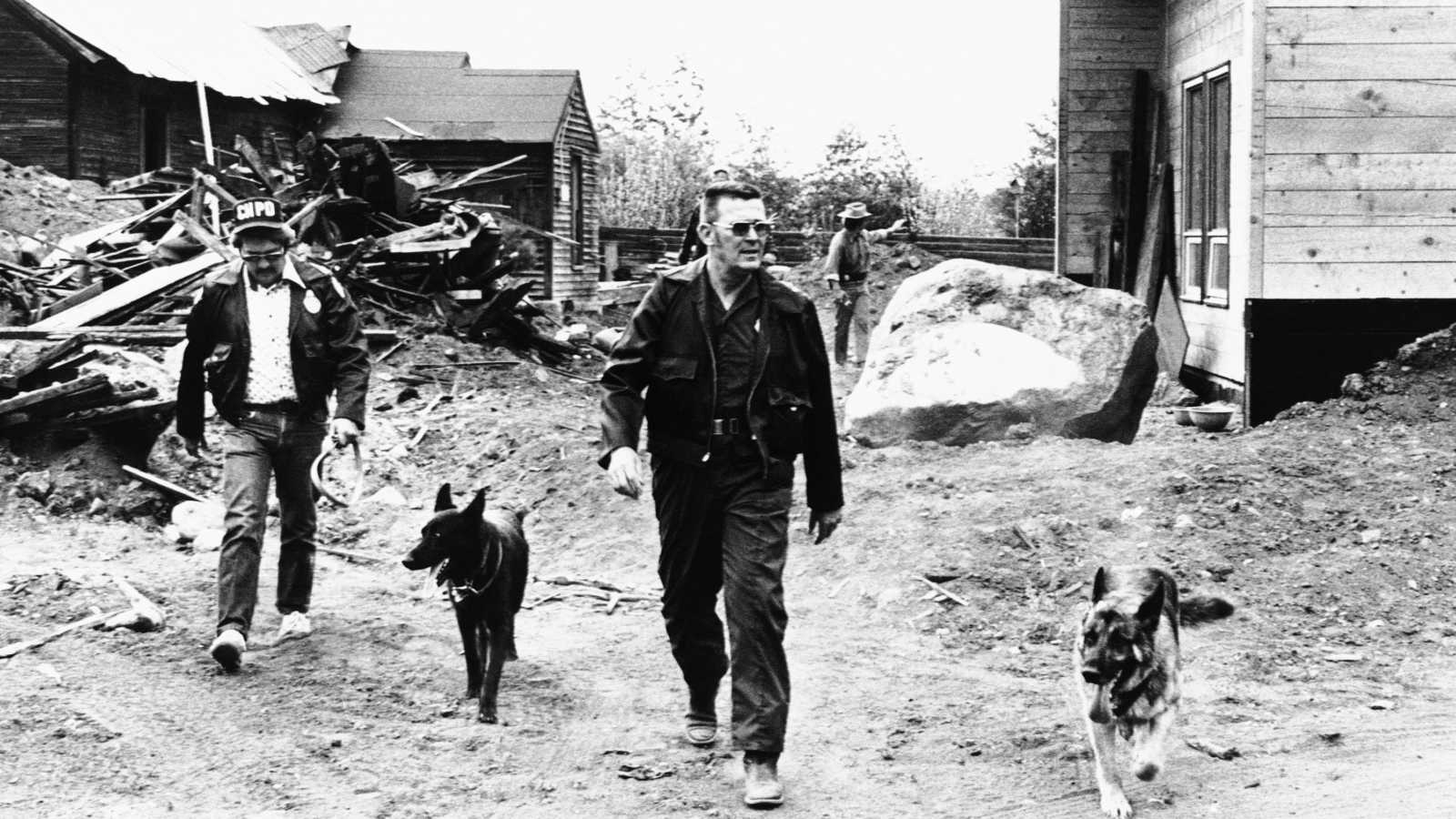 By the time he reached Tallahassee, Bundy discovered an entrance to the Chi Omega sorority house at Florida State University via a back door with a broken lock. Once inside, Bundy carried out a gruesome killing spree. One of his victims, Margaret Bowman, 21, was beaten with a piece of firewood as she slept in her bed, then strangled with a nylon stocking.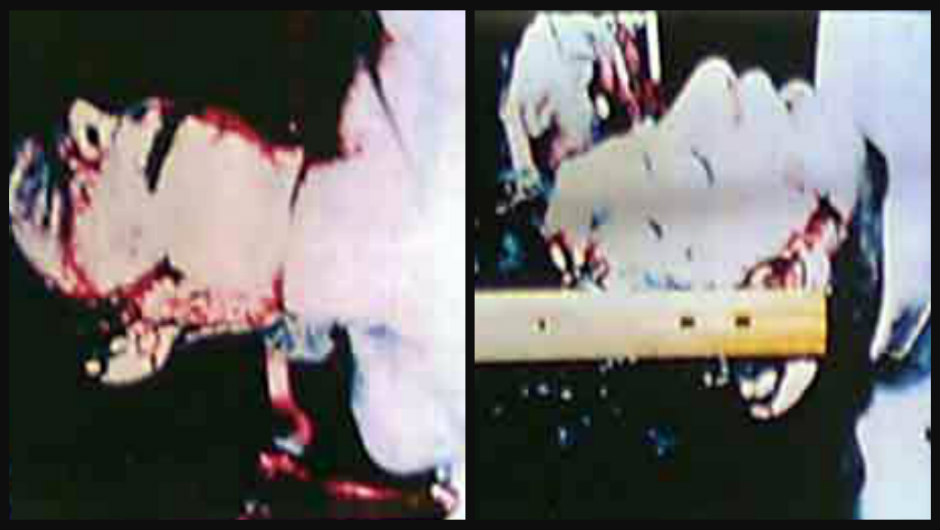 Bundy then attacked Lisa Levy, 21. The killer beat Levy unconscious, bit into one of her buttocks and nipples, strangled her, then sexually assaulted her with a hair mist bottle.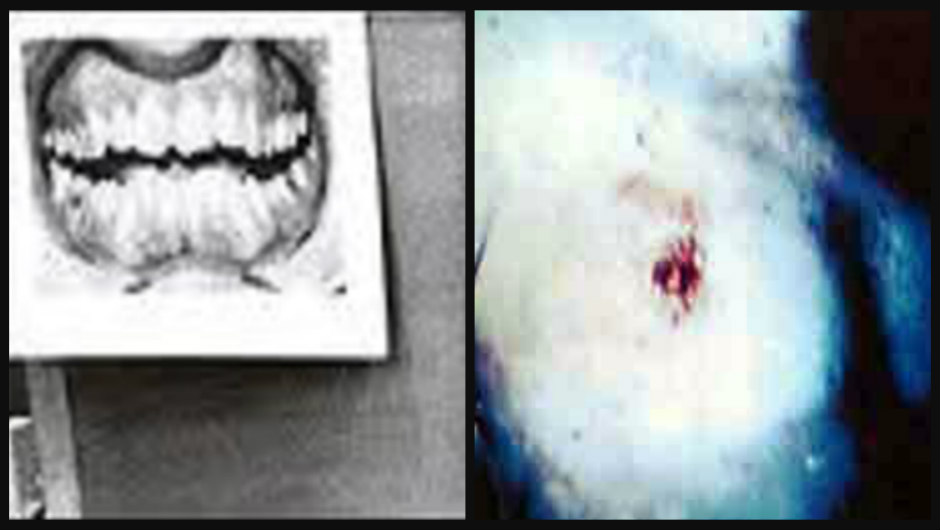 Three of the victims Bundy attacked that night, Cheryl Thomas, Karen Chandler, and Kathy Kleiner, survived.
On February 1, 1978, Bundy killed his youngest victim, a little girl named Kimberly Leach, from Lake City, Florida. According to Desert News, Kimberly's killing was unexpected for Bundy, as his "type" typically seemed to be women in their 20s with long, dark hair. Nonetheless, Bundy took the young girl from a school playground, raped and killed her, then dumped her at a state park in Suwannee County. Eight weeks later, police found Kimberly's remains in "advanced decomposition."
A coroner who performed the autopsy on Kimberly indicated that she likely died "during intercourse." Authorities found her body twisted in an unusual way with her left arm jammed under her body and her right arm over her head.
On February 12, 1978, Bundy stole a car and began driving west when he was pulled over in Pensacola, close to the Alabama state line, by Pensacola police officer David Lee. After discovering Bundy was driving a stolen Volkswagen Beetle, Lee placed him under arrest, while a furious Bundy lashed out by kicking the officers in the legs. Bundy managed to break away from the officer, but Lee gave chase, eventually capturing and subduing the suspect.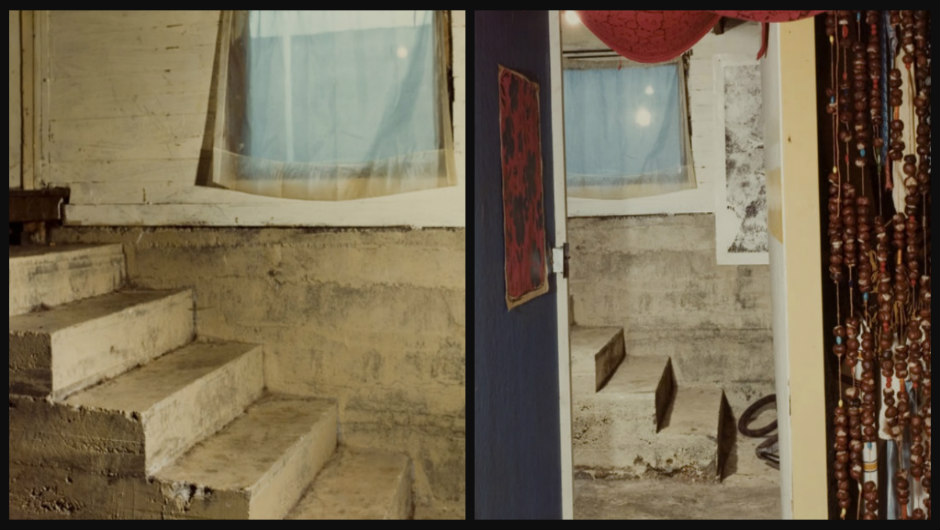 In 1979, Bundy stood trial for the murders of the Chi Omego sorority girls. On February 10, 1980, a jury convicted him and a Florida judge sentenced him to death. On January 24, 1989, at age 42, Bundy died via  electric chair nicknamed "Old Sparky," at the Florida State Prison. Bundy did not receive a public memorial after his death. Officials cremated him in Gainesville.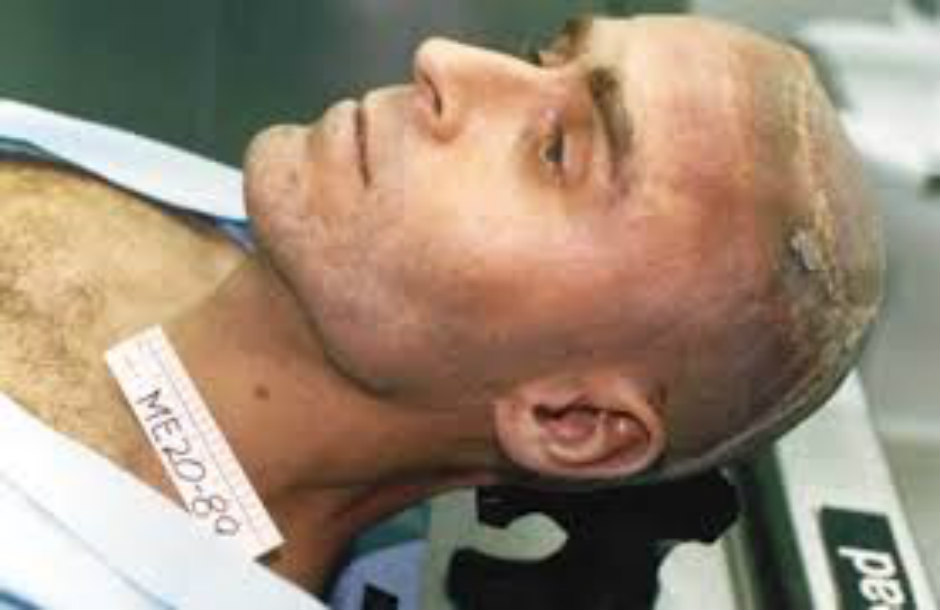 A few years prior to his death, Bundy admitted he had no guilty feelings over the victims he killed and raped.
"Guilt doesn't solve anything, really. It hurts you … I guess I am in the enviable position of not having to deal with guilt."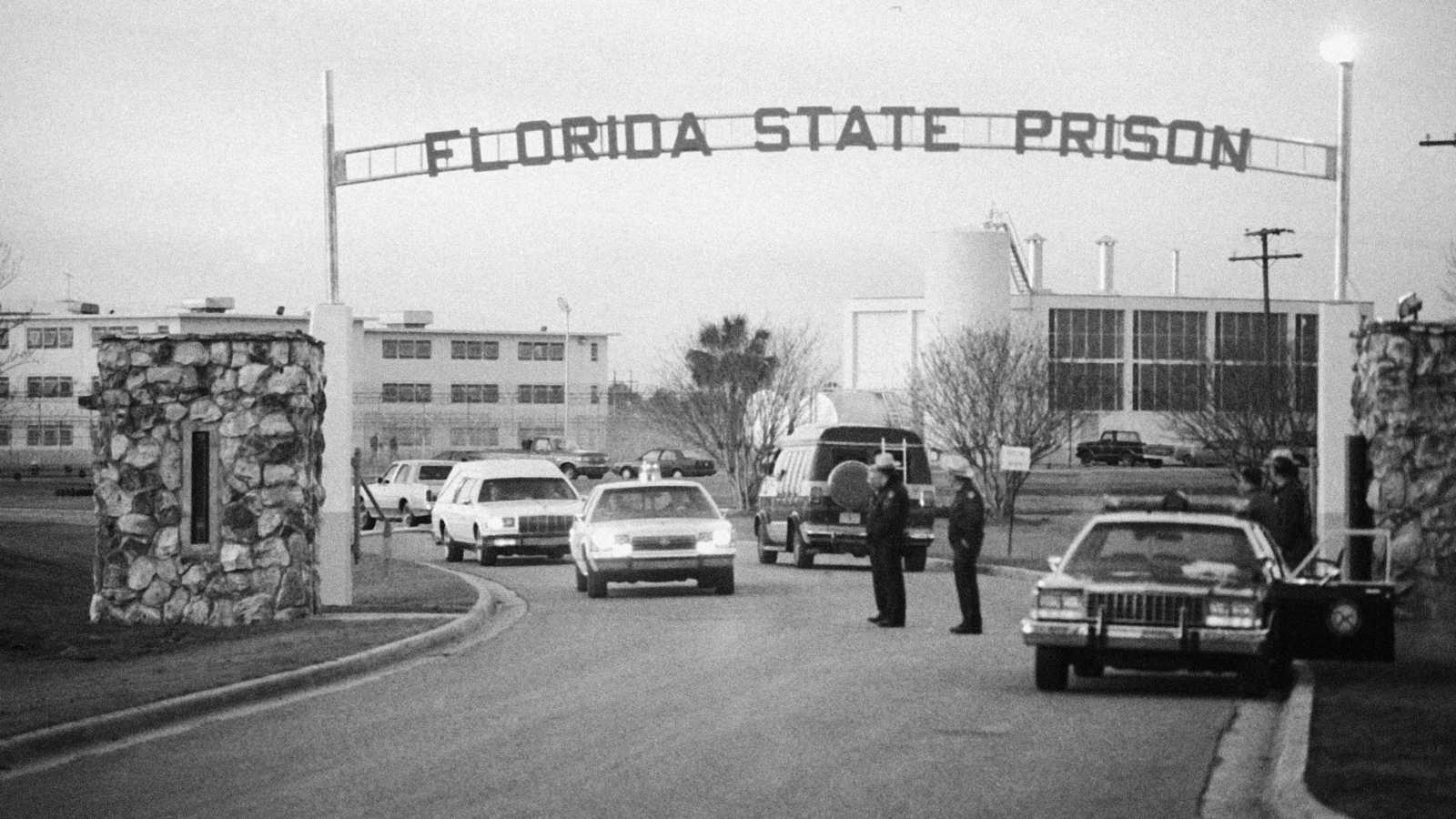 Editor's Note: Nancy Grace's experts for this episode "Crime Stories" include serial killer historian Peter Vronksy, author of "Sons of Cain: A History of Serial Killers from the Stone Age to the Present," and former SVU detective Steven Lampley, author of "Outside Your Door" — a collection of stories and cases from his police career.
[Feature Photo: Ted Bundy/Handout]