An Indiana man suspected of killing 8-year-old April Tinsley in Fort Wayne, Indiana, reportedly left cryptic notes indicating that he would kill again. Years after leaving the notes, two young girls were brutally murdered while walking along a bridge in nearby Delphi.
"We have 1,000 names out there, and we're still looking at all of them," Indiana State Police Sgt. Kim Riley said, when asked if April's suspected killer, John D. Miller, 59 could have also murdered the two girls in Delphi.
Authorities arrested Miller on Sunday in connection to the 1988 murder of little April Tinsley. Almost 30 years later, in 2016, Libby German, 14, and Abby Williams, 13, were found dead around half a mile from the Monon High Bridge on the Delphi Historic Trail. One of the girls managed to snap a picture of the suspect with her cellphone but the suspect killed them and tossed them on a hiking trail.
Yet, despite the cryptic notes left by the suspected that alluded to killing again, investigators won't say much about the connection or if there is a connection at all. Further, authorities have yet to release the cause of death for the Delphi girls or what kind of trauma was found, although they did rule both deaths as homicides.
Additional Reading: A look back at the Delphi murders: Can you help find the killer? Detectives vow to never give up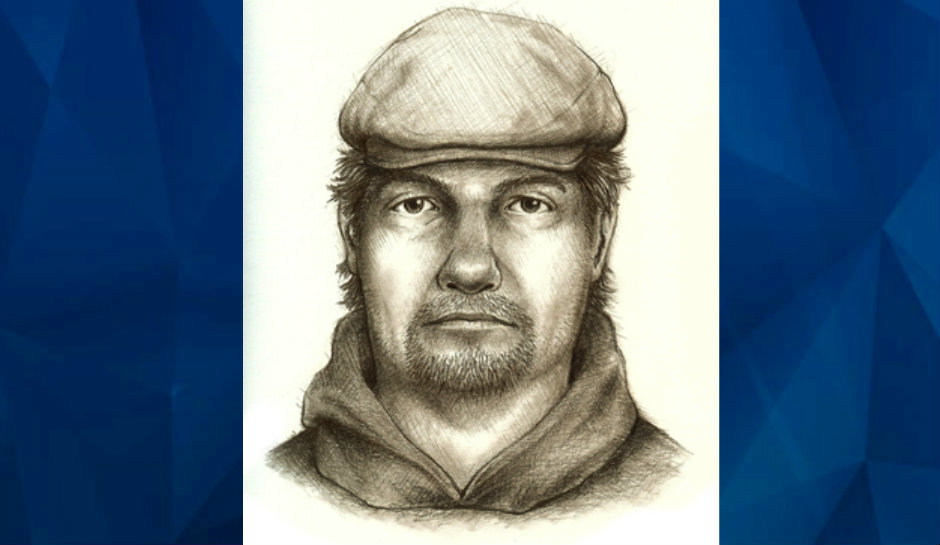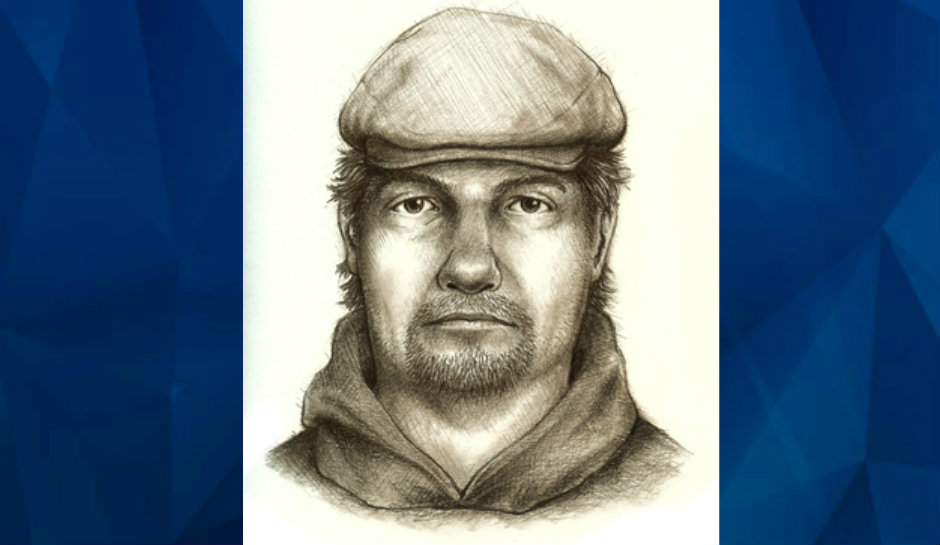 The Journal & Courier reports that it's become common place for authorities working the Delphi case to "duck comments about the evidence or the investigation."
Carroll County Sheriff Tobe Leazenby said that authorities still have not discussed whether they'll compare the evidence found in April's case with evidence found in the Delphi murders.
"It's new enough information, it's developing."
When asked if DNA in the April case will be tested for a match in the Delphi murders, Riley refused to answer.
"Are we using it in this specific case? I'm not going to say one way or another," Riley said.
As CrimeOnline previously reported, investigators found Miller's DNA on trash and other evidence obtained from the crime scene, as well as the taunting messages left behind. The first cryptic message appeared two years after April's death, when the killer scrawled, "I kill 8 year old April Marie Tisley I will kill agin [sic]," in crayon on a barn door, close to the area where April's body was found.
Read More: April Tinsley: Suspected killer taunted police for years with cryptic messages, left notes in baggies with used condoms
Riley indicated that the Delphi murders case is active and open. Anyone with tips or information should call 844-459-5786 or email to abbyandlibbytip@cacoshrf.com.
[Feature Photo: April Tinsley; Libby German; Abby Williams/Handout]