The mother of Chandra Levy, still mourning the loss of her daughter, sat down with CrimeOnline's Nancy Grace on Wednesday to discuss a possible new act being sought that would allow outside agencies to help law enforcement solve cold cases.
"Chandra Levy needs someone to speak out for her," mother Susan Levy said. "There's things we don't know in her case that I think still needs to be investigated."
According to Susan, Chandra's pants and other items were left outside for years after her murder at Rock Creek Park in Washington, D.C., in 2001. Further, the grieving mother stated too many people touched the evidence and contaminated it.
READ More on Chandra Levy: An intern, an immigrant, an actress, and a killer!
Prosecutors in D.C., however, are reportedly not willing to spend funds to use the latest crime-solving technology, such as touch DNA or the M-Vac system, to help solve Chandra's case. Susan said when she asked prosecutors in Washington, D.C., to retest the evidence in Chandra's case, they told her "it's all been done."
"I kind of felt like I was an annoyance," Susan explained.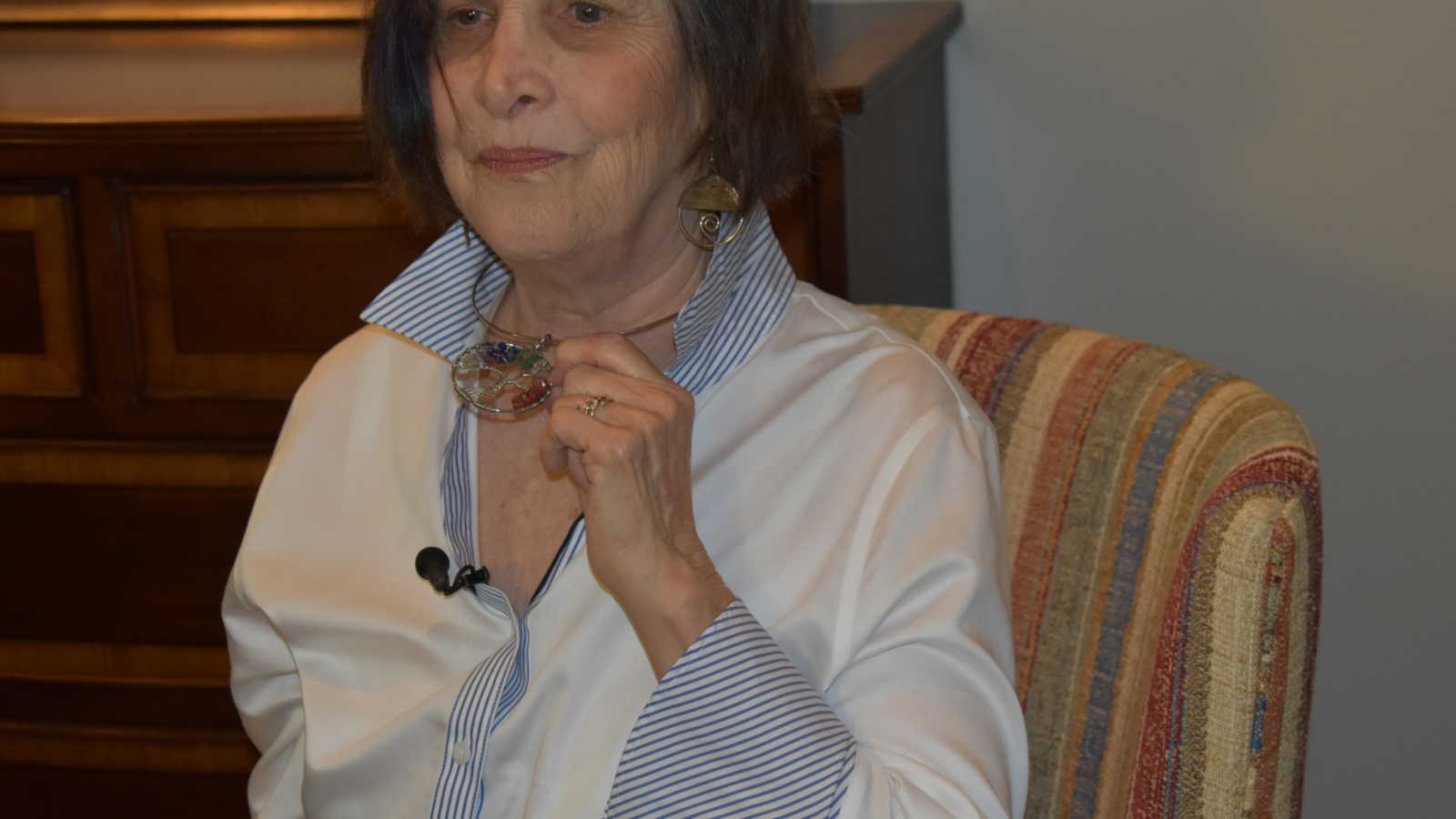 Grace: "It hurts to me say this as a former prosecutor…..Prosecutors are unwilling to go forward with new DNA technology to try and get answers, just leaving the cases unsolved! How do those victims families feel?"  
Susan: "They feel slighted."
Grace: "Even if the new DNA testing on Chandra's evidence yields nothing? How do we know that? It may yield nothing but it may prove something. We don't know that new technology will not give us answers."
Sheryl McCollum, a CSI and director of Atlanta's 501(c)3 non-profit organization, Cold Case Investigative Research Institute, has been working on the Chandry Levy case since 2005. She contacted Susan and requested that she ask prosecutors again to retest the evidence. Susan said she was willing to do whatever it takes to get the evidence tested, even it means hiring an outside agency to use new technology.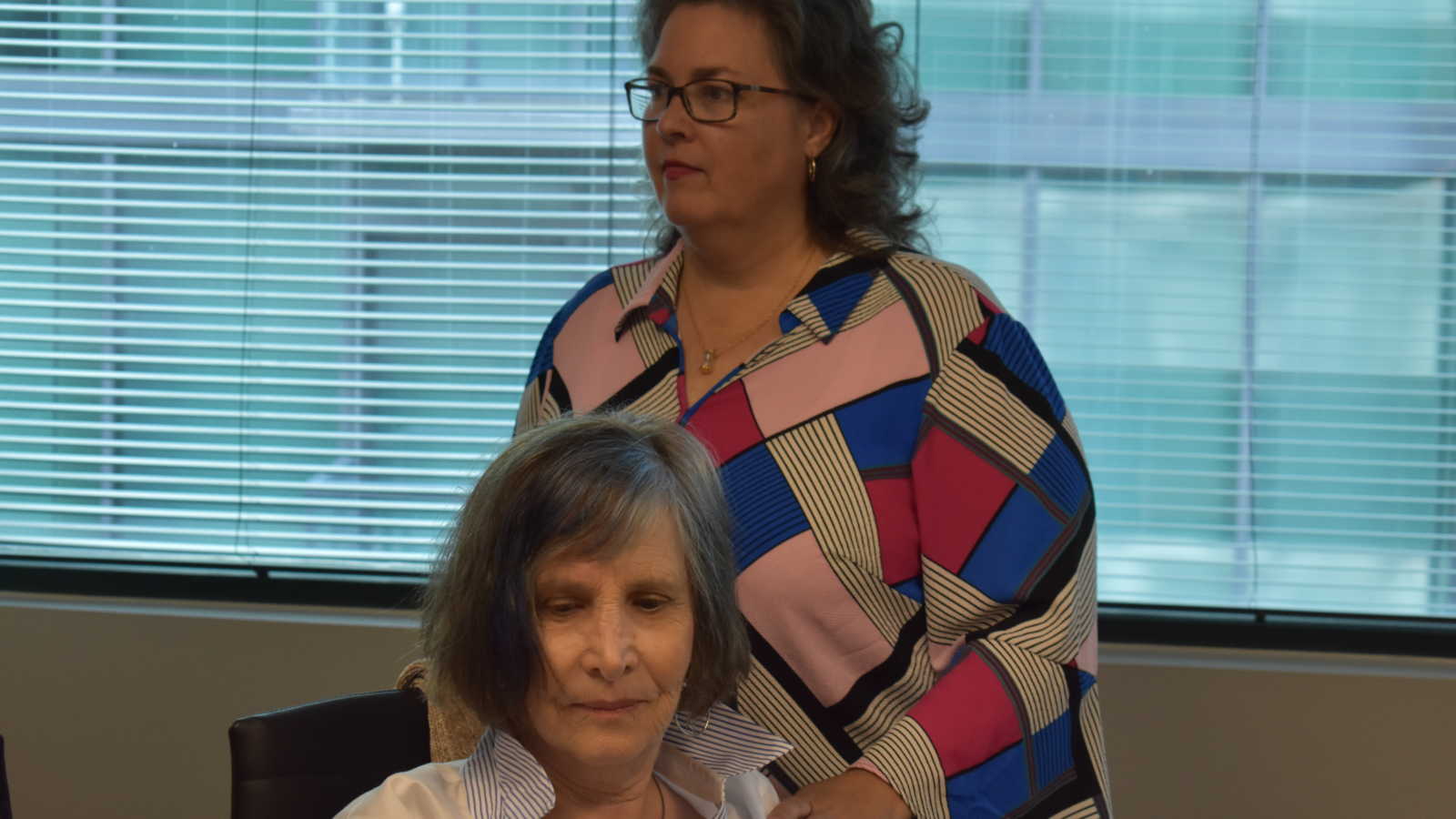 Using outside agencies could be a possible solution for cold solving cases, but that's only if authorities hand over the evidence and case information, and give other agencies permission to test it. Right now, there isn't a law that allow victims of crimes the choice to decide whether outside, professional agencies can help them.
McCollum, along with Dr. Laura Pettler of Laura Pettler & Associates Death Investigations, are hoping the "Cold Case Accountability Act of 2020" will ensure that victims have the right to choose whether outside agencies can help them once a case goes cold.
"Police and prosecutors are making decisions about what would be relevant to test, who don't have the expertise to make that [decision]," McCollum explained. "We want families to have an equal playing field in the criminal justice system. O.J. Simpson can put together a dream team but a victim gets assigned a prosecutor with no say and no way to an expert's help.
According to a petition on Change.Org, the "Cold Case Accountability Act of 2020" would enforce the following guidelines on law enforcement and prosecutors in cold cases:
12-month Annual and Mandatory:  
Submission of a Standardized Cold Case Update, Status, & Investigatory Plan Report for every cold case homicide in America
Law Enforcement Investigatory Team must update the family by phone and in writing and/or in person with the results of the Standardized Cold Case Update, Status, & Investigatory Plan Report
After 24 months, all of the above, plus, mandatory: 
Case Review by an approved law enforcement agency
(Optional) Family has right to pay for Private Experts to work with the law enforcement agency to support the investigation
After 36 months, if all leads have been exhausted, there is no where else to go with the case, the family has right to, all of the above, and:
(Optional) Pay for to send the case to an approved private sector group of Experts for private Case Review and/or private Death Investigation with the intent of the Private Sector Team adding to the original Case File and/or Investigation
 (Optional) Pay for to send physical evidence for advanced technology testing and/or retesting at a Certified Private Laboratory.
To learn more about the proposed law, visit Change.Org's "Cold Case Act of 2020" webpage.
In the meantime, Susan holds on to hope that the person responsible for her daughter's death will one day be brought to justice.
"I think someone out there still knows the real answer on what happened to my daughter, Chandra."
*Editor's Note*: A full interview with Susan Levy will air on Crime Stories on Monday 12 p.m. EST on SIRIUS XM, channel 111.
[Feature Photo: Chandry Levy via AP]