The man accused of kidnapping and murdering University of Iowa student Mollie Tibbetts apparently worked at a pig farm owned by a prominent Republican family, but the family insists that the suspected killer passed a government identification check as a U.S. citizen prior to hiring him.
UPI reports that 24-year-old murder suspect, Cristhian Rivera, who's currently behind bars for the murder of 20-year-old Mollie, worked at Yarabee Farms, a dairy farm in Brooklyn, Iowa, owned by the Lang family. Dane Lang, who co-owns Yarrabee Farms along with Eric Lang, is the brother of former GOP candidate for Secretary of Agriculture, Craig Lang.
On Tuesday evening, the Lang family issued a statement that Rivera was an employee in "good standing" who passed himself off as a United States citizen, although authorities indicated the suspect entered the country illegally.
"All of us Yarabee Farms are shocked to hear that one of our employees was involved and charged in the case," the statement read in part. "This individual worked at our farms for four years, was vetted through the government's E-Verify system, and was an employee in good standing. On Monday, the authorities visited our farm and talked to our employees. We have cooperated fully with their investigation. Yarabee Farms follows all laws related to verifying employees are legal to work in the United States."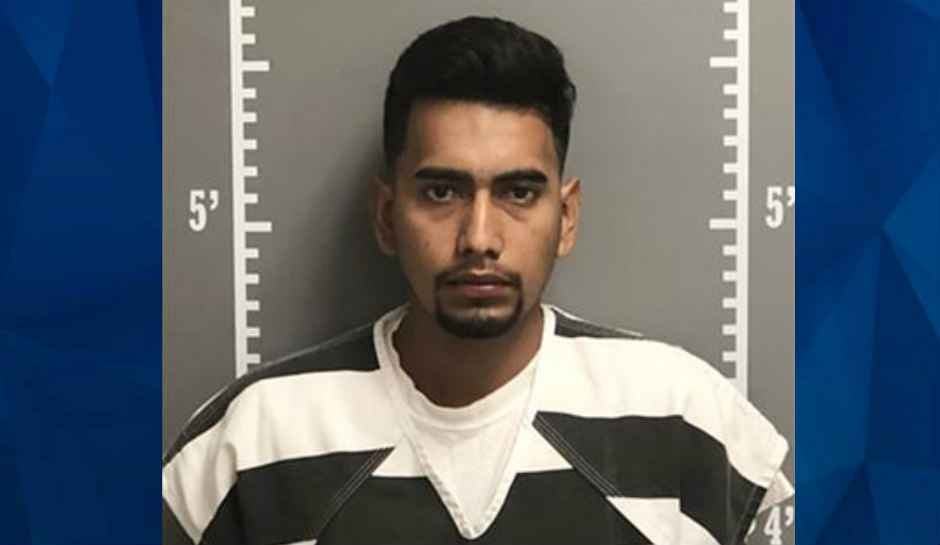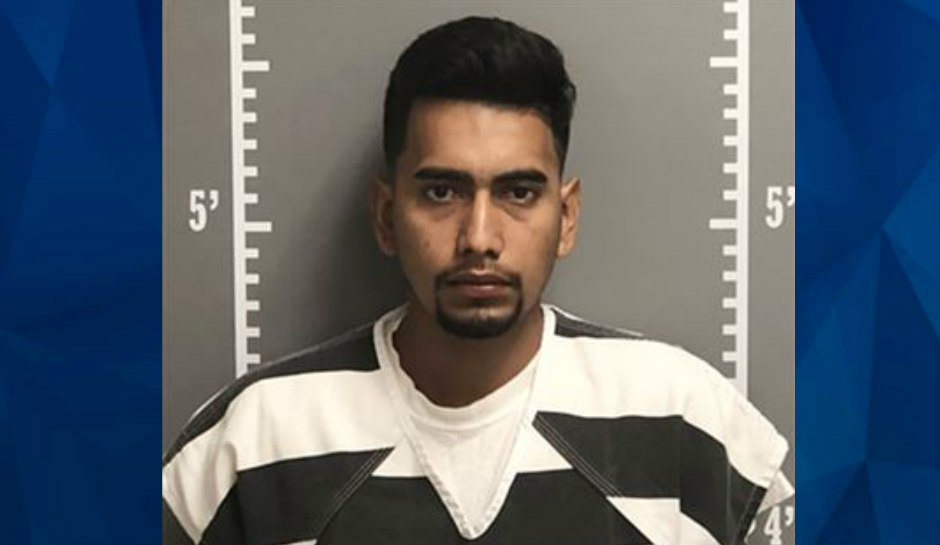 During a press conference on Tuesday, Poweshiek County Sheriff Tom Kriege explained that Rivera was an undocumented immigrant being held on a federal immigration detainer. Yet, according to the Lang family, the E-Verify site, web-based system that allows employers to check the legal status of employees and confirm they're legally eligible to work in the U.S., cleared Rivera. It's remains unclear, however, how Rivera passed the system check.
As CrimeOnline previously reported, Rivera is charged with first-degree murder in the death of Mollie. Authorities found a deceased body in a cornfield around 12 miles southeast of Brooklyn on early Tuesday morning. Although officials are awaiting final results from the Medical Examiner on the identification of the body, they stated it's likely Mollie.
"During our neighborhood canvas, we came across an individual that had security cameras," Poweshiek County Sheriff Tom Kriege said, explaining how Rivera landed on the radar of authorities. "He [the resident with surveillance footage] was kind enough to give us the footage from it. And through that, we were able to identify a vehicle that believe belonged to Mr. Rivera. It was a black Malibu. And from that we were able to track his pattern and the routes in which he took."
Rivera has been living in the Brooklyn, Iowa, area for around four to seven years. Rivera is from Mexico and had allegedly seen Mollie out jogging in the past.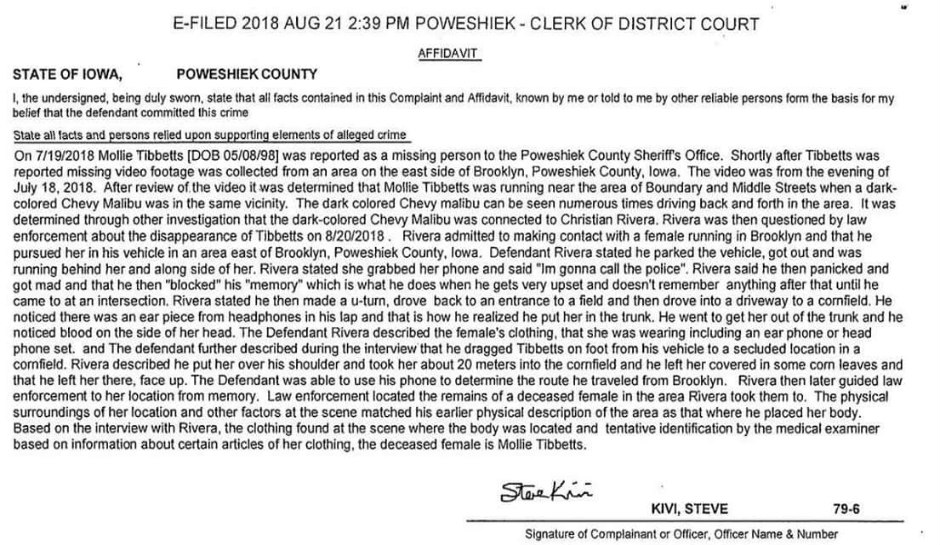 Kriegel said Rivera reportedly confessed that he saw Mollie jogging along 385th Street in Brooklyn, and he circled around in his vehicle and began following her. Rivera allegedly said Mollie saw him and threatened to call 911 but he gave chase, caught her, then "blacked out."
The body was found covered with corn stalks, located in a rural wooded area between Guersney and Deep River, Iowa, at the intersection of 460th Street and Highway 21, south of Interstate 20.
"Our hearts go out to the Tibbetts family and to the Brooklyn community. It is a loss for all of us," Kriegel said. "We appreciate the support for law enforcement community in their commitment to this investigation, and we thank the Brooklyn community for their support for the investigation."
Kriegel also stated that Mollie's Fitbit played a role in ultimately finding her, but the surveillance footage handed over by a local resident of Brooklyn was vital.
An autopsy scheduled for Wednesday but Kriegel said it could be several days or more before an official cause of death is released.
The story continues to develop. Check back with CrimeOnline as additional details become available.
[Feature Photo: Mollie Tibbetts/Handout]