New details have emerged in the case of a Mississippi toddler found on Monday inside a heated oven at her grandmother's home.
CBS Memphis reports that on Monday evening, Bolivar County officers arrived at a small, tan home in Shaw, off of Martin Luther King Drive, after a family member discovered a 20-month-old deceased toddler girl, Royalty Floyd, in the oven at her grandmother's house. The grandmother, identified as 48-year-old Carolyn Jones, has been arrested and charged with first-degree murder.
According to Bolivar County Sheriff Kevin Williams, "authorities have reason to believe the child was stabbed and burned," although it's unclear whether the toddler was dead prior to being placed in the oven. The little girl was apparently living with her grandmother when the incident occurred. The Mississippi Bureau of Investigation took photos of the front yard, littered with children's toys.
How do you protect your children from predators? Join Nancy Grace and a team of world-class experts for the online course 'Justice Nation: Crime Stops Here'.
Neighbors, however, indicated they had no idea that anyone lived in the tiny home, which was generally desolate and quiet.
"It just shocked everybody," neighbor Earlean Carter said. "I thought the house was empty. I didn't know no one lived there."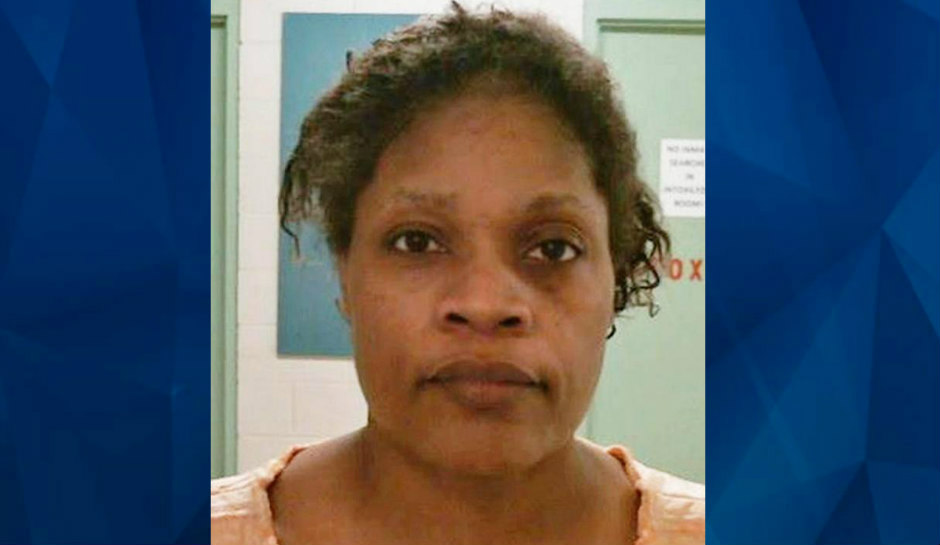 Williams stated the little girl's body has been sent to the state medical examiner to determine the exact cause of death. He added that he's never seen a crime quite like this one in his 26 years in law enforcement.
"I've been in law enforcement a long time, 26 years almost. I've been from St. Louis to here and some of the most horrific scenes that I've seen in law enforcement involve children."
The toddler's mother, Veronica Jones, started a GoFundMe fundraiser, seeking assistance with funeral and burial experiences for her little girl.
"My daughter was stabbed and baked in the oven by her grandmother on October 15, 2018, in Shaw, Mississippi," Royalty's mother, Veronica Jones posted on a GoFundMe page. "My daughter would have been 21 months old on October 17, 2018. Royalty was so beautiful & I loved her more than anything in the world."
Jones remains behind bars with a bond amount set at $500,000.
The story continues to develop. Check back with CrimeOnline as additional details become available.
Join Nancy Grace for her new video series new online video series designed to help you protect what you love most – your children.
[Feature Photo: Royalty Floyd/GFM]