As Shanann Watts confided in her friends about the sudden problems in her marriage to Chris Watts, at least one of them suggested Chris may have been seeing someone else.
Fox 31 Denver obtained documents released by the Weld County District Attorney's office this week, detailing the final days and weeks of Shanann's life, before her husband murdered her and her young daughters, Bella and Celeste. As CrimeOnline previously reported, Chris had been having an affair with a woman he met at work at the time his family disappeared.
According to the Fox 31 Denver report, Shanann texted a friend on August 7, a week before her murder, sharing her anxieties about her suddenly crumbling marriage.
"He has changed. I don't know who he is," Shanann reportedly texted to her friend, after explaining that her husband said he was scared about having a third baby. Shanann was 15 weeks pregnant when she died.
"We've never had a problem in our relationship like this. No  joke. NEVER. THIS IS TOTAL LEFT FIELD," Shanann reportedly continued in the text exchange.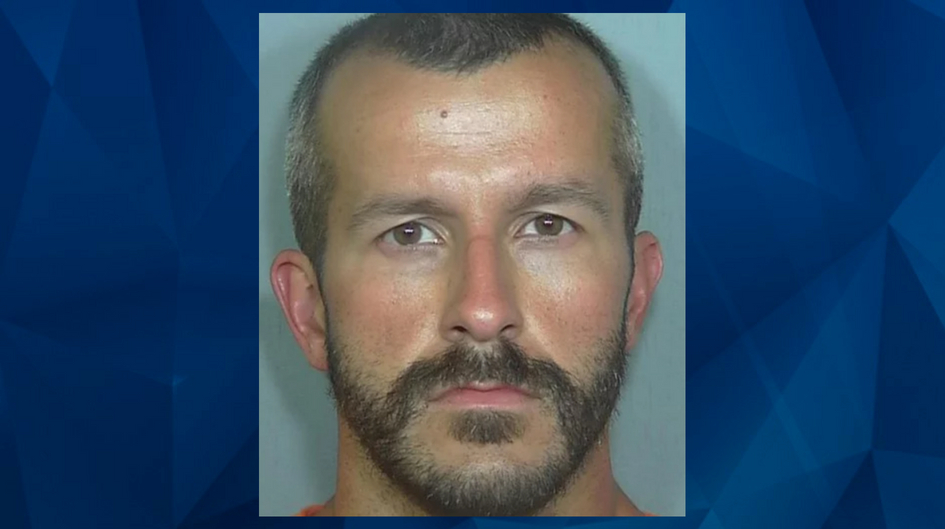 After Shannan told her friend that Chris said they weren't compatible anymore and that he refused to go to couple's counseling, the friend appeared to suggest suspicions about another woman.
"Go through his phone, make sure there isn't some other b**ch I have to kill," the unidentified friend reportedly said.
"Only thing I can think of even though I don't think he has it in him is another girl," Shannan later replied. The report indicates that she did not further elaborate on what she meant.
Chris Watts had been seeing another woman when he killed his pregnant wife and daughters, 4-year-old Bella and 3-year-old Celeste, on August 13 in their Frederick, Colorado home. The same day, he buried their bodies at an oil site owned by the petroleum company where he worked until his arrest. The morning of his arrest, Nichol Kessinger went to authorities to reveal her relationship with Watts, who she claimed had been lying to her about the state of his marriage. The woman reportedly believed that Chris and Shanann were finalizing their divorce, and had no idea Shanann was pregnant until she vanished.
Chris Watts was sentenced to three life terms without the possibility of parole on Monday. His guilty plea on November 6 meant that he would be spared the death penalty.