Authorities in Florida released a trove of police photographs related to the investigation of Pamela Hutchinson's homicide.
As KSTP reported, the evidence was made public about four months ago and provides a glimpse of the evidence collected that led to the arrest of suspect Lois Riess, who is also accused of killing her husband in Minnesota.
CrimeOnline previously reported that Riess was arrested after the female victim — believed to have been selected based on a physical resemblance to the suspect — was found dead in Riess' hotel bathroom in April.
Investigators say they found the suspect's SUV nearby and uncovered evidence including two knives. They believe she posed as the victim and withdrew larges sums of money from Hutchinson's bank account.
After arresting Riess in Texas, she was indicted by a Lee County, Florida, grand jury in June on charges including first-degree murder in connection to the woman's death. Police said at the time that both Hutchinson and Riess' husband were fatally shot with a .22 caliber handgun before their bodies were covered with blankets.
Some of the photos released by Lee County authorities included the interior of the hotel room where Hutchinson's body was found.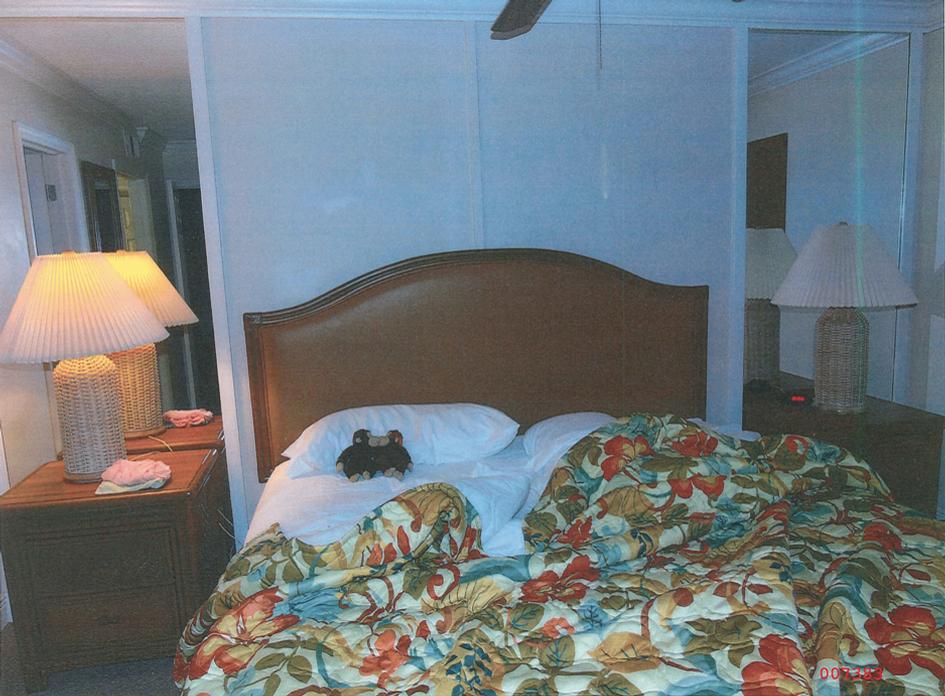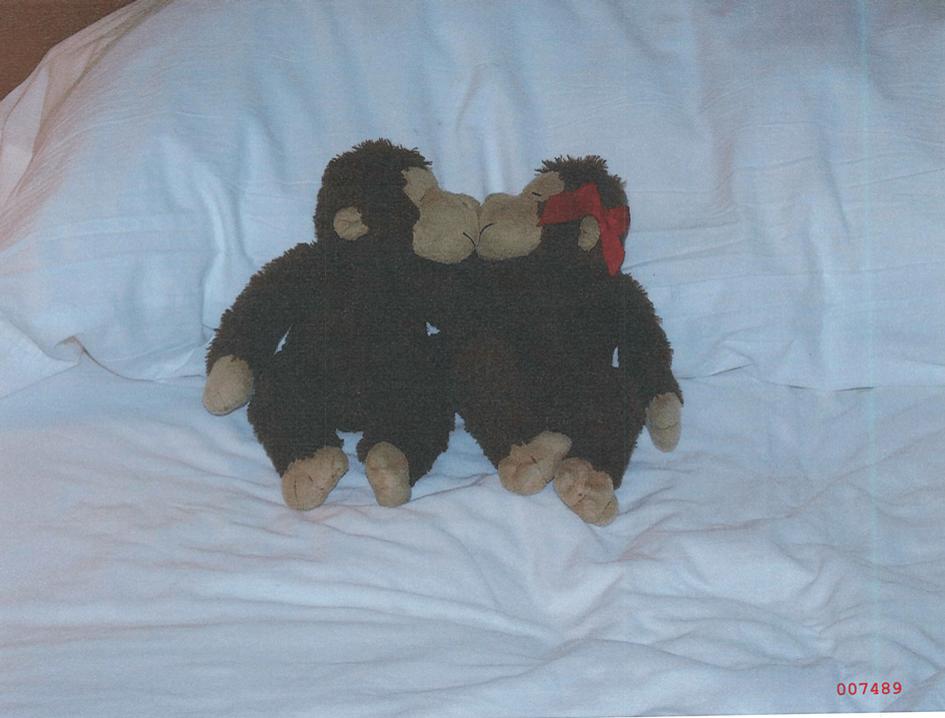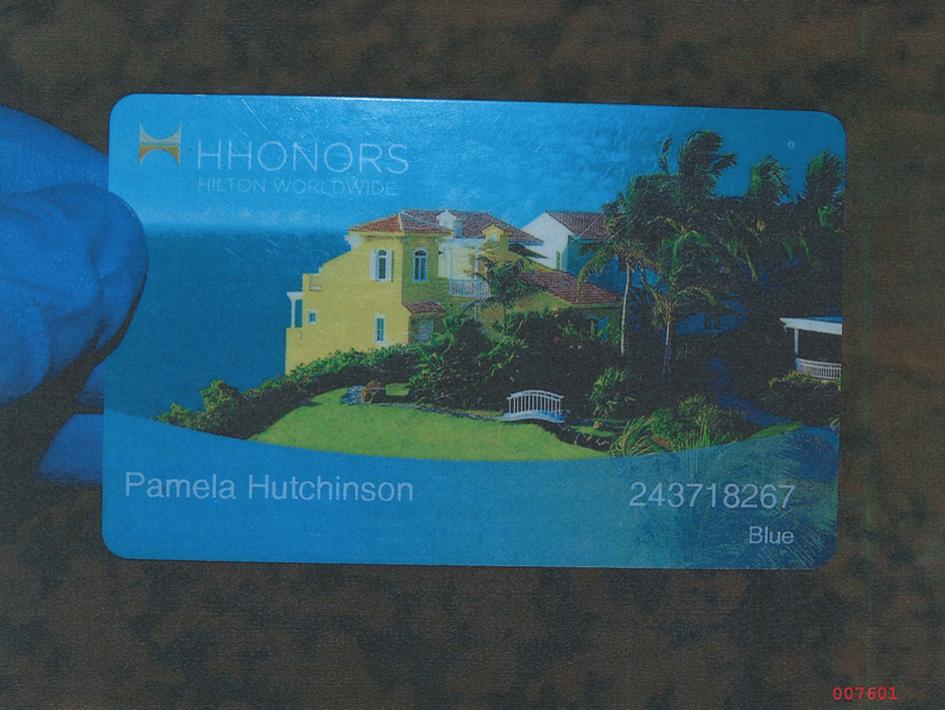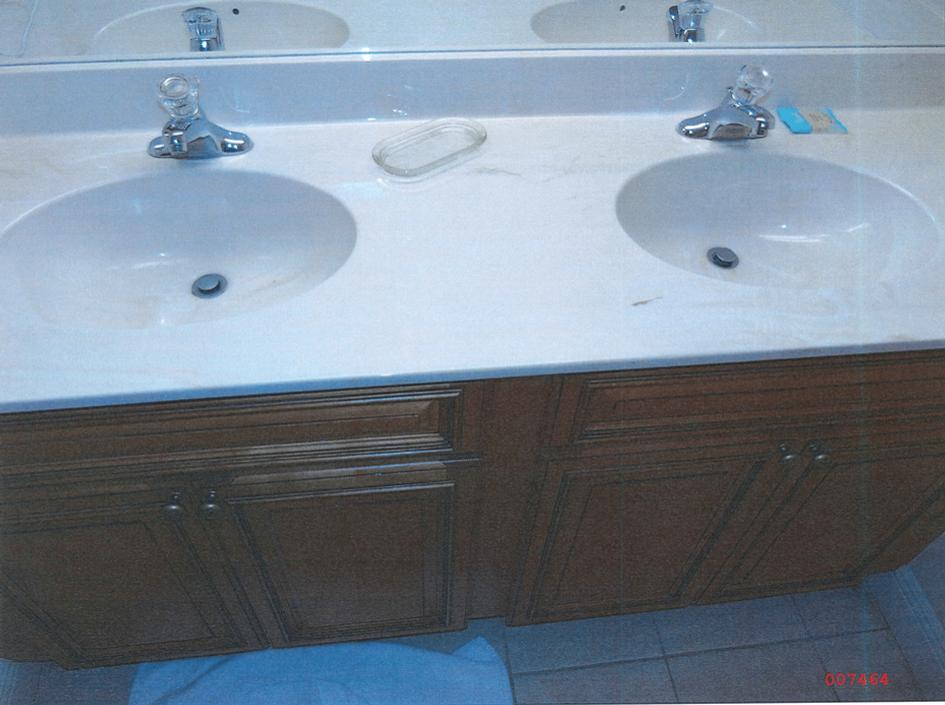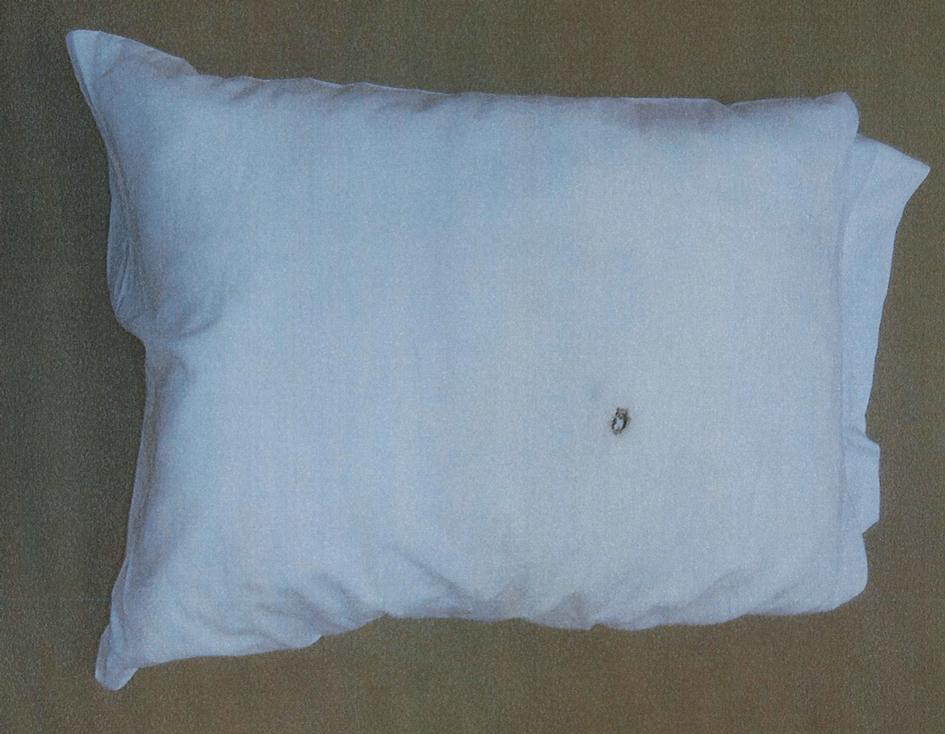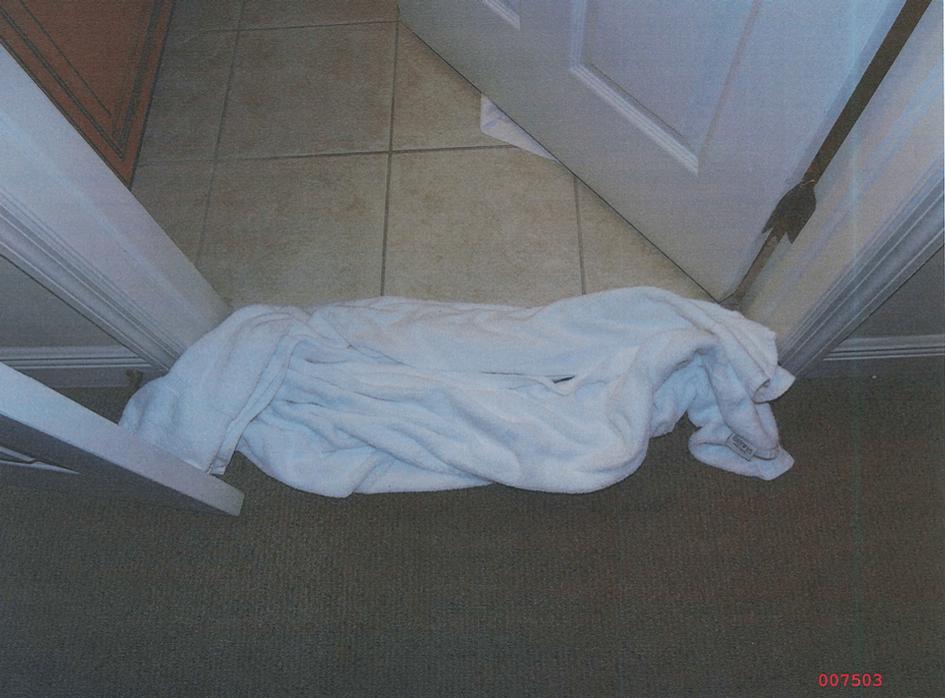 Still images from a ATM and inside a Fort Myers Beach bank allegedly show Riess withdrawing and counting cash stolen from the victim's account.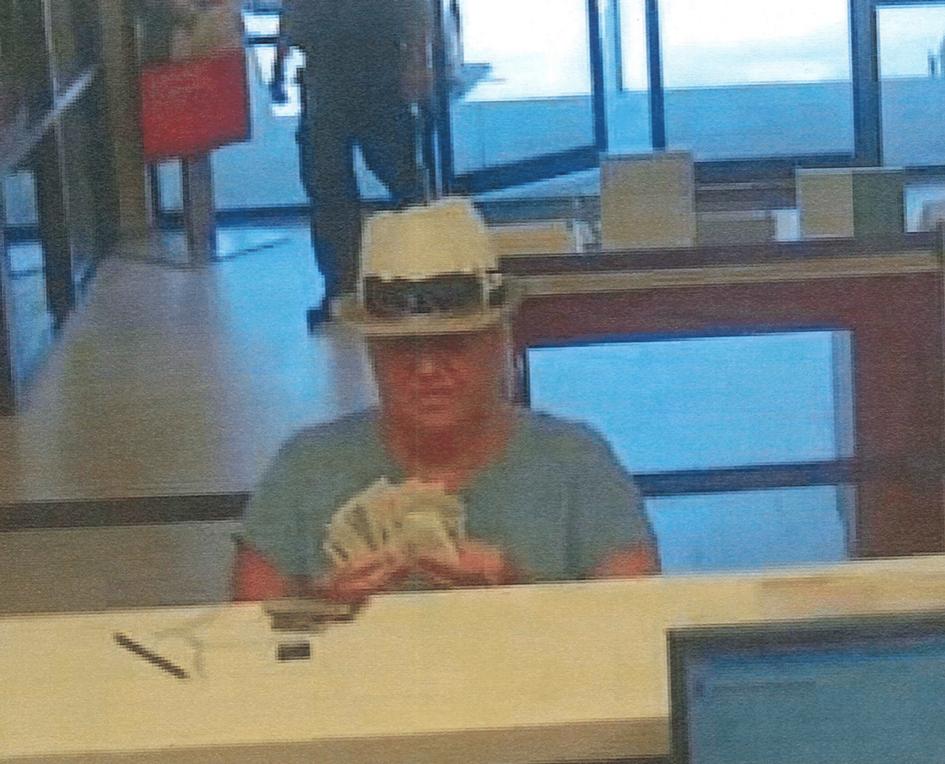 Among the books found in Riess' possession was a self-improvement book called "Mind and Emotions: A Universal Treatment for Emotional Disorders" with a page marked by a business card for the Mayo Clinic Mood Disorders Unit.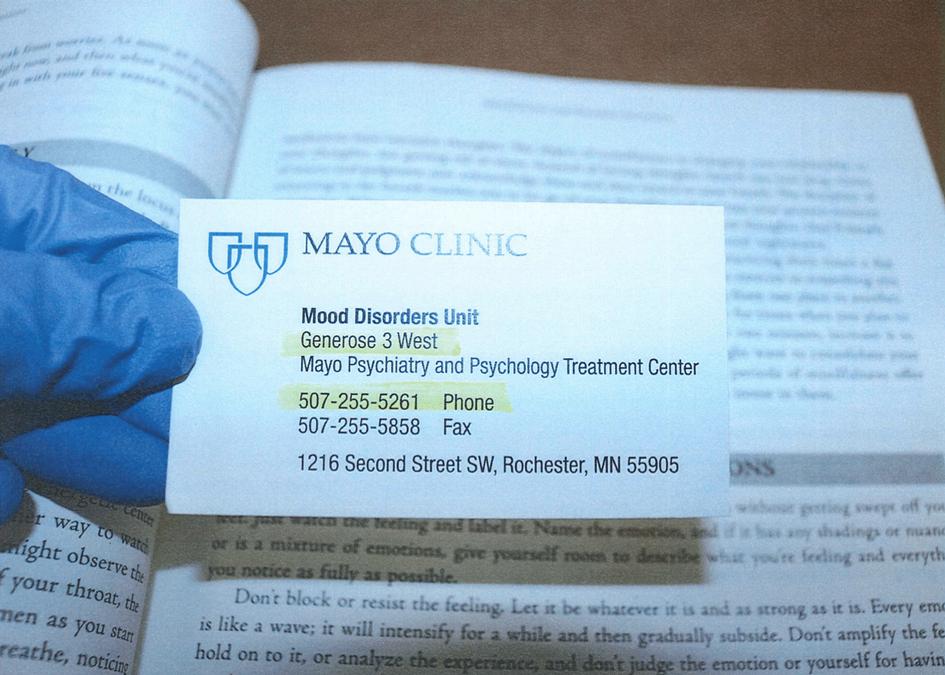 Authorities in Texas reportedly found with Riess, which Florida investigators collected as evidence in the murder case.
[Feature Photo: Lois Riess/South Padre Island Police Department]