A Georgia man was sentenced on Monday after burying his deceased friend in a shallow backyard grave in 2014, leaving him there for three years before authorities found his remains.
James Bradshaw Clement, 33, took an Alford plea in connection with death of 26-year-old Chase Massner. Clement was found guilty of concealing the death of another and making a false statement. He was sentenced to 15 years, with at least 8 years served behind bars before he's eligible for parole. The remaining years are to be served via probation.
By taking the Alford plea, Clement did not admit to the crime, but at the same time, took a guilty plea in the eyes of the court.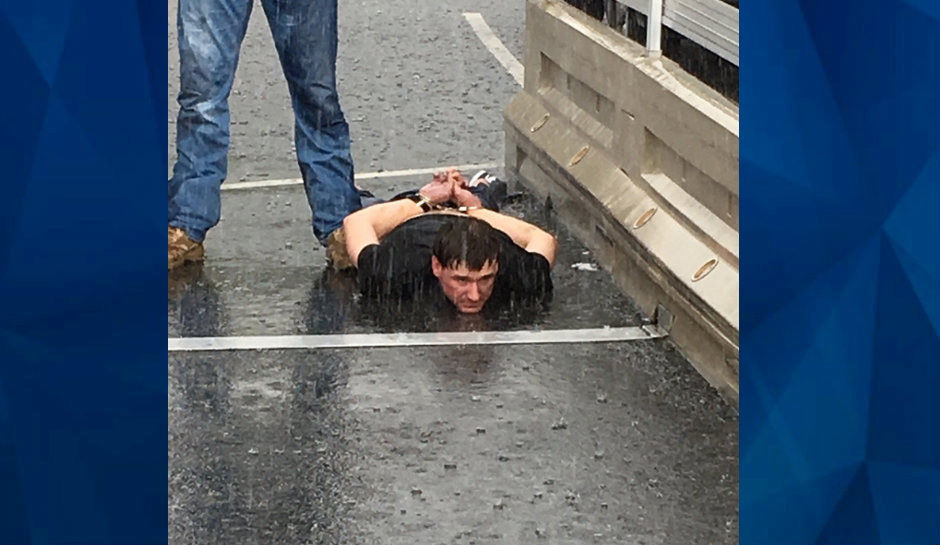 As CrimeOnline previously reported, Chase was last seen at Clement's home in March 2014 in Kennesaw, a suburban area north of Atlanta. Clement initially alleged he consoled Chase the night he disappeared, after Chase had an argument with his wife, Amanda Massner.
Amanda told CrimeOnline she dropped Chase off at a Quik Trip convenience store in Kennesaw the same night he vanished, and that she didn't know Brad well, nor did she know Chase had plans to go over to his home.
It was the last time anyone would see Chase alive.
No one could vouch that they saw Chase ever leave the home. Roofers who arrived at Clement's residence the following morning said they never saw Chase even once, despite Clement claiming the roofers saw Chase leave. In reality, Chase never left the home and was never seen again because he was deceased.
The beloved Army veteran was found buried under a makeshift concrete slab under Clement's deck. Acting on a tip in August 2017, the Cobb County Cold Case Unit (C4) ordered in cadaver dogs. Two dogs provided by K9 trainer Tracy Sargeant picked up human remain scents under the home's rear deck.
Due to advanced decomposition of the remains, Chase's death was officially listed as "undetermined."
Clement vehemently denied any involvement in Chase's disappearance for years. Even after Chase's remains were found, Clement continued to deny involvement and evaded arrest for a week by hiding inside a rented U-Haul truck. Police captured him in an Atlanta-area Publix parking lot.
CrimeOnline founder Nancy Grace has extensively covered this case on her show "Crime Stories," including a key interview with Brad Clement as well as Chase's wife, Amanda Massner.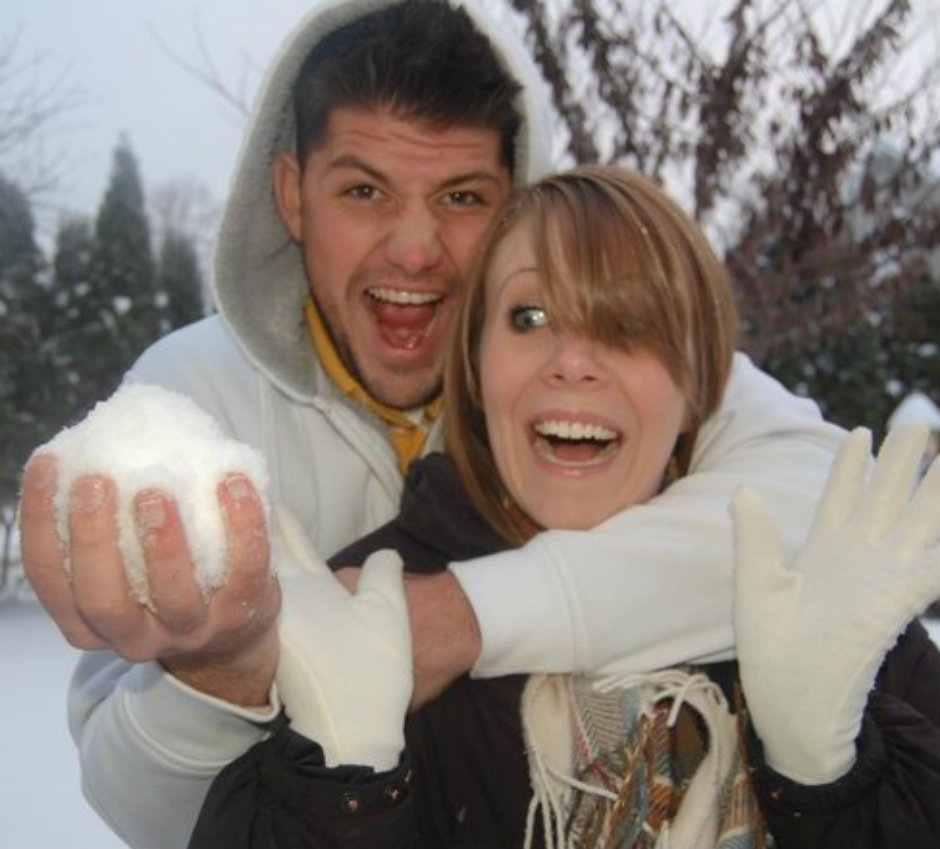 Clement appeared in a jail jumpsuit at Cobb County Superior Court Monday morning with his attorneys, who spoke on his behalf for most of the motions hearing. Clement's mother, seated in the courtroom, was given a bag of Clement's "street clothes," previously worn during hearings. Also in attendance was Chase's mother, Stephanie Cadena, and several of Chase's friends and relatives.
Nancy Grace and CrimeOnline have dedicated several episodes of Crime Stories  to Chase Massner, and you can follow our reporting HERE and below:
Finding Chase Massner Episode 1: Who, what, when, where?
Finding Chase Massner Episode 2: A mother's search for answers
Finding Chase Massner Episode 3: Nancy's surprise visit with key witness
Finding Chase Massner Episode 4: Mom confronts man accused of knowing where Chase is
Finding Chase Massner Episode 5 BOMBSHELL: Wife wanted answers, didn't know who to trust
Finding Chase Massner Episode 6: You called, we answered
Finding Chase Massner Episode 7: Wife of missing veteran speaks exclusively with CrimeOnline
Finding Chase Massner Ep. 8: Wife suffers cyberbullying & 'horrible gossip'
[Feature Photo: Brad Clement, Chase Massner/Cobb County Sheriff's Office; Handout]