The Wisconsin man accused of kidnapping 13-year-old Jayme Closs after killing her parents in October was apparently discharged from the military after a brief enlistment.
AP reports that Marine spokeswoman Yvonne Carlock responded to a request via email about 21-year-old suspect killer and kidnapper, Jake Patterson, who was briefly in the Marines.
"The character of his service was incongruent with Marine Corps' expectations and standards," Carlock wrote.
Military records, according to AP, indicate Patterson was enlisted for around five weeks before his discharge in October 2015. He was ranked as a private at the time of his discharge.
How do you protect your children from predators? Join Nancy Grace and a team of world-class experts for the online course 'Justice Nation: Crime Stops Here'.
Meanwhile, in an interview with DailyMail, a neighbor reportedly said that Patterson's mother, Deborah Frey, has been staying inside her home since the news of her son's alleged involvement with the abduction of Jayme and the murders of her parents.
"She's distraught. They're good people. This is just shocking," the neighbor, who wanted to remain anonymous, said to the outlet.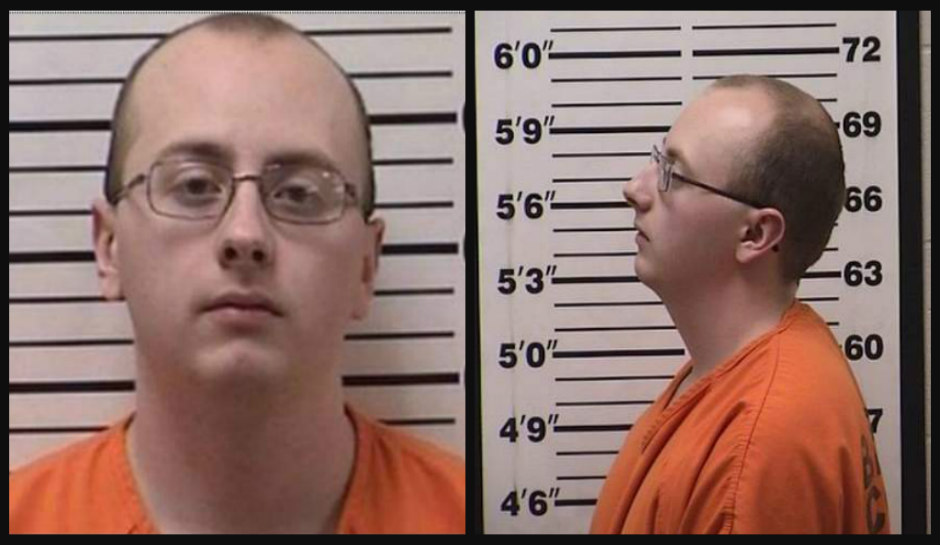 The neighbor also reportedly said that while most of Deborah's family are good people, Jake "is a freak." A man who once dated Patterson's sister had similar sentiments about the suspect.
"I often stayed there for a week at a time so as to save on gas money for the ride home – I lived about an hour away from their place in Gordon," the former boyfriend reportedly told the outlet.
"He was just always indoors sitting by himself. He'd be watching TV and just staring straight ahead at it. One of the last times I saw him I was getting ready to leave and I sort of said my goodbyes to him and he just kept looking straight ahead, he didn't react at all or turn his head or wave…nothing."
The ex-boyfriend said that Patterson's father, Patrick, is a "good man" who "worked long hours," unlike his son, the alleged killer, who was "flat and emotionless" and never left his home.
"There was nothing behind his eyes. I remember feeling that even back then."
As CrimeOnline previously reported, Patterson was formally charged Monday with intentional homicide, burglary, and kidnapping. He remains behind bars on $5 million bail after he allegedly stole Jayme from her own home in Barron on October 15 and shot her parents dead with a shotgun. After 88 days in confinement, Jayme escaped Patterson's home in Gordon and ran for help. She's now reunited with her aunt.
READ More: BREAKING: Jayme Closs suspected kidnapper confesses, explains why he targeted her