Prosecutors in the case of Wisconsin man, Jake Patterson, accused of kidnapping 13-year-old Jayme Closs after shooting her parents dead, will not put the girl on the stand to testify.
AP reports that Barron County District Attorney Brian Wright told reporters that Jayme, who he described as an "unbelievable" teen, would not be asked to take the stand against her accused kidnapper, 21-year-old Jake Patterson, at least not yet. Instead, the prosecution plans to build their case around the confession Patterson has already made, coupled with the information Jayme provided them.
Wright also said he planned he divulge additional information soon about the case and more charges against the suspect may follow. Currently, Patterson is facing charges of intentional homicide, kidnapping, and burglary. Wright added that Jayme deserved "deserves enormous credit" for her bravery after she snuck out of the suspect's Gordon home and made her way to a woman walking her dog for help.
How do you protect your children from predators? Join Nancy Grace and a team of world-class experts for the online course 'Justice Nation: Crime Stops Here'.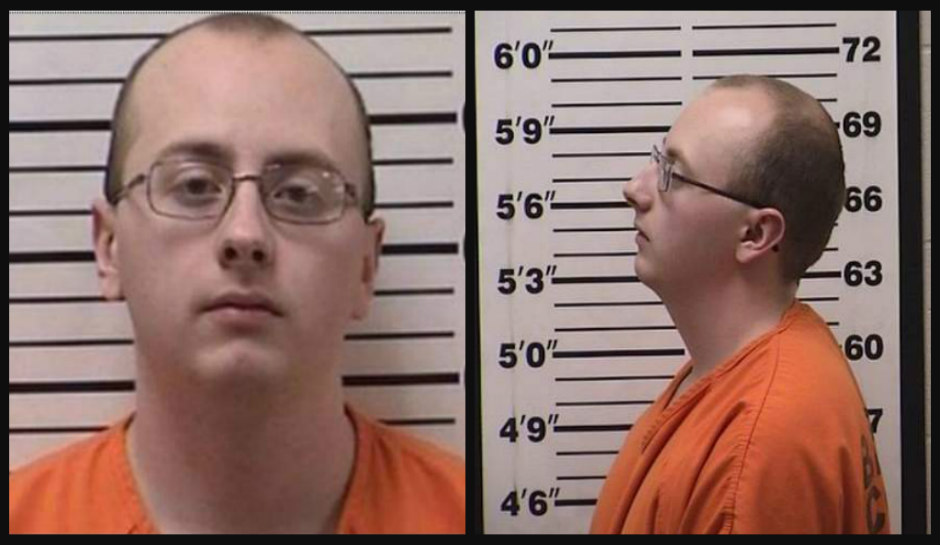 The attorney did not explain what possible charges may follow and declined to provide a motive behind the kidnapping, instead opting to let the criminal complaint against Patterson speak for itself at this time.
Wright asked for a $5 million bond during Monday's court hearing against Patterson, something the judge granted. Patterson's father and brother sat silently in the Barron County courthouse while listening to the charges against him, but the father, Patrick Patterson, wept only at times while his youngest son, Erik, sat with his head down. They were the only two people who came to the hearing on Patterson's behalf.
Additional Reading:
BREAKING: Jayme Closs suspected kidnapper confesses, explains why he targeted her
Jayme Closs: Suspected killer tried to kidnap young girl twice before succeeding [Complaint]
Jayme Closs' parents were a 'barrier' to killer's goal of abducting young girl, shot dead because they were in the way: Sheriff
New details emerge about cabin-prison, strewn with filthy sheets, where kidnapped Jayme Closs held captive
'GET A GUN!' Brave neighbors hiding Jayme Closs armed themselves as kidnapper went on hunt for escaped girl
Jayme Closs: Teacher, neighbors describe accused killer as 'smart, quiet' kid who spent time in foster care, stole things [Report]
REVEALED: Everything we know about Jayme Closs suspected kidnapper Jake Thomas Patterson
[Feature Photo: Jayme Closs, Jake Patterson/Handout]