It's been called the most beautiful small town in America, but four unsolved murders and the disappearance of a beloved mother-of-five left an ugly stain on Bardstown, Kentucky. 
In May 2013, Officer Jason Ellis with the Bardstown Police Department was on his way home when someone attacked and killed him off of Exit 34 at around 2 a.m. Ellis noticed the road was blocked by several freshly-cut trees, and when he got out his car to investigate, someone shot and killed him with a 12-gauge shotgun.
A year later, mom and daughter, Kathy and Samantha Netherland, lost their lives inside their rural home, just outside of Bardstown.
Kathy, a widow, was a special education teacher. Her daughter, Samantha, was a 16-year-old sophomore in high school. Detectives found the pair brutally murdered. Samantha had been bludgeoned with her throat slit, while Kathy was shot numerous times.
How do you protect your children from predators? Join Nancy Grace and a team of world-class experts for the online course 'Justice Nation: Crime Stops Here'.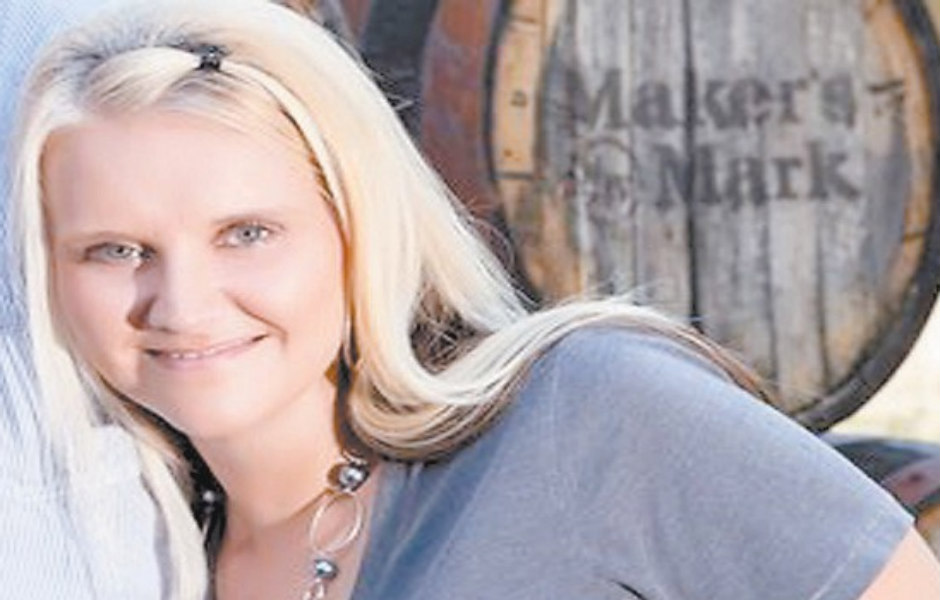 On July 2, 2015, Crystal Rogers, 35, vanished from her Bardstown home off of Glenview Drive. Her boyfriend, Brooks Houck, who lived with her, claimed innocence and said he had no clue what happened to Crystal. Although detectives considered Houck a suspect, he was never charged in connection with Crystal's disappearance. 
A little over a year after she vanished, Crystal's father, Tommy Ballard, was found shot to death on his own property. A bullet hit Ballard in his chest while he was out hunting. Ballard never gave up trying to find his daughter. 
All five cases remain unsolved.
"Year after year, tragedies struck this small town," Jessica Noll, investigate journalist and host of the hit podcast, "Bardstown," told Nancy Grace during the latest "Crime Stories" episode.
Noll, along with investigative reporter co-host Shay McAlister, of WHAS11 in Louisville, created "Bardstown" in an attempt to figure out if the crimes are connected. They also examine how the brutal, unsolved murders have impacted the small town, population 13,165.
"There is something darker hiding behind the small-town charm and friendly waves," Noll told CrimeOnline. 
The crimes left a long-lasting effect on Bardstown. Some residents live in fear, while others are angry, going as far as leaving anonymous signs in yards that pointed fingers at Houck, in connection with Crystal's disappearance.
"These are stories need to be told," Noll said. "Our hope in telling their stories is that the right person hears it and is compelled to finally come forward."
"The community, the victims, the families deserve justice."
Join Nancy Grace for her new online video series designed to help you protect what you love most – your children.
[Feature Photo: Bardstown Police Chief Rick McCubbin via AP/Timothy D. Easley]