An accused killer's attorneys are pushing to have his murder confession thrown out after claiming he was not fully read his Miranda rights. A three-day hearing over whether to suppress the man's confession was scheduled to begin Tuesday but has been postponed due to a lawyer's family emergency, CBS2/Fox 28 News reports
According to Law & Crime, prosecutors in the case against 25-year-old Cristhian Bahena Rivera admitted that his Miranda rights were not read to him properly after authorities did not advise him on what could be used against him a court of law.
The prosecution, however, is pushing to use Rivera's initial statements made to detectives, while the defense claims that Rivera's confession was coerced. The prosecution argued that while some of Rivera's confession could be thrown out, not all of it should and that none of the man's statements were ever involuntary.
How do you protect your children from predators? Join Nancy Grace and a team of world-class experts for the online course 'Justice Nation: Crime Stops Here'.
Rivera is accused of killing 20-year-old University of Iowa student, Mollie Tibbetts.
The defense plans to call two expert witnesses to the stand to testify about sleep deprivation in interrogations, but the prosecution agreed that any statements by Rivera between 11:30 p.m. and 5:50 a.m. on August 20, 2018, should be suppressed, according to the Des Moines Register.
A hearing reschedule date has not yet been announced.
As CrimeOnline previously reported, Mollie was an avid jogger who ran on the cross-country team during high school. She disappeared on July 18, 2018, while out for a jog in the small Iowa town of Brooklyn.
In August 2018, authorities arrested Rivera after he allegedly led them to Mollie's deceased body, found in a field around 12 miles southeast of Brooklyn.
"During our neighborhood canvas, we came across an individual that had security cameras," Poweshiek County Sheriff Tom Kriegel said last year. "He [the resident with surveillance footage] was kind enough to give us the footage from it. And through that, we were able to identify a vehicle we believe belonged to Mr. Rivera. It was a black Malibu. And from that, we were able to track his pattern and the routes in which he took."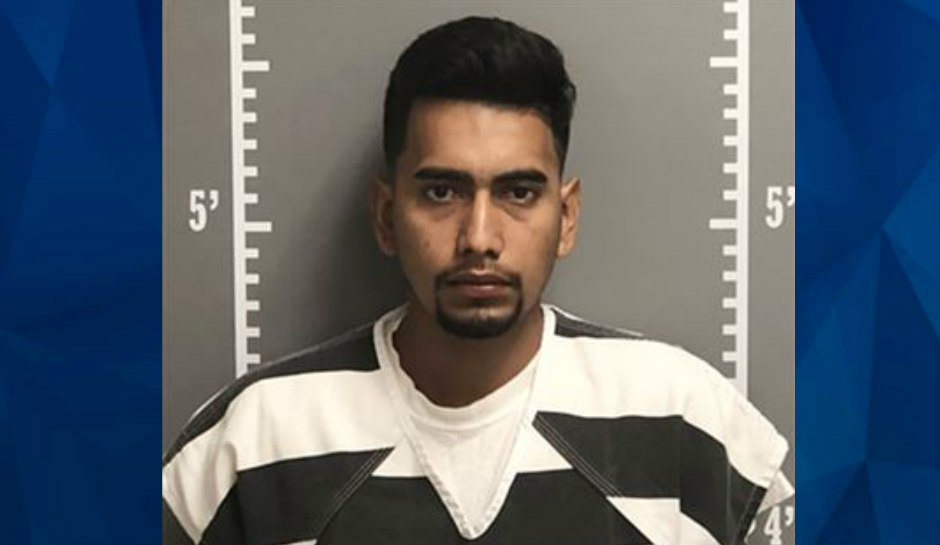 Rivera reportedly told investigators that he spotted Mollie jogging near Middle and Boundary Streets, when he slowed down and started following her in his black Chevrolet Malibu.
At some point, Rivera got out of the vehicle and began following the University of Iowa student by foot, even jogging alongside her. Apparently frightened, Mollie told the suspect she would call 911, then pulled out her phone, according to Rivera's reported admission. Rivera said he became upset and "blacked out" at the threat, something he claimed he did often when becoming too angry.
Rivera allegedly told investigators the next thing he remembered was waking up inside his car, parked at a rural intersection. He immediately made a U-turn and drove to the entrance of a rural field. He then drove into a driveway of a cornfield. Rivera said at some point he looked down noticed Mollie's earpiece from her earbuds or headphones lying on his lap, and "realized he put her in the truck."
Upon checking the trunk, Rivera said he found Mollie inside, with one side of her head bloodied, according to the affidavit.
The suspect said he pulled Mollie out of the trunk and dragged her by foot into a secluded area in the woods. He then tossed her over his shoulders and walked around 20 meters into the woods, where he tossed her body on the ground and covered her with corn leaves.
Rivera remains behind bars on a $5 million cash-only bail amount. Check back for further updates.
For the latest true crime and justice news, subscribe to the 'Crime Stories with Nancy Grace' podcast. Here is a related episode. 
Join Nancy Grace for her new online video series designed to help you protect what you love most – your children.
[Feature Photo: Mollie Tibbetts/Handout]