The founder and former manager of Backstreet Boys, *NSYNC, and various other boy bands, ran one of the biggest Ponzi schemes in history. Behind the scenes, he was also controlling young pop stars, taking their money, and incorporating himself as a member of the groups.
A new episode of ABC's "20/20" dives into the life of Lou Pearlman, a man responsible for some of the biggest pop acts in history. One of the acts, *NSYNC, sold out tickets to arenas through most of 1998 and 1999, with pop superstar Justin Timberlake as one of the lead singers.
Yet, as they traveled for months without a day off and performed non-stop, they saw hardly any money for their efforts. One of the members said he couldn't even afford rent on his apartment.
How do you protect your children from predators? Join Nancy Grace and a team of world-class experts for the online course 'Justice Nation: Crime Stops Here'.
"I was in the biggest band in the world and selling millions of records…but I can't even afford my apartment in Orlando. I couldn't even get a car," *NSYNC member Lance Bass said.
Other boybands faced similar issues, which dated back to 1993, when Pearlman devised a plan to make money off of young singers.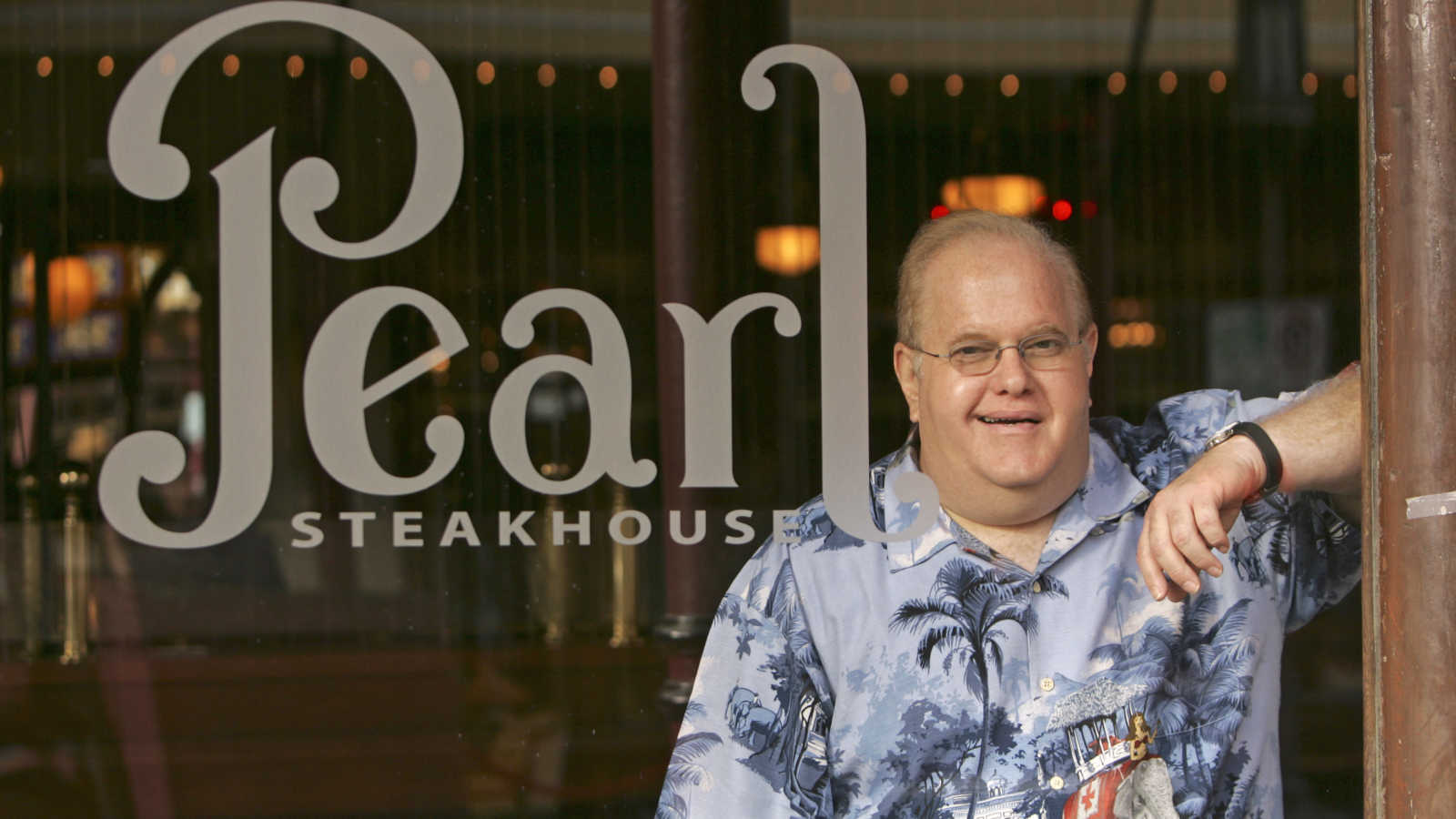 Backstreet Boys
Pearlman put together his first group, Backstreet Boys in 1993, after pop group New Kids on the Block (NKOTB) rented his private plane in 1991. Pearlman wondered how a young group of guys could afford to rent something so expensive.
Forbes Magazine reported that NKOTB raked in more money than Michael Jackson in 1991. When Pearlman realized how much could be made in the boy band business, he set out to create his own, recruiting most of the Backstreet Boys members from Orlando, Florida.
"I was invited to come down to one of their [New Kids on the Block] shows, all the [fans] screaming, I was like, 'My God, what's going on here,'" Pearlman told "20/20" in a 2000 interview.
"And these girls were buying these t-shirts and hats and chains and posters. I was like, 'Man, this is exciting.' I mean, not to mention, OK, there's a tinkle into the cash register. No question about it… I said, 'I think I can do that. I think I can put a group like that together.'"
Backstreet Boys eventually became one of the best-selling boy bands of all time, churning out numerous pop hits. Pearlman credited himself for finding the band and investing in them by hiring tutors, choreographers, and vocal coaches.
Pearlman added himself as the sixth member of the group and insisted if not for him, the band would have never seen superstardom.
In 1998, Backstreet Boys filed a lawsuit against Pearlam. The band said that since its inception in 1993, they had only received $300,000. Pearlman had already made $10 million off of the band. Pearlman claimed he spent $3 million on Backstreet Boys, preparing them for success.
The band fired Pearlman but eventually reached an agreement: they would pay him $30 million from their profits to get rid of him. However, Pearlman only agreed after the band allowed him to continue earning a portion of their profits.
*NSYNC
While the Backstreet Boys were rising to fame, Pearlman secretly put together NSYNC in 1997. By 1999, *NSYNC had also had enough of their manager. Pearlman and the boy band members became intertwined in an ugly court battle.
"When we realized that we'd made $10,000 in two, three years of working our tails off…JC [Chasez] was the first to step up and go, 'We need to get somebody to look at this. This doesn't make sense. This doesn't add up,'" NSYNC member Chris Kirkpatrick said.
*NSYNC wanted out of their contract with Pearlman, but Pearlman sued the band for their name, claiming ownership of it as the sixth member.
"With all the success you would think that we were making hand-over-fist money and we were printing money and whatever, and it just wasn't the case," Kirkpatrick added.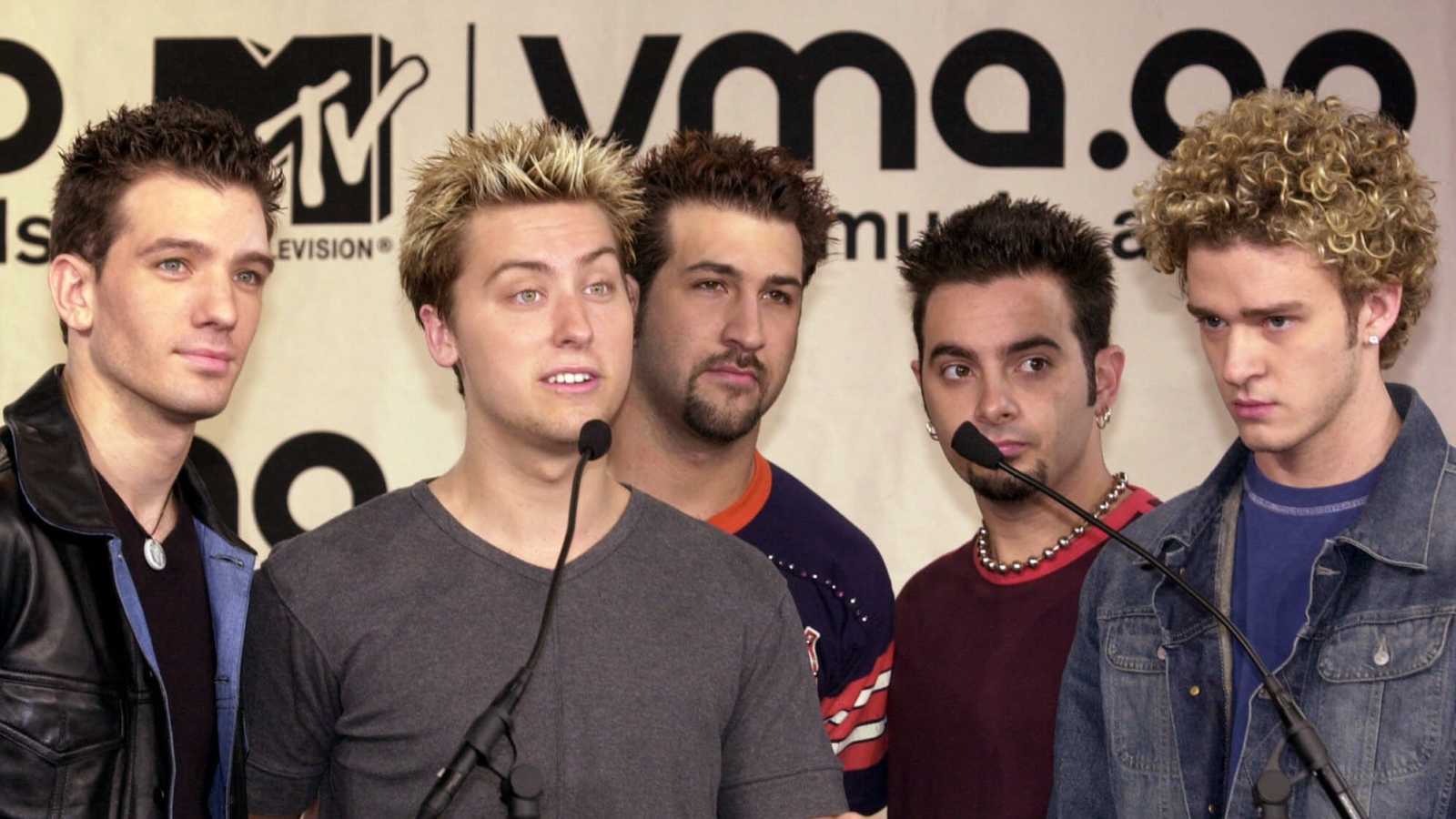 "[Pearlman] knew that we were able to sign with a different label but he still owned our name. He was the sixth member of the group and he owned the name *NSYNC. So he took our name and sued us…. so we could never use it," Bass said. "And that's why we ended up in court."
NSYNC eventually won the lawsuit after Pearlman sued them. After a settlement agreement, they fired him as manager and kept their name.
O-Town
Other groups followed. Pearlman created O-Town in 2000, a group put together via a reality show called "Making the Band." Pearlman then founded boyband LFO and even a girl band. His tactics, however, hadn't changed, according to members of the new groups.
"He promised tour support — we'd get a big tour — and then the day of the tour support, no money comes in," O-Town member Jacob Underwood said. "Playing with our money, not able to get sponsorship because we have to get his clearance for the [band] name, and it just became a headache from day one."
Meanwhile, rumors of inappropriate touching and conversations surfaced. LFO member Rich Cronin, who passed away from leukemia in 2010, called Pearlman a creep, while O-Town member Ashley Parker Angel said Pearlman would give him strange massages.
"I've had to go to therapy … he's really a creepy guy," Cronin told MTV in 2009.
"Eventually he did [try and touch me sexually] … some other dudes went for it. And if you did, he took care of you. He'd buy 'em cars."
Pearlman was never charged with any sexually-related crimes and adamantly denied it during a prison interview with Billboard, following a 200/ Vanity Fair story, "Mad About the Boys," in which a number of boys who worked with Pearlman accused of him acting inappropriately.
"You know, the accusations that came out in that article, none of it was substantiated," he says. "Nobody who I've made a success has ever accused me of anything negative like that. The Vanity Fair piece interviewed only people that had a grudge."
Ponzi Scheme
Pearlman also had another business that he was running for nearly 20 years before he got caught. He lured unsuspecting people into a fraudulent business, promising a large return on their investments if they got in on the ground floor a supposed growing fleet of planes.
The bogus investment ploy turned out to be one of the biggest Ponzi schemes in American history. Pearlman managed to swindle investors and banks out of hundreds of millions of dollars, according to court documents.
In 2008, Pearlman pleaded guilty to conspiracy, money laundering and making a false claim in a bankruptcy proceeding. He was sentenced to 25 years in prison.
Pearlman died in 2010 from a stroke. He was still incarcerated at the time.
Tune into "20/20″ for the 2-hour special, The Hitman: From Pop to Prison," FRIDAY, December 13 at 9 p.m. ET on ABC.
For the latest true crime and justice news, subscribe to the 'Crime Stories with Nancy Grace' podcast. Listen to a related episode. 
Join Nancy Grace for her new online video series designed to help you protect what you love most – your children.
[Feature Photo: Backstreet Boys via AP/Evan Agostini/Invision]