Little is known about what happened to Alabama woman Paighton Houston before authorities found her buried in a shallow grave. Officials are still trying to determine how she died. Until then, more questions than answers remain.
As CrimeOnline previously reported, officials announced Friday that a body found in a "small hole" behind a Hueytown residence was that of 29-year-old Trussville woman, Paighton Houston. Trussville police confirmed the identity, although both the cause and manner of death are still pending.
Multiple tips reportedly led authorities to the small Hueytown home, on the corner of Chapel Drive and Love Street. By Saturday, law enforcement had removed the crime scene tape from the residence and opened the street back up.
How do you protect your children from predators? Join Nancy Grace and a team of world-class experts for the online course 'Justice Nation: Crime Stops Here.'
Jefferson County Bessemer Cutoff District Attorney Lynniece Washington confirmed that a body wrapped in fabric was exhumed from a shallow hole. The body was of an "intact" female, found in the "muddy, nasty" yard of the residence.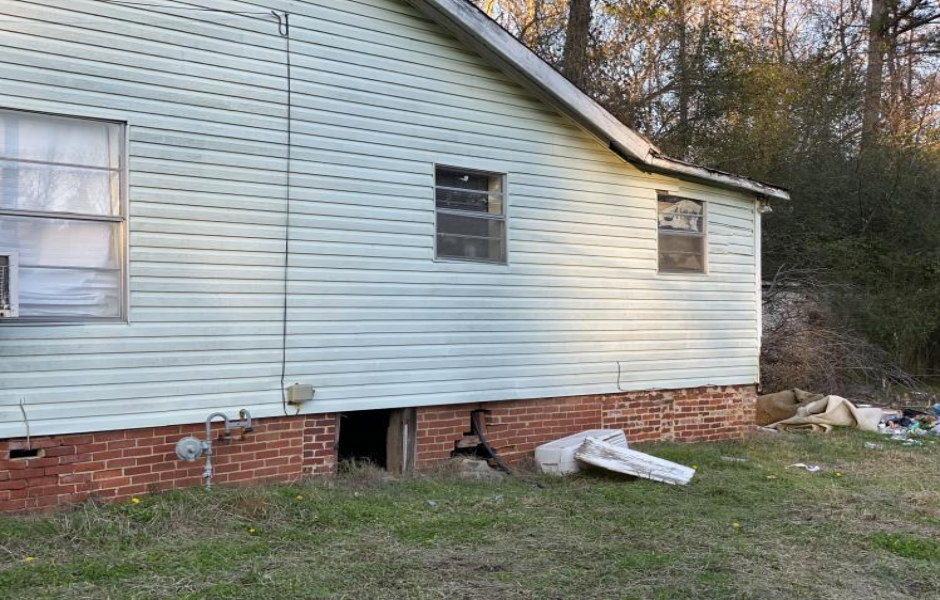 Numerous beer cans, cigarette butts, and several other items were strewn about the side and back of the residence. Atlanta-area CSI Sheryl McCollum, director of the Cold Case Research Investigative Institute, said authorities are likely more concerned with the DNA evidence found on Houston's body.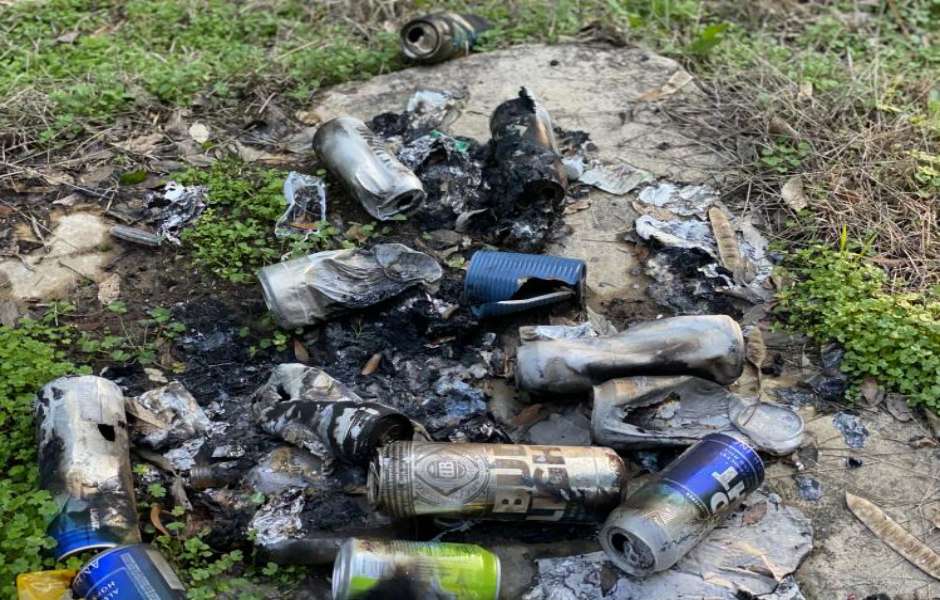 "Her body is a crime scene. The position of her body is a critical piece of evidence….and possible DNA evidence on the body or cloth touch DNA," McCollum explained.
"If this is a trap house there could be possible DNA off of cigarette butts and beer cans from numerous people, including the homeowner. I wouldn't want 30 butts or beer cans or DNA from 20 different people. It could hinder the process."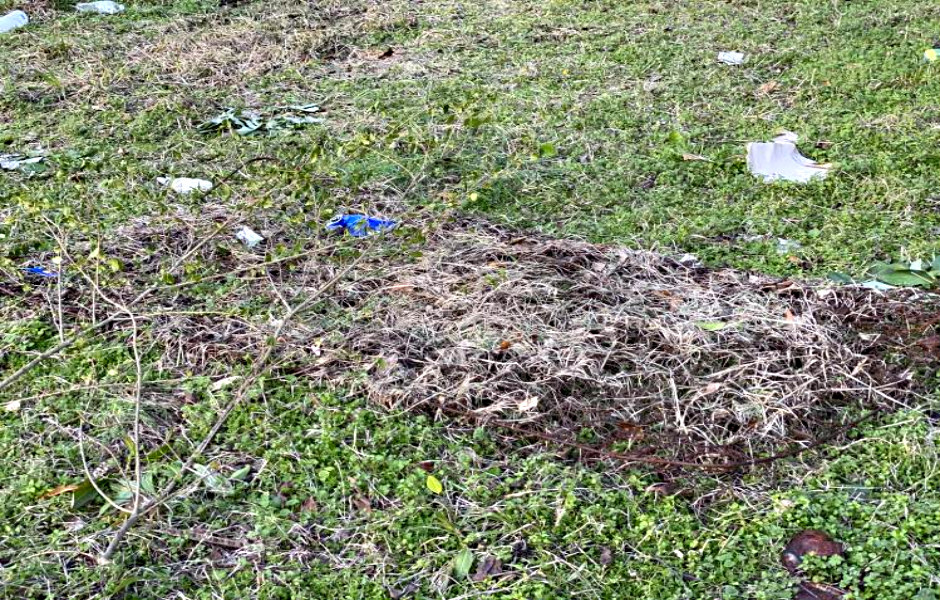 Houston was last seen on December 20. A coworker reportedly said she went to the Tin Roof bar in downtown Birmingham with Houston after work on the night she vanished.
Someone later contacted Houston's family and said Houston was last seen leaving the bar at around 10:45 p.m. with "two heavy set black males." Houston's family then called 911 and relayed the information.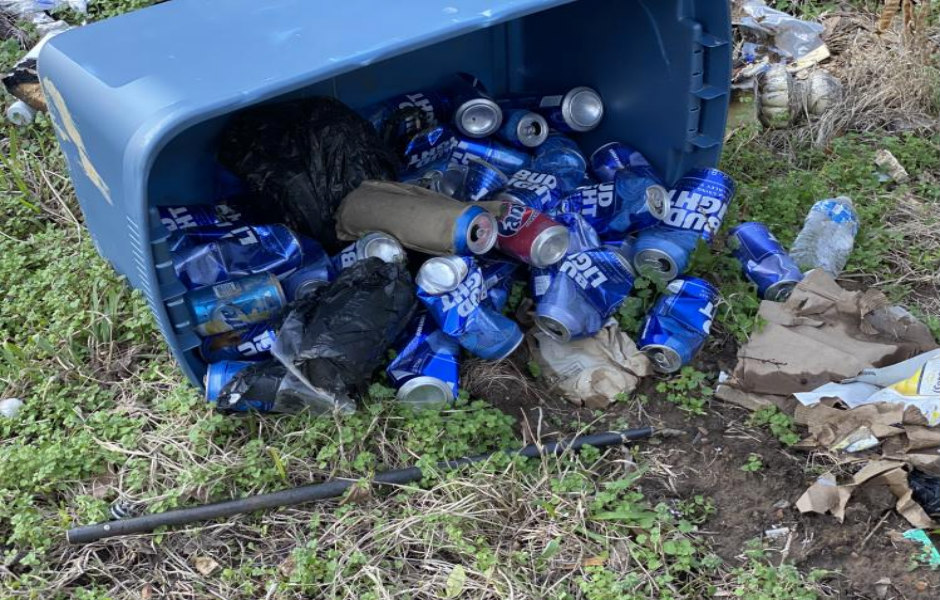 Sergeant Johnny Williams with the Birmingham Police Department said authorities did not see Houston on security footage with two men. They have not found anyone matching their descriptions, Williams added. It's unclear whether police spotted Houston on security footage at all.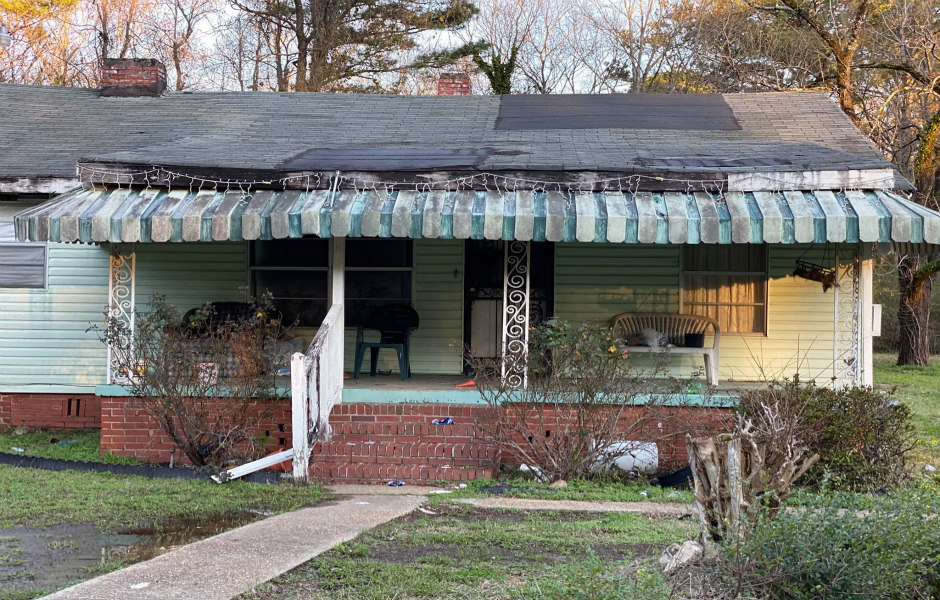 Friends posted on social media that Houston didn't know the men she left with. Later that night, she reportedly sent a text message to a friend indicating that she could be in trouble.
"idk who im with so if I call please answer. I feel in trouble," the text message said, according to Trussville Tribune.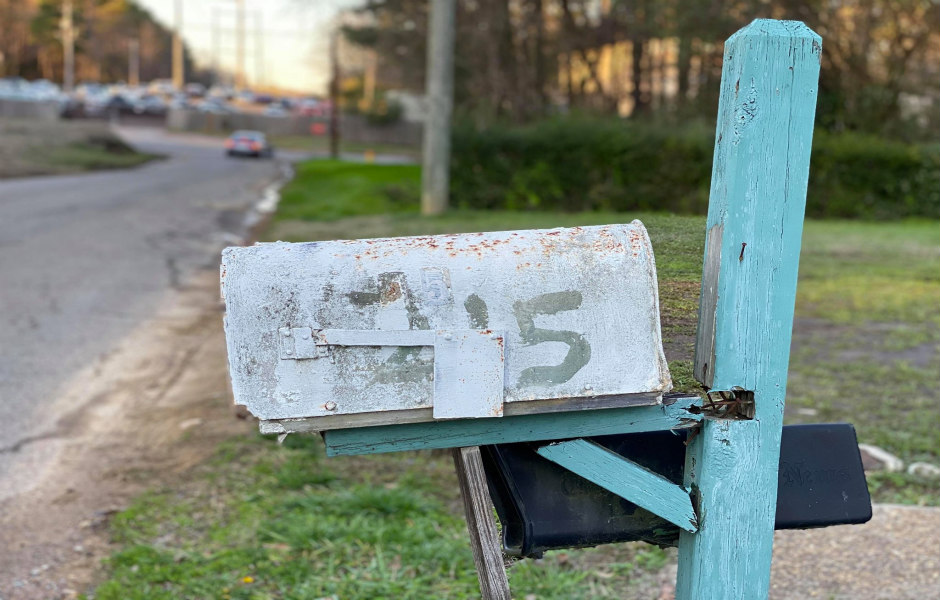 Authorities have not confirmed whether Houston knew anyone associated with the Chapel Drive home. Neighbors indicated the home was once occupied by an elderly man. The man's family moved him from the home for medical care and the residence has been unoccupied since.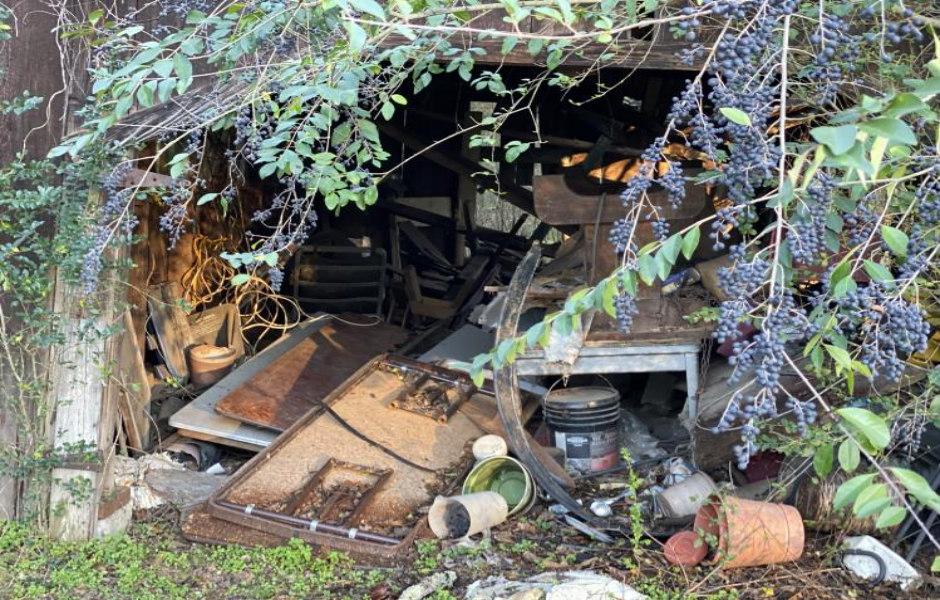 Jefferson County sheriff's Chief Deputy David Agee said on Friday that as of now, Paighton's case is being treated as a "death investigation" only. Whether the death is a homicide will be determined after the cause of death is revealed.
"Right now we have a lot more questions than answers, but we hope to have those answers real soon. We're gonna work hard and we're going to find out what happened."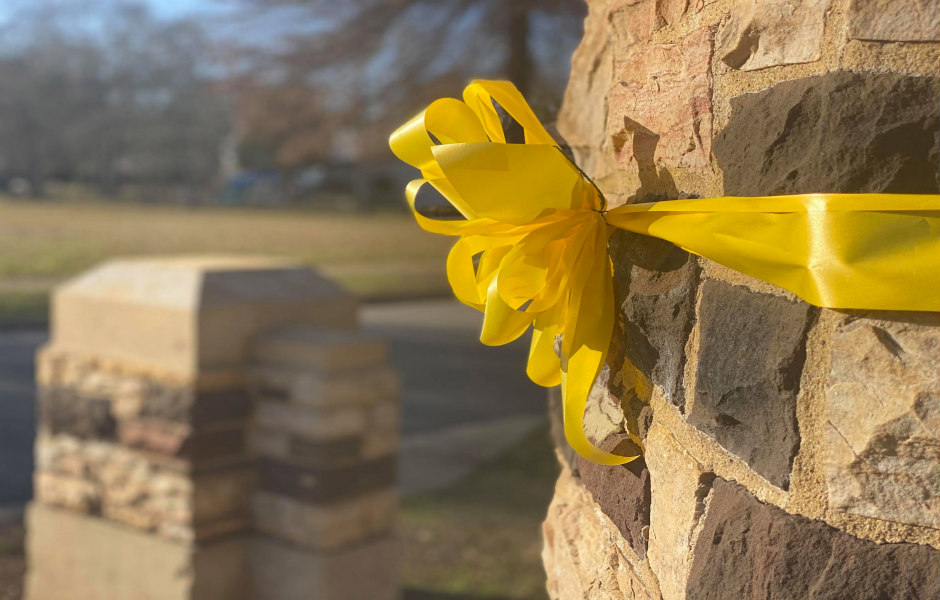 Meanwhile, friends, family, and volunteers spent Saturday wrapping yellow ribbons throughout Trussville in honor of Houston. Hundreds of ribbons were seen throughout the city after the flower delivery shop, Norton's Florist, let volunteers use its machinery to make the products.
"Norton's allowed us to use their machine to do the ribbon press so we could get the format for the ribbon," a volunteer told NBC 12.
Loved ones remember Paighton fondly as being a caring sister, daughter, aunt, and friend with a huge heart. They hoped to preserve her memory through by "painting" the town yellow.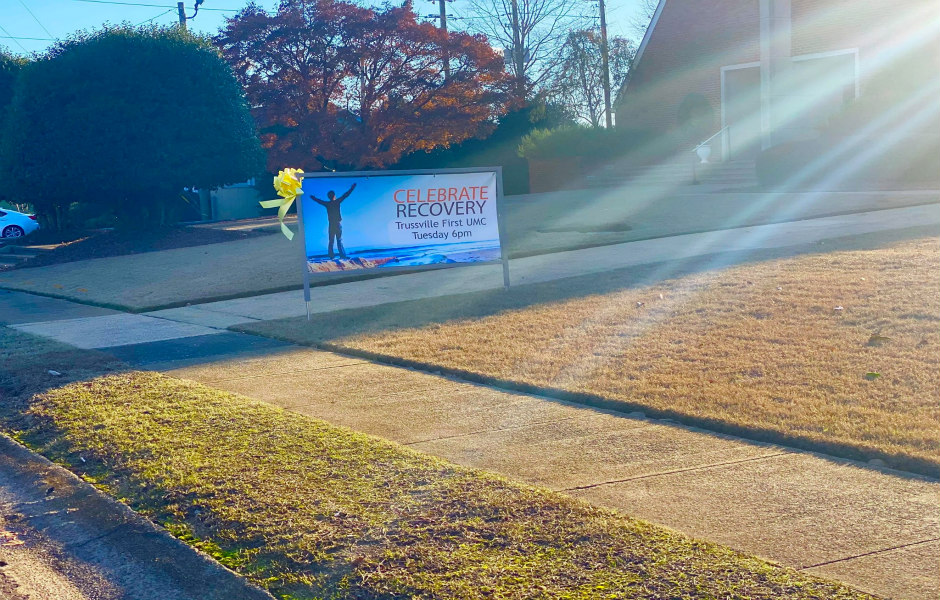 "Paighton had a bubbly spirit, she loved everybody. Whatever she did, she just had a great heart," Paighton's uncle, George Harding, said.
The story is developing. Check back for updates.
For the latest true crime and justice news, subscribe to the 'Crime Stories with Nancy Grace' podcast. Here is a related episode.
[Feature Photo: Paighton Houston/Handout]