A text message was sent from the phone of missing Idaho teen Tylee Ryan a month after she was last seen, but the friend who received it can't be sure Tylee actually wrote it.
A friend of Tylee Ryan's told the Post Register that she sent a text to Tylee on October 19, weeks after Tylee was last seen, to tell her friend that she was thinking about her and missed her. Nearly a week later, on October 25, the friend received a reply from Tylee's phone which read: "hi. miss you guys too …luv ya."
As Crime Online previously reportedly, Tylee, 17, and her 7-year-old brother Joshua Vallow have not been seen since late September, and their mother Lori Vallow never reported them missing. Vallow reportedly married Chad Daybell in October 2019, just weeks after his wife Tammy Daybell died. Daybell and Vallow are believed to have ties to an end-days cult that family members believe is connected to a spate of deaths and the children's disappearance.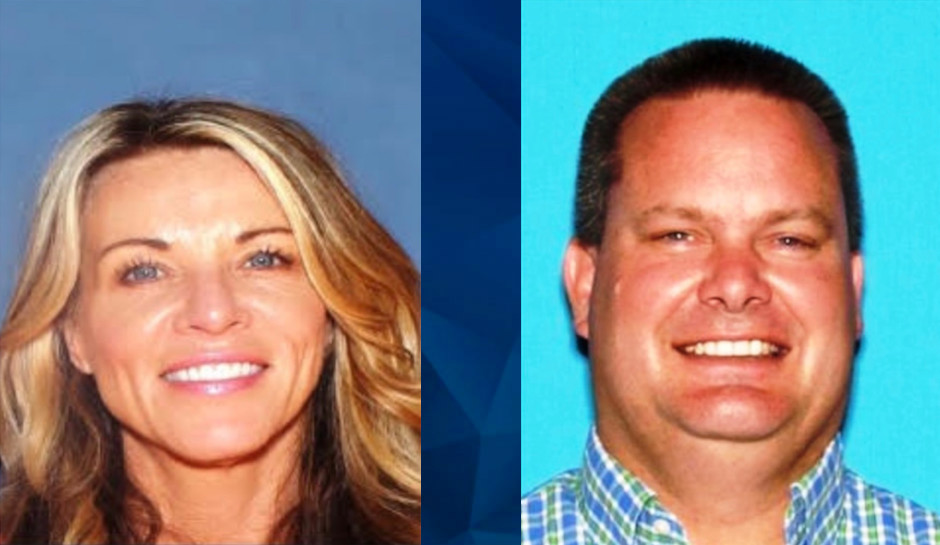 Tylee's friend showed the text message to the Post Register and said in an interview that she had doubts about whether Tylee herself wrote the text.
"She spelled out her words for the most part," the friend said. "Plus, she would have texted more if I reached out."
Police did not realize that Tylee and her younger brother were missing until they went to Vallow's Rexburg, Idaho, condo in late November to perform a requested wellness check. Vallow was there with her husband and allegedly lied to police about Joshua's whereabouts.
Authorities have said that Vallow and Daybell have not cooperated with the search for the missing children.
The friend who spoke to the Post Register lives in Chandler, Arizona, and said that Tylee moved to Rexburg from Chandler with her mother and brother sometime after August 31. In July, Vallow's previous husband and JJ's father Charles Vallow was fatally shot during an apparent altercation with Vallow's brother, Alex Cox. Cox reportedly claimed he shot Charles in self-defense and died in December 2019 of unknown causes. Authorities have not released details about his death, which is under investigation.
The friend reportedly said that Tylee did not want to move to Idaho but ultimately decided to join the family so she could be with JJ.
On Friday, authorities searched the home of Chad and Tammy Daybell in Salem, Idaho, to collect evidence that may be connected to Tammy's death and the children's disappearance.
JJ Vallow's grandparents announced earlier this week they are offering a $20,000 reward for information leading to the children.