An Arizona news station obtained bodycam footage of police speaking to Lori Vallow, the mother of two missing children, after her former husband was fatally shot during an argument in her home.
Vallow's two children, 17-year-old Tylee Ryan and 7-year-old J.J. Vallow, have been missing since September. Vallow and her new husband Chad Daybell never reported the children missing, and fled Vallow's Rexburg, Idaho, condo after police performed a wellness check in late November and discovered the children weren't there. Vallow has not been cooperating with the investigation into her children's disappearance.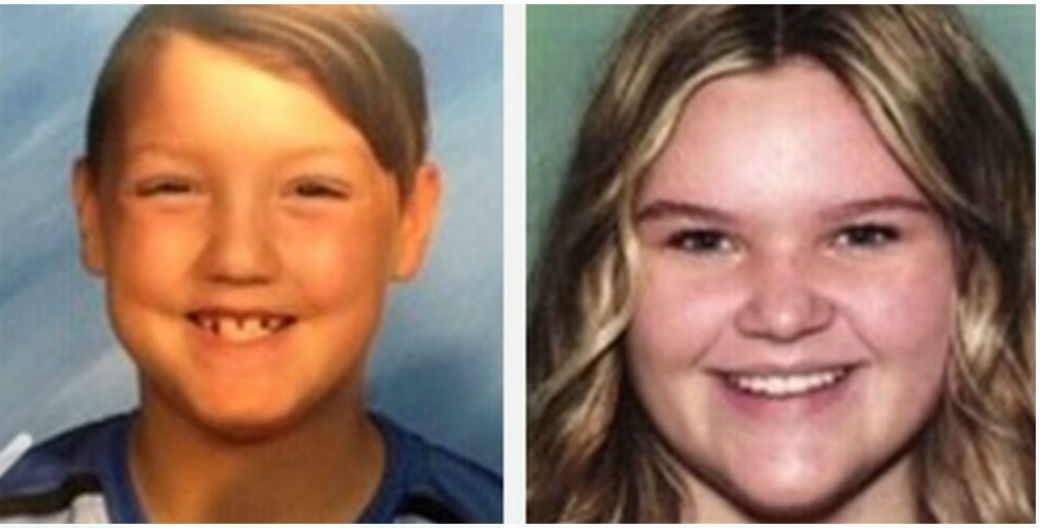 In July, Lori's estranged husband Charles Vallow was fatally shot by her brother Alex Cox, who reportedly claimed self-defense. And according to the newest report, Cox said that Charles Vallow had also been threatening Lori at her home in Chandler, Arizona, before Cox shot him in the chest.
Fox 10 obtained the 911 call and police body cam footage from the day of Charles Vallow's death. According to the report, Cox called 911 after shooting his brother-in-law and performed CPR.
"I got in a fight with my brother-in-law. and I shot him in self-defense," Cox said on the 911 call.
Responding police officers interviewed Cox at the scene. According to the report, Cox told police that Charles had been physically aggressive with Lori Vallow before the shooting, and that Lori's daughter had come into the room with a bat, which Charles took from her.
"It was over my sister. He was getting physical with her, so my niece came out with her bat and he took the bat away with her," Cox reportedly said, adding that he went upstairs to his room to get his gun, "'cause I always carry it."
It is not clear if Alex Cox was staying at his sister's home at the time. The report indicates there saw some confusion about the location of each family member in the home when Charles Vallow was shot.
Citing police documents, Fox 10 reports that Lori Vallow heard gunshots and saw that her estranged husband was injured and then went to check on her children, who appear to have been sitting in a car outside the home. Lori Vallow then drove away for an unspecified amount of time before returning to the home and speaking to police.
From the Fox 10 report: "[Vallow] almost went back inside before ultimately driving off."
The audio from Lori Vallow's conversation with police was partially redacted from the body cam footage obtained by the news station, but according to Fox News she can be heard telling police that she and her husband were separated and did not live together.
Cox was not charged in connection to the shooting, and died in December of undisclosed causes. His death remains under investigation.
As CrimeOnline previously, reported, family members believe that Lori Vallow and Chad Daybell are involved in an end-days cult that is likely connected to the children's disappearance and multiple deaths in the family, including Daybell's wife, who died in October just two weeks before he married Vallow.
Anyone with information about the disappearance of JJ Vallow and Tylee Ryan is urged to call (208) 359-3000 or 1-800-THE-LOST (843-5678).
For the latest true crime and justice news, subscribe to the 'Crime Stories with Nancy Grace' podcast.