Pop singer Jessica Simpson said that for years, she was scared to tell her parents that an adult family friend sexually abused her as a child.
PEOPLE reports that Simpson said the abuse began when she was a 6-year-old. The pop singer explained that as a child, she would spend the night with the daughter of a family friend. While sharing a bed with her friend, the abuse began.
The unnamed abuser began tickling Simpson at first, but the touching led to "things that were extremely uncomfortable."
"I wanted to tell my parents," Simpson wrote in her upcoming memoir, "Open Book."
How do you protect your children from predators? Join Nancy Grace and a team of world-class experts for the online course 'Justice Nation: Crime Stops Here'.
"I was the victim but somehow I felt in the wrong."
Simpson said she managed up enough courage to tell her parents during a road trip when she was 12. She said her mother immediately said she knew something was wrong, while dad sat silent while driving.
"Dad kept his eye on the road and said nothing," Simpson wrote. "We never stayed at my parents' friends house again but we also didn't talk about what I had said."
Several years later, in 1999, Simpson released her first album, "Sweet Kisses," followed by her 2001 album, "Irresistible." While the albums were moderately successful, landing a few hit songs on the Billboard's Top 100, it was Simpson's 2003 reality show that catapulted her into superstardom and made her a household name.
The reality show, "Newlyweds," was one of the first of its kind at the time, and centered around the lives of Simpson and her first husband, singer Nick Lachey. The pair married in 2002.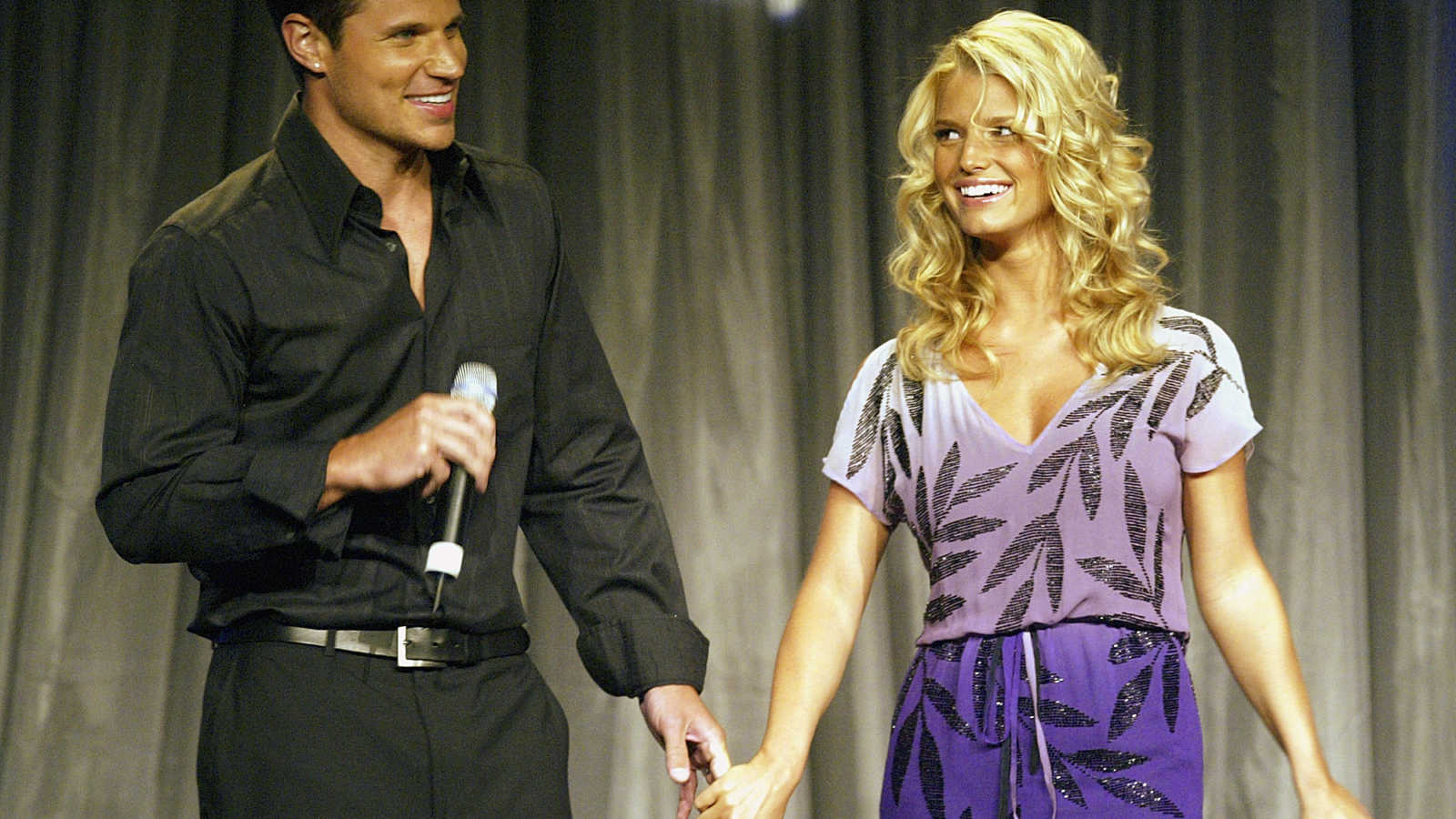 Behind the scenes, however, Simpson said she was dealing with extreme anxiety that she buried with alcohol and pills.
"I was killing myself with all the drinking and pills."
The drug and alcohol abuse continued for years. Simpson and Lachey ended up divorcing in 2006. She remarried in 2014 to NFL player Eric Johnson and had three children. She also starred in a string of movies and opened up the successful "Jessica Simpson Collection," a billion-dollar clothing line.
In 2017, Simpson put down the bottle and pills for good.
"I need to stop. Something's got to stop. And if it's the alcohol that's doing this, and making things worse, then I quit," Simpson wrote.
Simpson started therapy and began to work through the emotional trauma. The therapy proved to be more difficult than giving up alcohol but it ended up saving her life.
"I was mad at that bottle. At how it allowed me to stay complacent and numb…With work, I allowed myself to feel the traumas I'd been through."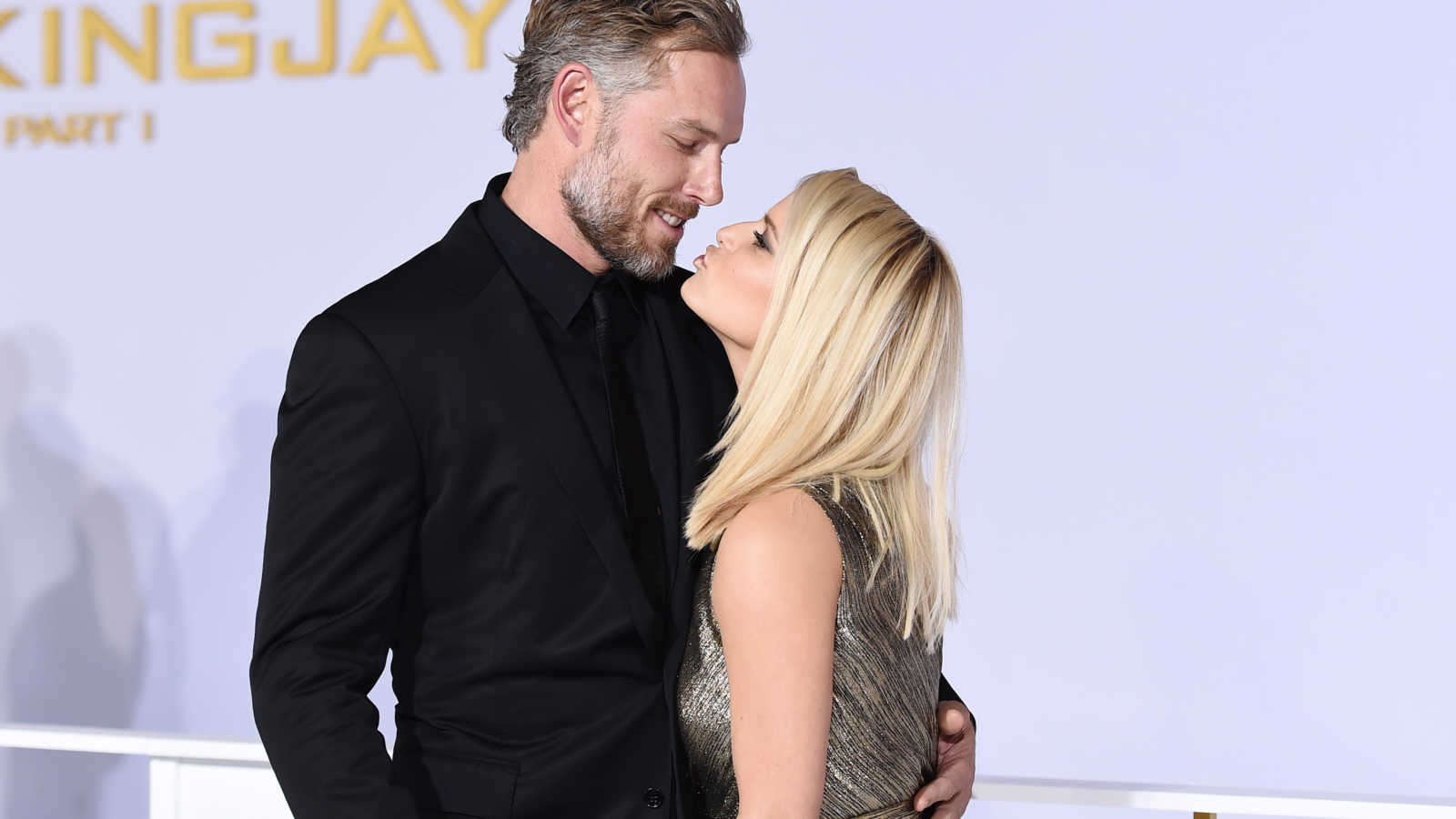 "It's been a long hard deep emotional journey, one that I've come through the other side with pure happiness and fulfillment and acceptance of myself," Simpson told PEOPLE. "I've used my pain and turned it into something that can be beautiful and hopefully inspiring to people."
"With this book, I want the freedom to say, 'Well, there are no more secrets. Honesty is hard. But it's the most rewarding thing we have. And getting to the other side of fear is beautiful."
Simpson's "Open Book" will be available on February 4.
For the latest true crime and justice news, subscribe to the 'Crime Stories with Nancy Grace' podcast. Here is our latest episode. 
Join Nancy Grace for her new online video series designed to help you protect what you love most – your children.
[Feature Photo: Jessica Simpson via AP/Matt Sayles]