Officials in Suffok County, Long Island, said they are investigating whether institutional failures were a factor in the death of Thomas Valva, who died earlier this month after he was left overnight in a garage when temperatures outside were well below freezing.
Citing county officials, News 12 Long Island reports that an Internal Review Committee is performing a thorough review of Thomas Valva's case in the Department of Social Services. 
Michael Valva, a 40-year-old NYPD transit officer, and his fiancée, Angela Pollina, 42, were arrested on Friday and charged with murder in the death of Michael's 8-year-old son. Thomas's mother, Justyna Zubko-Valva, told CrimeOnline that she has been trying to report her suspicions that her ex-husband was abusing her three sons for years, but that no one has taken her seriously. 
Zubko-Valva said when she attempted to file a police report with the Suffolk County Police Department, "they just laughed at me." She also said that CPS ignored complaints of neglect and abuse.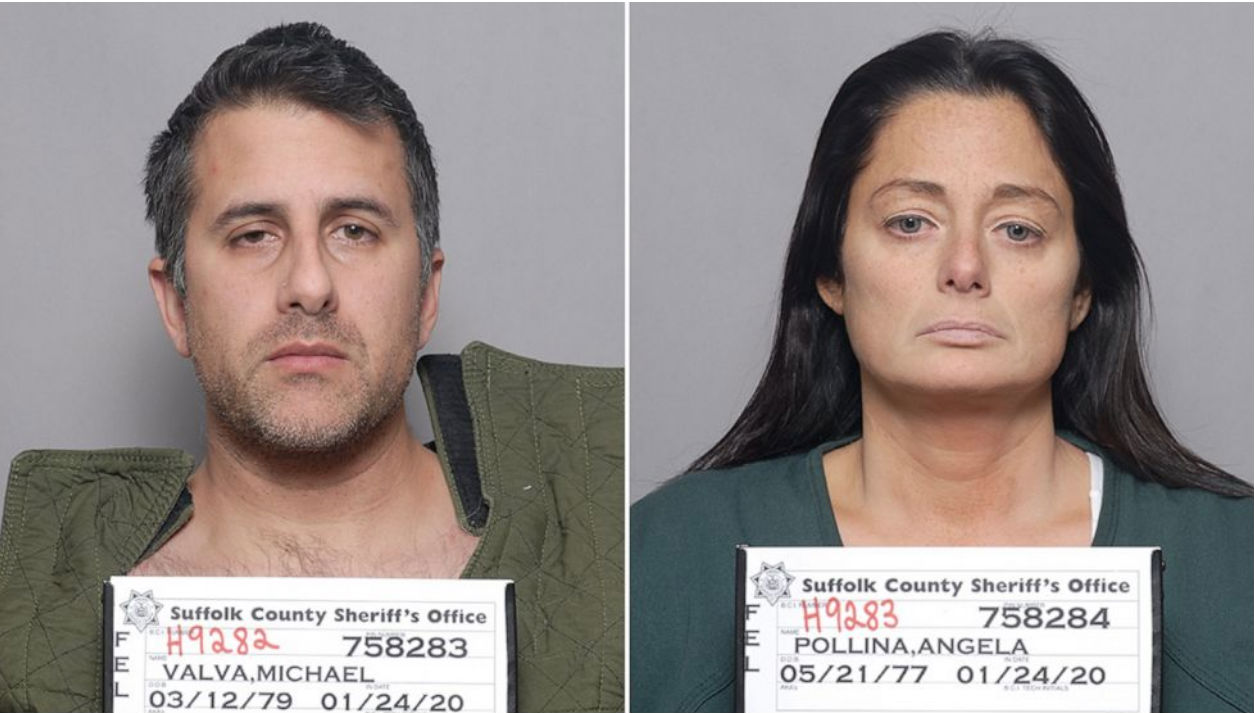 As News 12 Long Island reports, the mother claimed she lost custody of her sons because of Valva's false allegations against her. She indicated the same to CrimeOnline, saying she hadn't seen her boys in two years, but did not provide specifics about the allegations.
Police reportedly examined video and audio footage from an extensive security system at Michael Valva's home in Center Moriches, and found that the boy's forced overnight stay in the garage the night before his death was not an isolated incident. The New York Post reports that Valva was heard mocking Thomas on the morning of his death because he couldn't walk, likely due to hypothermia.
A medical examiner found that Thomas Valva died of homicide with hypothermia as a major contributing factor.
"I can tell you that we are going to look at every interaction this child had with the system and investigate every avenue," Suffolk County Police Commissioner Geraldine Hart told News 12 Long Island.
According to the report, the two fathers are Polina's three daughters are fighting for custody. Zubko-Vavla was granted temporary custody of her two surviving sons after Thomas's death.
For the latest true crime and justice news, subscribe to the 'Crime Stories with Nancy Grace' podcast.