The former wife of Lori Vallow's late husband Charles Vallow has spoken out about the mother of two missing children who has refused to cooperate with police investigating their disappearance.
According to East Idaho News, Cheryl Wheeler, who has two sons with her late ex-husband, said that she became concerned about Lori Vallow's behavior about a year after Lori married Charles Vallow in 2014.
"She just seemed off. There were a lot of strange goings-on at their home to the point that a judge ordered cameras to be put in their home to protect the children," Cheryl claimed, while the report notes that the cameras did not record any criminally suspicious behavior.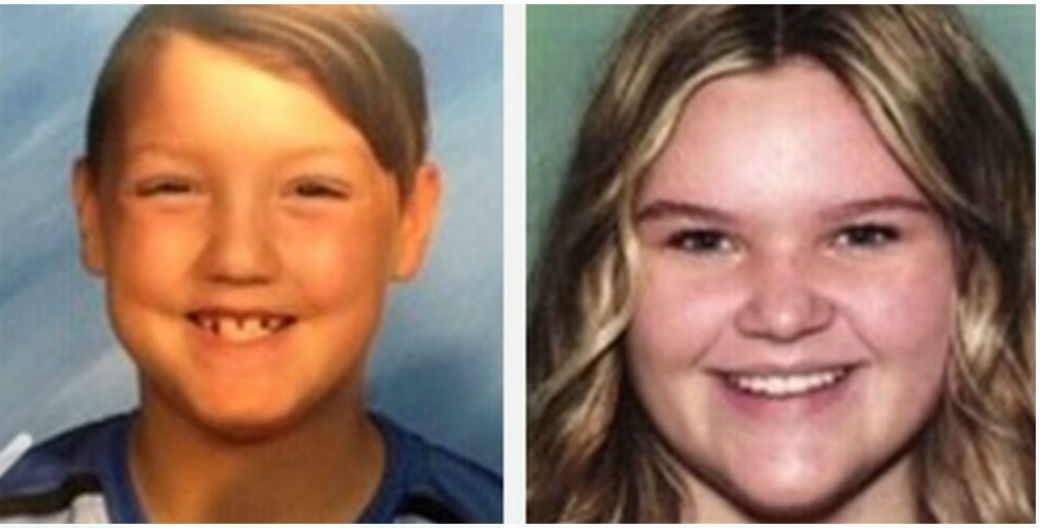 As CrimeOnline previously reported, Charles Vallow died in July 2019, several months after he had initiated divorce proceedings. Lori's brother Alex Cox told police that he had shot Charles in self-defense at an Arizona home after Charles picked up a bat and became threatening. Cox died in December 2019, and authorities have not yet released details about his death.
How do you protect your children from predators? Join Nancy Grace and a team of world-class experts for the online course 'Justice Nation: Crime Stops Here'.
East Idaho News reports that the landlord of the rented Arizona home said there was a pool party there later the same day that Charles Vallow died, loud enough that neighbors could hear it.
READ MORE: 'Cult' mom of missing children claimed she was a god, would kill husband if he got in her way: Court docs
Cheryl told the news outlet that Charles had bought he and Lori's adopted son Joshua "JJ" Vallow, who is reportedly autistic, trained service dog. She said that JJ became best friends with Bailey, the labradoodle, and that her sons also loved spending time with the dog and their stepbrother.
She claimed that shortly after Charles died, Lori Vallow tried to sell the dog.
"Three weeks after Charles was killed, Lori put the dog up for sale. She listed it for $2,500, and it was so shocking because Bailey was such an important part of JJ's life," Cheryl told East Idaho News.
"Fortunately the trainer saw the listing and told Lori she had to give it back to the rescue group. They were able to take him back and re-home the dog to another special-needs boy."
JJ and his older sister Tylee Ryan, 17, have not been seen since September. Police did not discover they were missing until they performed a wellness check in November at Lori Vallow's Rexburg, Idaho, condominium. Rexburg police said in a statement that Lori lied about her children's whereabouts, claiming at least one of them was staying with relatives in Arizona.
Shortly after the police visit, Vallow and Daybell fled the home, and were discovered just over a week ago living in Kauai, Hawaii.
As CrimeOnline previously reported, Kauai police served Vallow with a summons ordering her to present the children to Rexburg police or the Idaho Department of Health and Welfare before Thursday evening. Vallow did not comply with the order, and was seen in Hawaii with her husband as recently as Sunday.
Daybell's former wife also died in 2019; reportedly, just two weeks before he married Lori Vallow this fall. Initially, police determined Tammy Daybell died of natural causes, but exhumed her body in December for a more thorough medical examination. Her death investigation is ongoing.
At this time, it does not appear that Vallow or Daybell have faced any criminal charges in connection to the missing children or the deaths of their former spouses. The Rexburg Police department had not responded to CrimeOnline's request for comment.
For the latest true crime and justice news, subscribe to the 'Crime Stories with Nancy Grace' podcast.
Join Nancy Grace for her new online video series designed to help you protect what you love most – your children.