An Alabama woman who shot and killed a man accused of raping her and trying to kill her brother will go to trial, a judge ruled. The woman maintains she was forced to kill in self-defense.
According to Al.com, Jackson County Circuit Judge Jenifer Holt ruled this week that rape victim Brittany Smith didn't provide enough evidence to qualify for the Stand Your Ground self-defense law in Alabama.
As CrimeOnline previously reported, Brittany Smith was indicted in March 2018 for the murder of her ex-husband, Joshua Todd Smith. Months earlier, in January 2018, Brittany, who had recently divorced, shot and killed Smith at her Stevenson home, at 211 Sharon Drive, after he raped her twice, beat her, and threatened to kill her family if she told anyone about it.
According to police, Brittany told investigators that Smith became violent after she told him she wasn't interested in rekindling a relationship with him. Out of fear, she allowed him to sleep on her couch for the night, but secretly sent messages to her mother after the attack.
How do you protect your children from predators? Join Nancy Grace and a team of world-class experts for the online course 'Justice Nation: Crime Stops Here'.
"Todd has tried to kill me literally. Don't act like anything is wrong…he will kill me if he knows," Brittany reportedly texted to her mother at the time.
CrimeOnline previously spoke to Brittany's mother, Ramona McCallie, who explained that her daughter allowed the man over to her home after he messaged and said he was stranded in the cold. At the time, Brittany didn't realize her ex was intent on getting back together with her and would turn to violence to get his point across.
"That evening, Todd texted her and said he was stranded, cold and played on her sympathies for her to come pick him up, said he had nowhere to go," Ramona McCallie explained. "That's when she told him he could sleep on her couch, but had to be gone by morning."
Shortly after Brittany's text her mother, Brittany's brother, 26-year-old Christopher McCalli, arrived at Brittany's home with a pistol. He put it on the table and instructed Smith to leave, according to what Brittany told the Jackson County Sheriff's Department.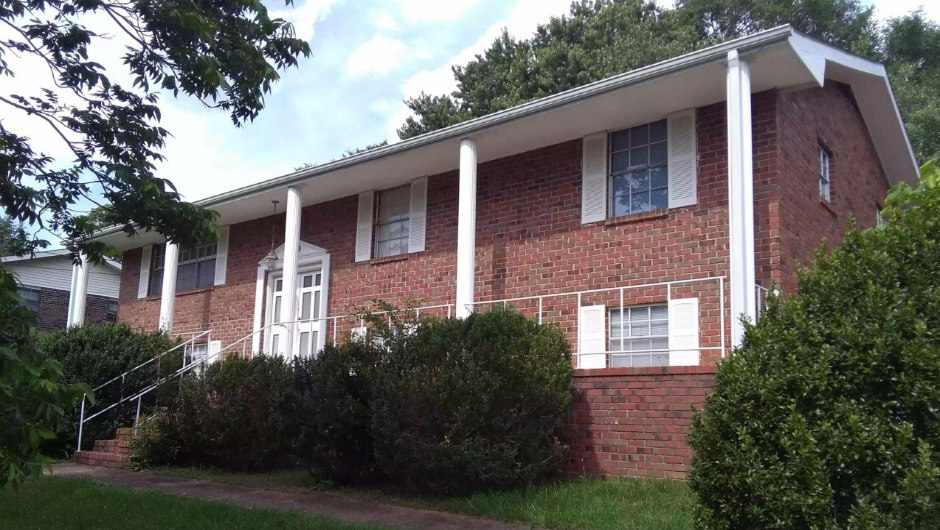 "Todd was asked to leave, told to leave numerous times. He held her captive in her OWN home for around 4 & 1/2 hours that night and told her he would kill her if she told anyone." McCallie continued.
An altercation ensued. Smith allegedly assaulted Christopher McCallie and put him into a headlock. According to Romana McCallie, her daughter gave warning several times before firing the gun.
"When her brother returned, he [Smith] told him to leave and he attacked him. They were fighting between a block full of knives and the gun on the counter. My daughter was terrified but gave him several warnings before she fired the gun…..She wasn't even sure she had shot him because he kept on fighting. "
McCallie said both her son and Brittany tried to give Smith CPR afterward, while they waited for authorities to arrive.
"I don't know about you, but if I set out to murder someone they're not getting CPR, much less a 911 call," McCallie added.
A rape crisis center report obtained by The Appeal described 33 wounds on Brittany's body, including bite marks on her neck and chin. A toxicology report found that Smith had meth and alcohol in his system during the incident.
After the shooting, Brittany was arrested and charged with murder.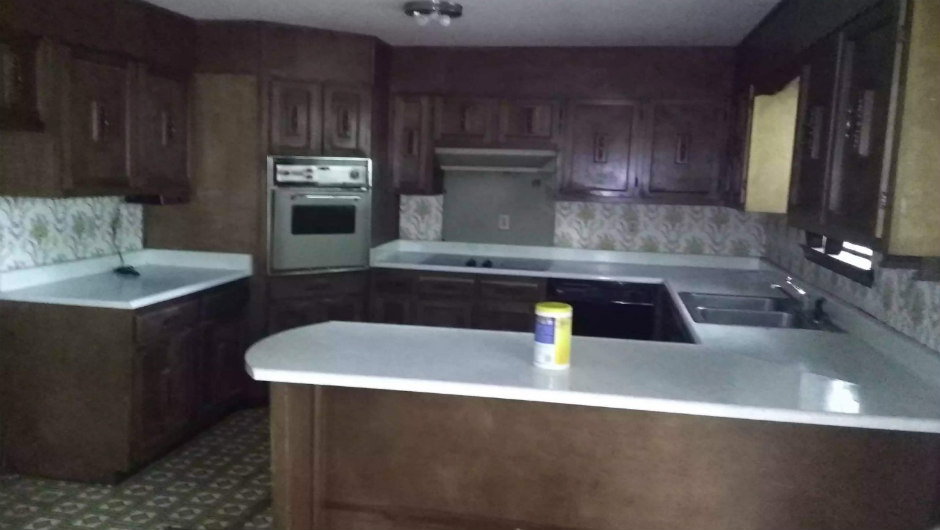 Brittany reportedly suffered a mental breakdown after her arrest. She was held at the Jackson County Jail for a month while awaiting a spot at the psychiatric hospital. Brittany was reportedly confined to a cell 23 hours a day.
Despite a detailed account of the incident, Judge Holt indicated that Brittany fabricated details in her report to authorities.
"Upon consideration of all the evidence, the court finds that the defendant has given inconsistent accounts of the events surrounding Todd's death, beginning with the 911 call … and has attempted to alter or destroy evidence. The court further finds that the defendant's testimony about material facts was significantly at odds with the physical evidence, exhibits, and other witness testimony."
The judge wrote in her findings that Brittany didn't qualify for the Stand Your Ground law because she was standing in front of a door in her home, preventing Smith from leaving, when she fired at him.
Holt also wrote that while a medical examination determined Brittany had been physically assaulted, "the physical evidence is inconsistent with the defendant's statements about a sexual assault."
Brittany, however, is insistent that her ex raped her, beat her, and choked her to point she passed out twice, waking up in her own urine and blood.
Trauma nurse Jeanine Suermann, who attended to Brittany after the incident, said that although she couldn't determine with absolute certainty that rape happened, it didn't mean it did not. Suermann reportedly said that most rape and sexual assault cases lack evidence.
Meanwhile, Brittany told Al.com, through tears, that she would probably not get a fair trial in Jackson County.
"I wouldn't wish this on anyone," she said.
Check back for updates.
For the latest true crime and justice news, subscribe to the 'Crime Stories with Nancy Grace' podcast. Here is our latest episode. 
Join Nancy Grace for her new online video series designed to help you protect what you love most – your children.
[Feature Photo: Brittany Smith/Handout]