The husband of a woman who has refused to cooperate with an investigation into the disappearance of her two children left behind a large life insurance policy when he was shot and killed by Lori Vallow's brother, sources have said.
As CrimeOnline previously reported, Lori Vallow's children Tylee Ryan, 17, and 7-year-old Joshua "JJ" Vallow have not been seen since late September, and were only discovered to be missing when police performed a welfare check at Vallow's home two months later. Both Vallow and her new husband Chad Daybell's previous spouses died in 2019, and authorities are still investigating the death of Tammy Daybell, who was initially believed to have died of natural causes before police decided to re-open the investigation and exhumed her body.
Lori Vallow's husband Alex Cox reportedly shot Charles Vallow in July at a home in Arizona, and claimed he acted in self-defense after Charles became threatening. Lori and Charles had separated earlier that year, and Charles claimed in a divorce filing that Lori had threatening to kill him, according to CBS 5. Alex Cox died in December, and police have not yet disclosed any details about his death.
Sources with knowledge of his finances told the news outlet that Charles Vallow had a significant life insurance policy at the time of his death. When reporters shared that claim with Chandler Police Sgt. Jason McClimans, the officer said police had not been previously aware of the policy.
"This is the first time I'm hearing about it," said McClimans told CBS 5, and added that authorities are continuing to investigate Charles Vallow's death, though evidence so far indicates he was shot in self-defense.
"We have various pieces of evidence we still have to go through," he said.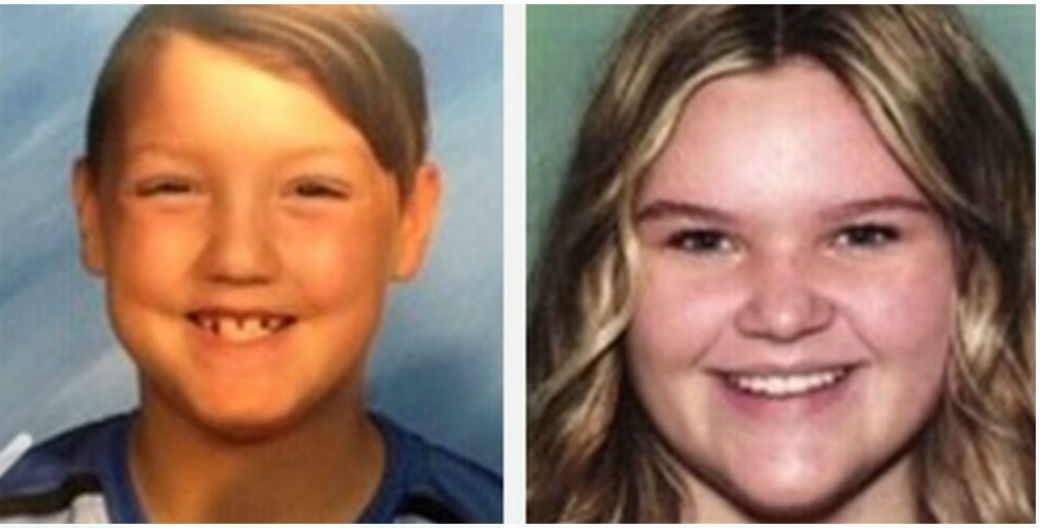 Charles's sister Kay Woodcock told the news station she believes her brother's death was planned.
"They ambushed him. That was a setup, and it will come out. No doubt about it," she said.
Authorities in Kauai, Hawaii, discovered in late January that Vallow and Daybell had been living there, without Vallow's children. Police served Vallow with a court order to present the children authorities in Rexburg, Idaho, where Vallow lived until late 2019,  before last Thursday, and Vallow did not comply with the order. She has not been taken into custody, and it is unclear what penalties she may face.
As CrimeOnline previously reported, a local news outlet obtained records from a storage facility in Idaho showing that Vallow had rented a storage until a week after her children went missing, and stopped making payments in January. Items appearing to belong to the children, including a scooter and a bike, were found in the unit along with blankets featuring pictures of each child.
Police in Rexburg have not yet responded to CrimeOnline's request for comment.