An Arizona news outlet has obtained the transcript of a 911 call made after Lori Vallow's brother Alex Cox was found mysteriously dead in December 2019.
As CrimeOnline previously reported, Vallow's children Tylee Ryan, 17, and Joshua "JJ" Vallow, 7, have not been seen since September. Vallow and her husband Chad Daybell never reported the children missing and have refused to cooperate with the investigation. Vallow missed a court-ordered deadline to present the children to authorities in Idaho last week, and was last seen on Sunday with her husband in Hawaii. It is unclear if authorities intent to charge Vallow or Daybell with any crime.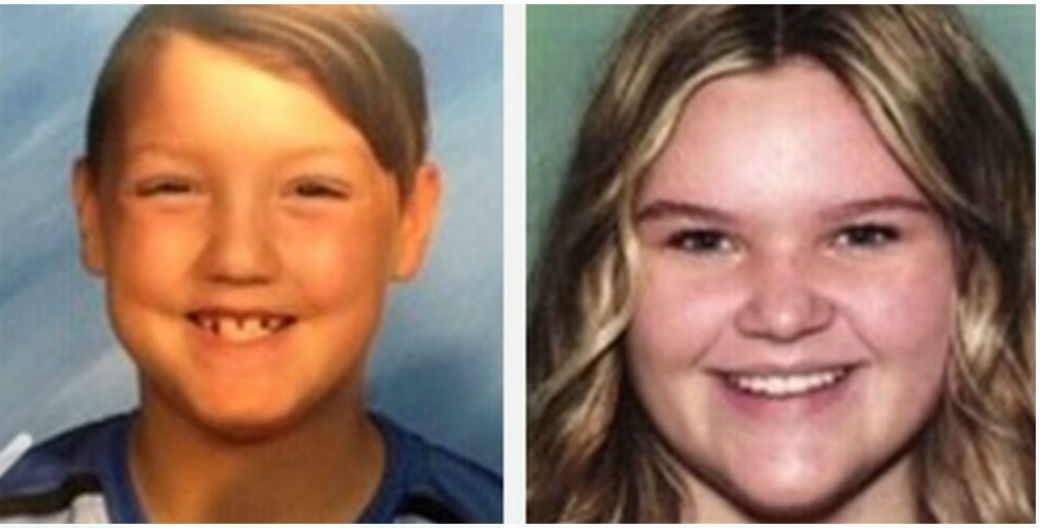 In July 2019, Vallow's previous husband Charles Vallow was fatally shot at a home in Arizona. Vallow's brother Alex Cox reportedly told police that he had shot Charles in self-defense after his brother-in-law, who had filed for divorce from Lori earlier that year, became threatening and wielded a bat. Cox was never criminally charged, and he died in December of 2019.
Authorities had not previously revealed any details about the circumstances of Cox's death, but Fox 10 obtained a transcript of a 911 call showing that Cox was found unresponsive at a home in Gilbert, Arizona, on December 12. Joseph Lopez, identified in the report as the son of Cox's girlfriend, placed the 911 call after he found Cox passed out in his mother's bathroom, reportedly in his own excrement.
Lopez's mother reportedly arrived home shortly after Cox was found and attempted CPR before police arrived, but he could . not be saved. Authorities have not yet released his cause of death.
Lori Vallow and her husband Chad Daybell have been rumored to be part of an end-days religious group, and family members have reportedly said they believe the couple's involvement with the so-called cult might have something to do with the string of deaths and disappearances of family members.
Chad Daybell's wife Tammy Daybell died in October 2019, reportedly just two weeks before he married Vallow. Authorities initially determined that Tammy died of natural causes, but have since re-opened the death investigation and exhumed her body for further examination.
For the latest true crime and justice news, subscribe to the 'Crime Stories with Nancy Grace' podcast.