The mother of two missing Idaho children sent an email to her younger child's school explaining why he wouldn't be returning to classes just weeks before he was last seen in late September.
AZFamily.com obtained an email that Lori Vallow sent to the Laurens Institute for Education (L.I.F.E.) in Gilbert , Arizona, on September 5, 2019.
In the email, she tells school administrators that her 7-year-old son Joshua "JJ" Vallow won't be returning to school for the fall semester following the death of her husband Charles Vallow, who was fatally shot in July by Vallow's brother Alex Cox, who claimed self-defense.
"Since the circumstances in our lives have changed drastically since my husband passed away last month, I have been offered a job out of state and have had to accept it," Vallow wrote, according to the report.
"We have had to move quickly since the job started ASAP. So I'm sad to inform you that Joshua won't be returning this year."
It is unclear what job Vallow was referring to in the email. The report notes that Vallow moved to Rexburg, Idaho, to be closer to Chad Daybell, who Vallow later married.
Neither JJ Vallow or his sister Tylee Ryan, 17, have been seen since late September 2019.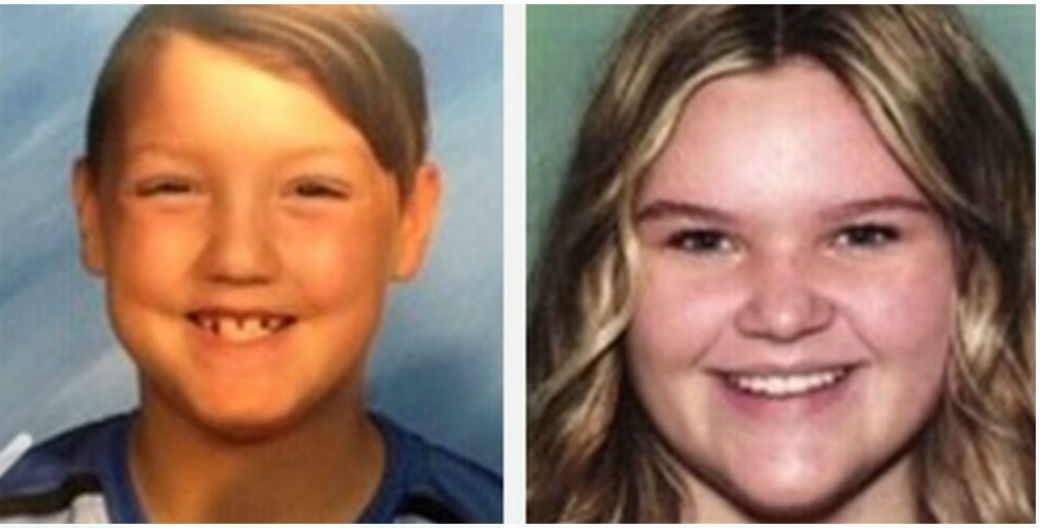 Daybell's wife Tammy Daybell died in October 2019. Police initially determined that she died of natural causes but later exhumed her body and re-opened the investigation, which is still ongoing.
Lori Vallow also reportedly texted a friend before she moved to Idaho. The friend shared the text message with AZFamily.com.
"We are headed out of state […] We are trying to move on with life. It's not been easy but I have to do what I can for the kids. Thanks for everything … "
The CEO of L.I.F.E. Academy released a statement obtained by the news outlet, included below:
We were shocked to learn of Charles' death.  It was evident on campus that Charles deeply loved JJ and JJ loved him.   Lori always had a smile when seen on campus with JJ and when he was unenrolled we were told they were leaving the state due to a job opportunity.  When the story broke we were devastated.   The thought that JJ left us at the beginning of Sept. and was last seen in Idaho on Sept. 23rd was overwhelming to hear.

We have two yellow ribbons hanging on our trees on the property, One for JJ and one for Tylee.  Staff members wear small yellow ribbons daily in support of JJ and Tylee's safe return.

JJ is part of the L.I.F.E. family and we want him to be safe and found happy and smiling as we remember him when he was here.

We all pray for a happy ending and a positive outcome."
Authorities in Hawaii, where Vallow and Daybell were discovered living last month, gave Vallow a court-ordered deadline to present the children to authorities in Idaho by January 30. Vallow did not comply with the order, and it seems she did not leave Hawaii. It is unclear if she is expected to face criminal charges.
For the latest true crime and justice news, subscribe to the 'Crime Stories with Nancy Grace' podcast.