The school that missing Joshua "JJ" Vallow attended until his mother Lori Vallow un-enrolled him weeks before he was last seen has released new information about the timeline of his attendance and claims made by his mother.
JJ, 7, and his 17-year-old sister Tylee Ryan have not been seen since September, and Lori Vallow did not comply with a court-ordered deadline last month to bring the children to Idaho authorities. She is reportedly living with her recent husband Chad Daybell in Hawaii.
KTVB reports that Vallow pulled JJ from  L.I.F.E. Academy in Gilbert, Arizona, in September 2019, telling the school in an email that she was moving out of state for a new job following the death of her husband Charles Vallow. A week after Charles was shot to death by Lori's brother in July 2019, she told the school that he had died of suicide, according to the report.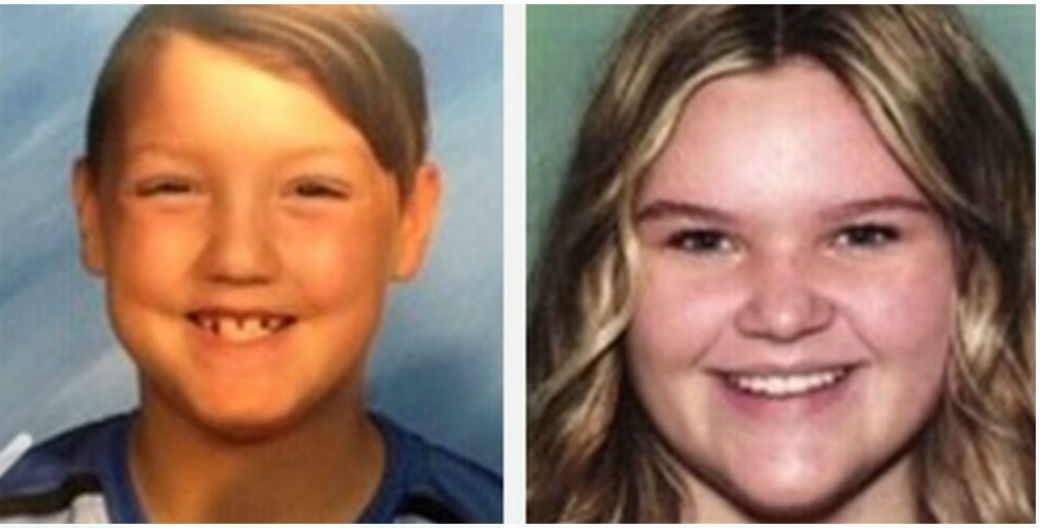 School officials reportedly sought out further information about Vallow's death and learned that he was killed amid a family dispute, leading them to file a report with the Arizona Department of Public Safety.
JJ had been withdrawn from the school once before, in March 2019. According to the records obtained by KTVB, Charles Vallow told the school in February that his wife had "gone crazy" and that she had taken off to an unknown location. The father reportedly said he was filing an order of protection against her and said he would be taking JJ out of school for his safety. In early March Vallow formally withdrew his son from the school and said he was taking the boy to live with relatives in Texas. Months later, in June, Lori Vallow contacted the school and said the family was back in the area. She enrolled JJ in the school's summer program.
A month before Lori withdrew her son from school again, JJ's biological grandparents Kay and Larry Woodcock contacted the school to find out if JJ was okay, as they had not been in contact with him.
Sources from the school told KTVB that Lori Vallow appeared to have been monitoring a communication app called Bloomz, which the school uses to share information with parents. School officials reportedly discovered just last week that an account appearing to belong to Lori Vallow had continued to log into the app since JJ withdrew from the school, as recently as a week ago, when school officials first discovered the account was still active. The account has since been removed from the platform.
Police have not filed any charges or named a person of interest in the children's disappearance.
Correction: An earlier version of this article mistakenly stated that Kay and Larry Woodcock are JJ Vallow's parents. They are his grandparents.
For the latest true crime and justice news, subscribe to the 'Crime Stories with Nancy Grace' podcast.