A woman who says she is a former friend of Lori Vallow's provided new details about Vallow's former life in Texas, before the bizarre family drama that has since landed the mother of three in jail.
Vallow's two younger children, 17-year-old Tylee Ryan and 7-year-old Joshua "JJ" Vallow, have not been seen since September. Vallow and her new husband Chad Daybell have refused to cooperate with the investigation into the children's disappearance, and reportedly fled Vallow's Rexburg, Idaho, home shortly after police officers performed a wellness check in late November and found the two children to be missing.
Last week, Vallow was arrested in Kauai, Hawaii, where police found she and Daybell last month. She is facing multiple charges, including desertion and nonsupport of dependent children. She had missed a January 30 deadline to present the children to authorities in Idaho, and is expected to be extradited there.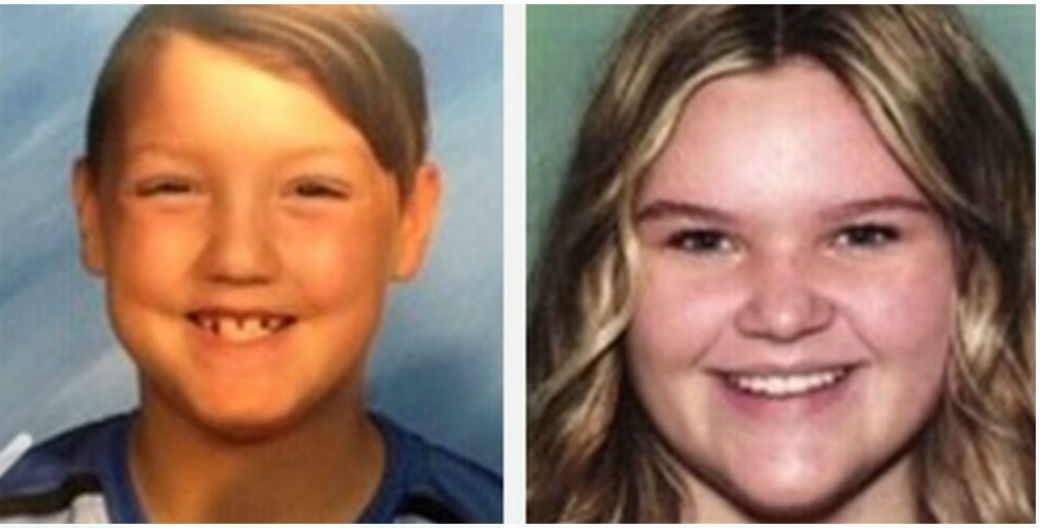 Tami Joyce says she was friendly with Lori when she lived in Texas, and hasn't seen her since 2007. When they first met, Lori was still using her maiden name, Cox, but soon after, she married Joseph Ryan, Tylee's father, and took his name. Joyce told CrimeOnline that Vallow worked as a hairstylist, and appeared to be happy with Ryan and their son Colby, who is now in his twenties, in the marriage's early years. But something changed, Joyce said, and the marriage "did not end well."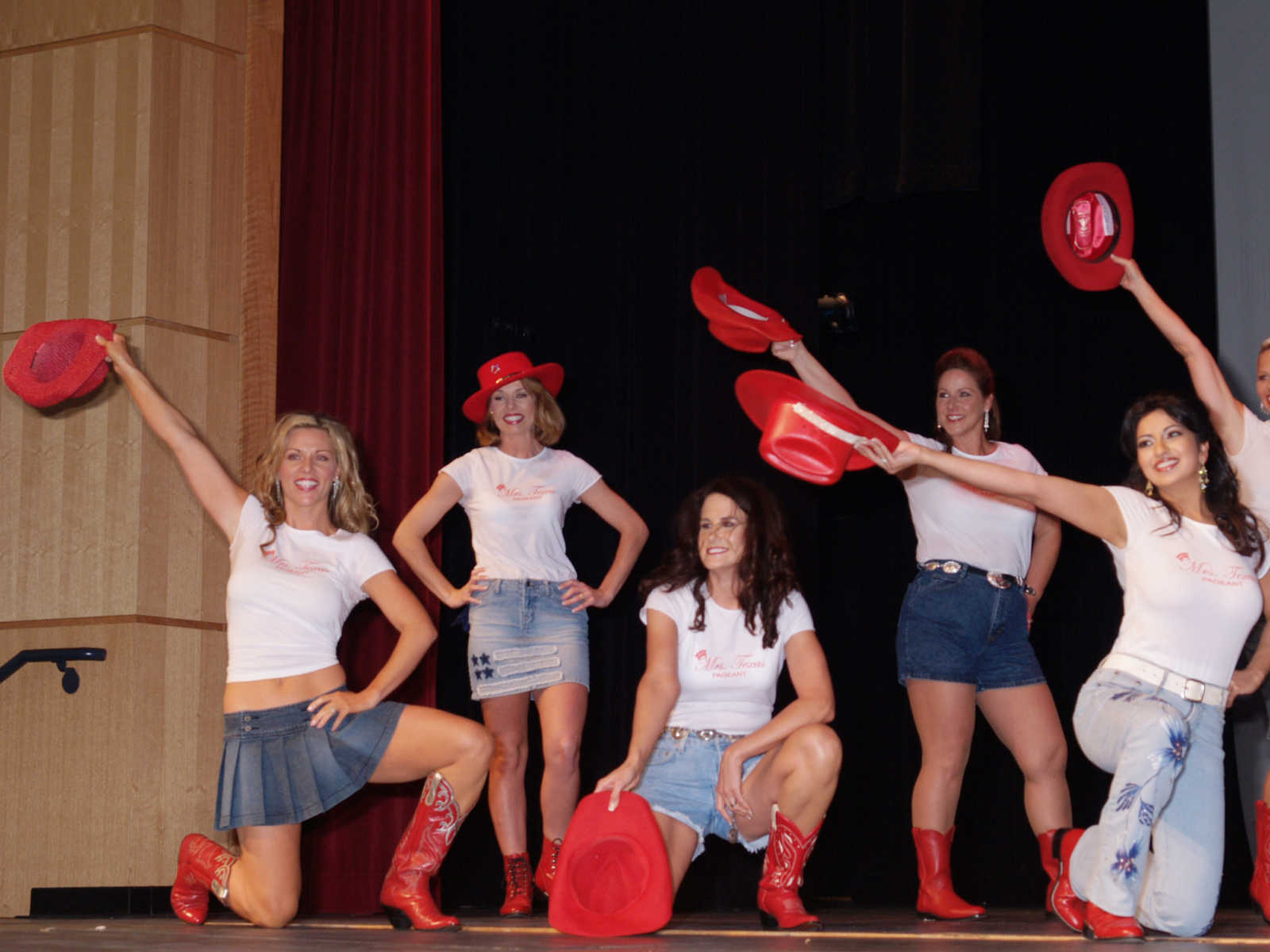 Joyce met Vallow in Westlake, Texas, in the late 1990s/early 2000s. Vallow was very close with her young son Colby, and told Joyce that she had been very much in love with the boy's father and wanted a life with him, but that the man, whose name Joyce could not remember and who she never met, "did not want that."
Joyce said that Vallow adored her children and took great care of them. She also took very good care of herself, abstaining from drinking and smoking and living a healthy lifestyle, the woman said.
"She wouldn't even have a glass of wine," Joyce said, and typically went running twice a day. Vallow had not met Joseph Ryan when Joyce first met her, the woman said, but was soon introduced to him. The couple had a brief courtship and married within months, Joyce remembered. They had Tylee and Ryan adopted Colby; Joyce could not recall if the boy had any kind of relationship with his biological father.
In a video of the 2004 Mrs. Texas pageant found on YouTube, an emcee introducing Lori Ryan during the evening gown competition says that she had recently won $17,000 on "Wheel of Fortune":
Mrs. Texas pageant owner Tracy Crist confirmed that Lori Ryan was a contestant in the 2004 pageant. Ryan was a semi-finalist, but was eliminated in the final round of competition.
A representative for Sony Pictures Entertainment, the production company for the game show, declined a request to provide images or footage of Vallow on "Wheel of Fortune," citing the active investigation, but confirmed that Vallow appeared on the show and won $17,500.
Vallow's relatives have claimed she and Daybell are both involved in a so-called end-days cult. Joyce, who has not seen Vallow since 2007, said that Vallow never expressed any extreme religious beliefs when they knew each other; nor did Joyce remember Vallow belonging to the Church of Jesus Christ of Latter-day Saints. Vallow and Daybell reportedly attended LDS church services in Hawaii within the last several weeks.
"I do believe that Chad [Daybell] is the catalyst of everything going on," Joyce said, adding that said she cannot imagine Vallow doing anything to jeopardize her children's health or safety.
"All I can say is that Lori was a loving mother and great friend and I am totally in shock by what is happening in her life. I refuse to believe that she has hurt her children," Joyce said. "I will wait for proof."
For the latest true crime and justice news, subscribe to the 'Crime Stories with Nancy Grace' podcast.