An Idaho-based news outlet has obtained images of a text message thread between Lori Vallow and the sons of her late husband Charles Vallow, who died in July.
Vallow's two children, 17-year-old Tylee Ryan and 7-year-old Joshua "JJ" Vallow, have not been seen since September, and Vallow and her new husband Chad Daybell have refused to cooperate with the police investigation into their disappearance. On February 20, Vallow was arrested in Hawaii on child abandonment charges and will soon be extradited to Idaho, where the family was living at the time the children were last seen.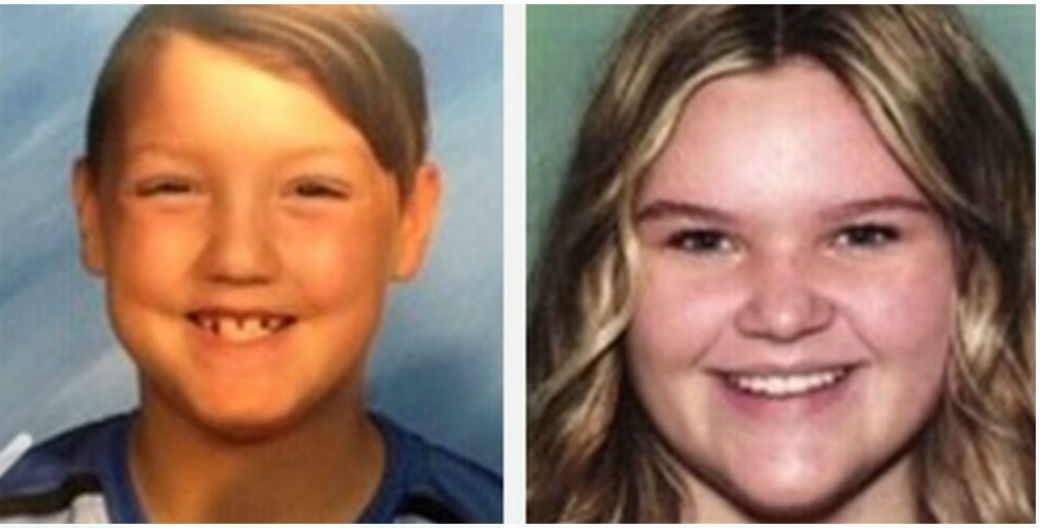 As CrimeOnline previously reported, Charles Vallow died in July 2019 in Arizona after Lori Vallow's brother Alex Cox shot him, claiming self-defense. East Idaho News published screenshots of messages between Lori Vallow and Charles Vallow's sons after Charles died. One of Charles's sons gave an interview to the newspaper this week, but declined to use his real name.
How do you protect your children from predators? Join Nancy Grace and a team of world-class experts for the online course 'Justice Nation: Crime Stops Here'.
"Steve" told East Idaho News that Vallow did not contact her husband's sons until 36 hours after he died, and kept them in the dark about what happened and any funeral arrangements.
The text messages obtained by the newspaper show one of the sons repeatedly asking Lori to explain what happened to his father, but she avoids answering.
"Lori what the $#!@ happened," one of the sons says in the message exchange. "You can't just tell us ou[r] dad died and disappear."
When she doesn't respond, there is a follow up message: "Lori it's been 3 hours. You're not that busy. I don't care what you are doing."
Lori responds:
"I'm sorry you are so upset. I'm so upset too. I'm trying to get JJ ready for bed. I'm waiting to hear back from the Medical examiner to make sense of all of this myself. Please be patient with me. It's a crushing situation all the way around. I'm still trying to processing [sic] it too and what it means for JJ."
According to the screenshots published in East Idaho News, Lori does not respond to several follow-up questions about Charles Vallow's death. On July 15, one of the sons sends another message, saying it's been three days since Lori responded.
"We need any information you have. What happened, when did it happen, how did it happen," one message reads in part.
To that, Lori responds by saying that she would carry out their father's wishes to be cremated and then have his family members to go Hawaii and scatter his ashes. But she still avoids answering questions abut how he died. Eventually, one of the sons asks if Lori can send them "his watches and other stuff he always talked about and had around."
Lori replies that she will, but as previously reported, Charles's son told East Idaho News that she sent "two cheap Timex watches you'd find at CVS."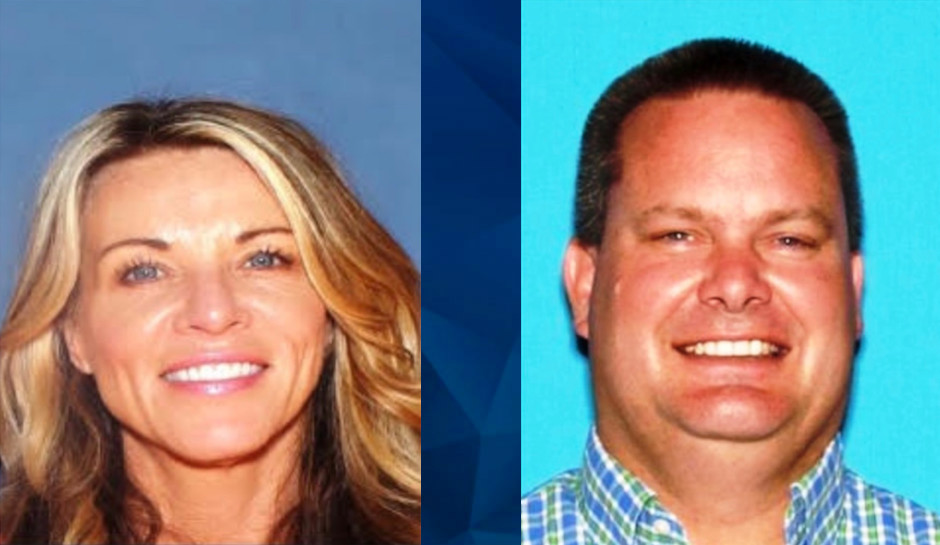 Some of Vallow's relatives have said they believe she and Daybell are part of a so-called "end-days" religious group. Daybell's wife also died suddenly in the fall of 2019, weeks before he married Vallow. Authorities initially determined that Tammy Daybell died of natural causes, but have since exhumed her body and re-opened the death investigation.
For the latest true crime and justice news, subscribe to the 'Crime Stories with Nancy Grace' podcast.
Join Nancy Grace for her new online video series designed to help you protect what you love most – your children.