She has grown children and grandchildren. She is not your traditional grandmother. She has given her children and grandchildren experiences and moments to remember. She takes them to museums, conferences, and trips.
As they watch documentaries and complete their vision boards, you wouldn't know this grandmother was a warrior, the torchbearer for justice for her family, a family who is rich with history in the civil rights movement. 
The reluctant hero of this story is Deborah Watts. She was not the original focus of this story and even now does not want to be, but she needs to be.  She carries the torch of hope, peace, and justice for her cousin Emmett Till.  
It's True Justice Month on Fox Nation, and "Crimes Stories with Nancy Grace" is available now! Sign up today and get your first month for only 99cents!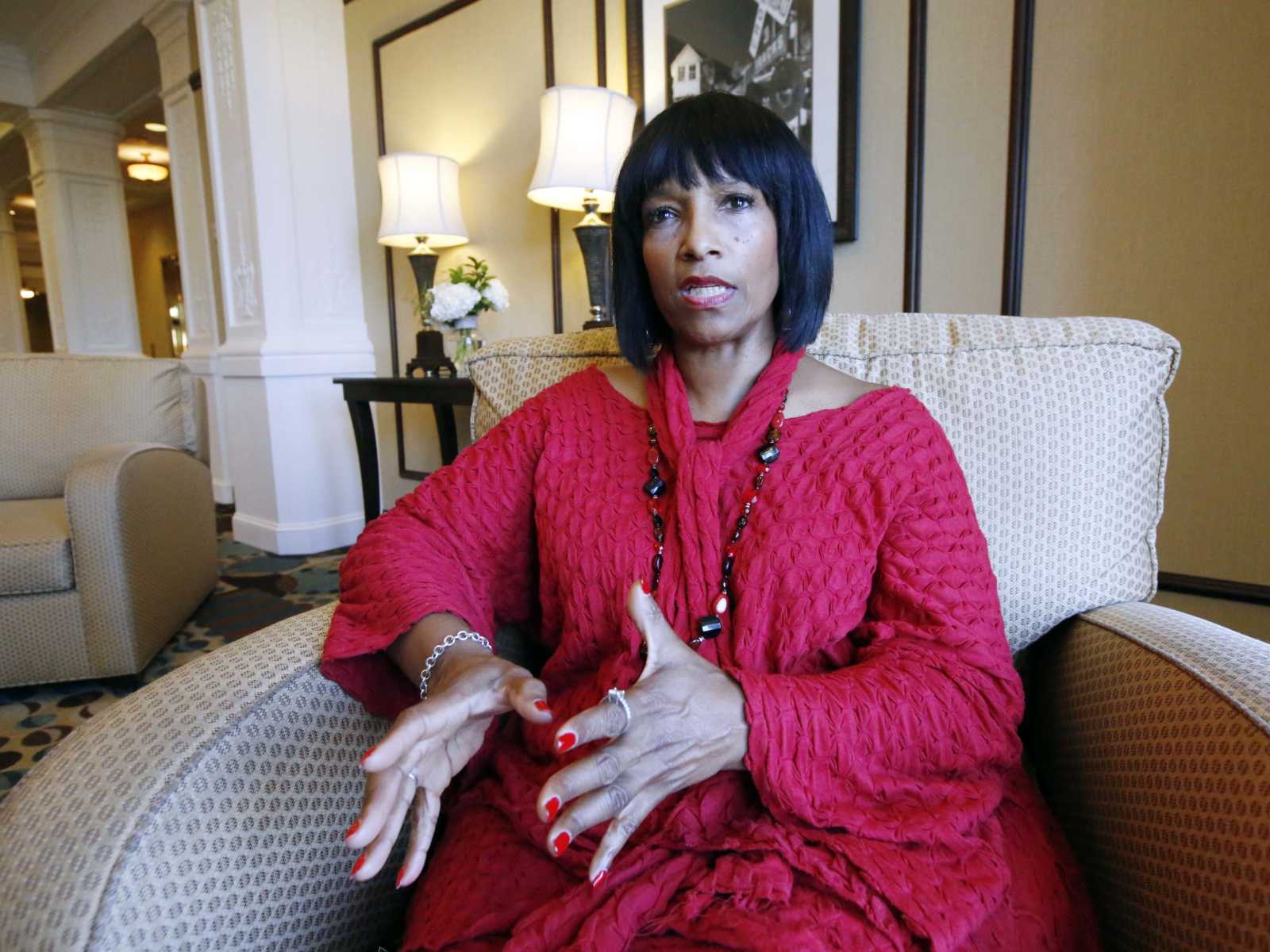 Deborah said while raising her family she taught them that "shared responsibility" is the best way to take care of each other.  She said she and her husband both cooked, cleaned and cared for the children.  
It's not just the way she raised her daughters but the way she lives that makes Deborah a hero. That sense of family and shared responsibility leads her today in her quest for justice. It's her voice, her vision and her promise that kept the wheels of justice turning for her cousin, Emmett Till. 
Emmett Till's Senseless and Tragic Murder
Emmett was brutally murdered in 1955 when Deborah was just a toddler. Emmett was 14 years old when he was kidnapped, beaten, and murdered for whistling at a white woman while visiting family in Money, Mississippi. 
Deborah grew up in the shadow of his murder. It was ever-present in the lives of each of her family members.  The two men accused of the murder were acquitted. Emmett Till later became a civil rights figure like no other; he was the child of the movement. 
Deborah can remember Emmett's mother, Mamie, sitting and writing letters to the FBI, the President of the United States, NAACP, SPLC, and even to Johnny Cochran. As Mamie's health faded, Deborah made her cousin a promise. She would not stop fighting for justice.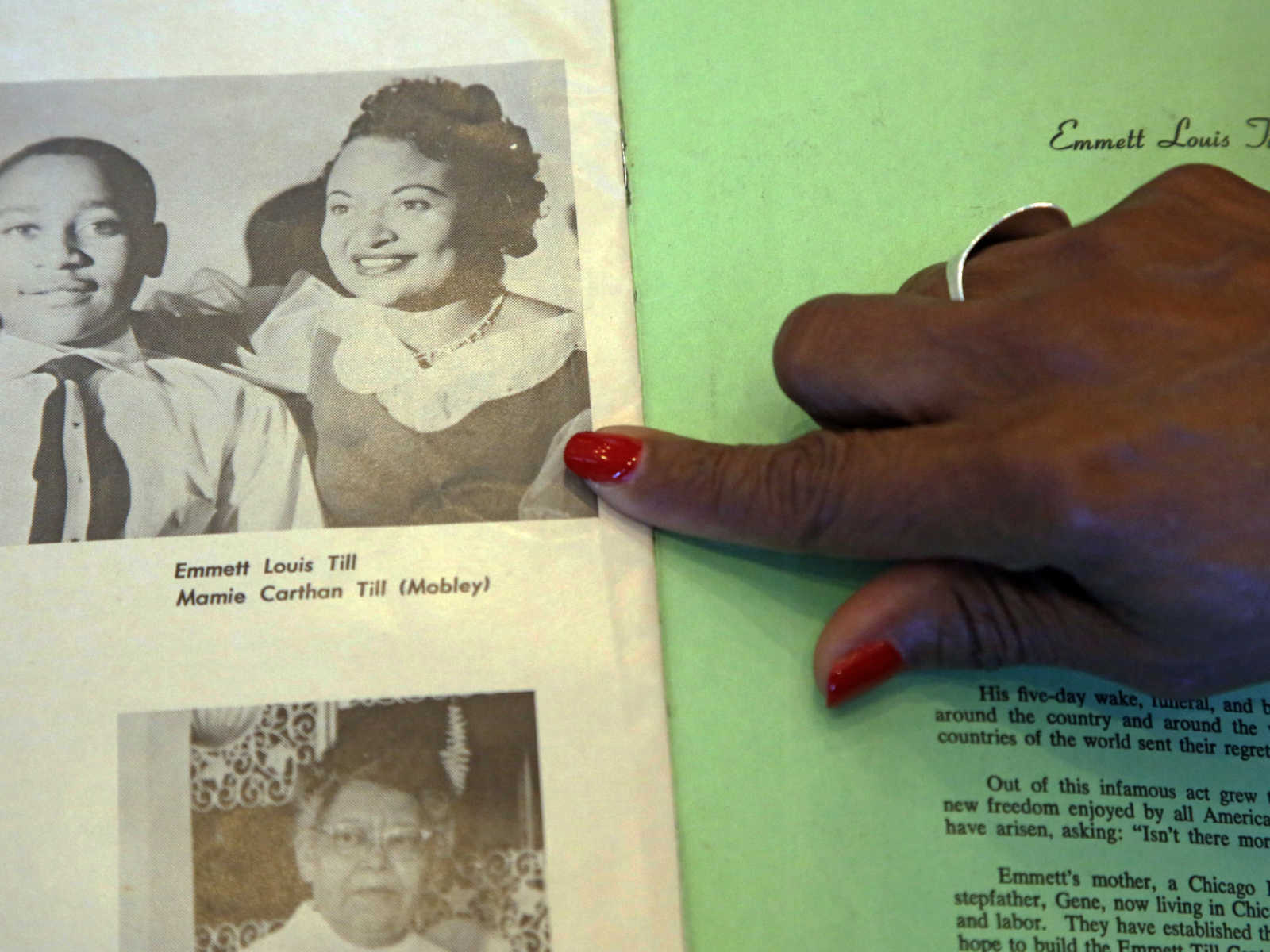 The irony is not lost on me that in this year, 2020, Deborah has set forth a plan for the 65th Anniversary of the lynching of Emmett Till. A plan that includes education, civic engagement, legislation, a call to action and a continued fight for truth and justice. 
This 2020 plan is the clear vision of her life work and incorporates the unprecedented foundational work of her cousin. Her entire life has been a battle for justice. A fight for the truth. She is an inspirational speaker,  an author, and the co-founder and executive director of the Emmett Till Legacy Foundation. 
Her life's work now is to see accomplices of the murder brought to justice. Deborah knows that Carolyn Bryant Donham, Emmett's accuser, knows what occurred that day. She has the ability to open the door of truth and let justice reign.
Deborah would love to sit and talk with Carolyn, one on one or publicly. Deborah holds no hatred, only compassion for truth and justice.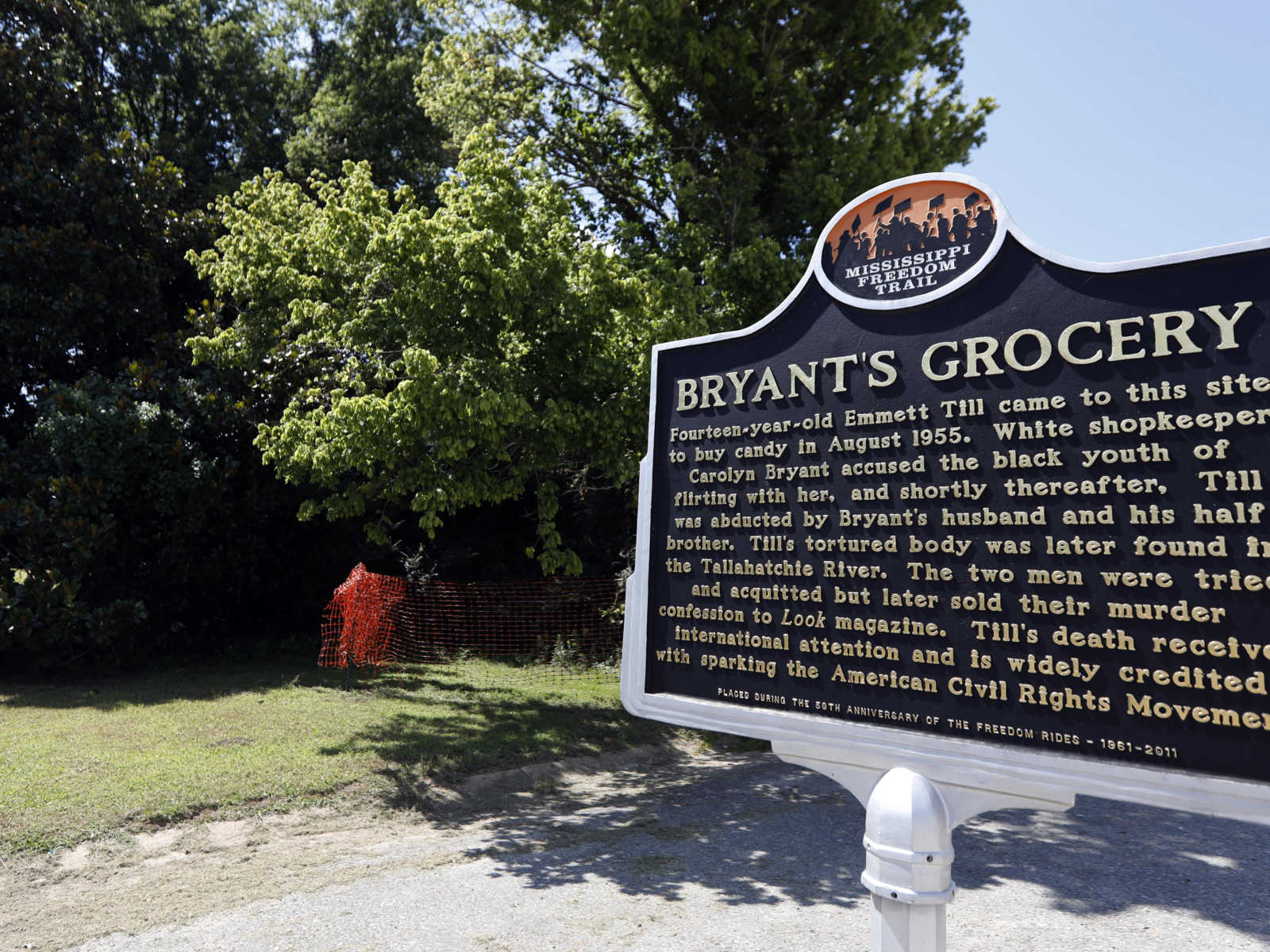 The Justice Department list Emmett's case as "open." His case was officially closed in 2007 but new evidence came out that a key witness lied so the justice department re-opened that case.  Emmett's mother made a decision that would catapult the civil rights movement into the stratosphere. 
She made sure the world saw what they did to her baby.  She left his casket open.  
Emmett was a young teenager but the woman at the center of this crime was only 21 years old when she told her husband about Emmett flirting with her inside their grocery store.  Her husband, Roy Bryant and his half-brother JW Milam went to Emmett's great uncle's house and kidnapped him, beat and lynched him, mutilated him, then shot him and dumped him in the Tallahatchie River.  
After the two men were acquitted, they were protected by double jeopardy. Under the protection of never begin tried again the two men publicly admitted their crimes in "Look" magazine in 1956.  In 2005, Emmett's body was exhumed and authorities found extensive cranial damage, two broken wrists, a broken left femur and metallic fragments consistent with a .45 caliber bullet.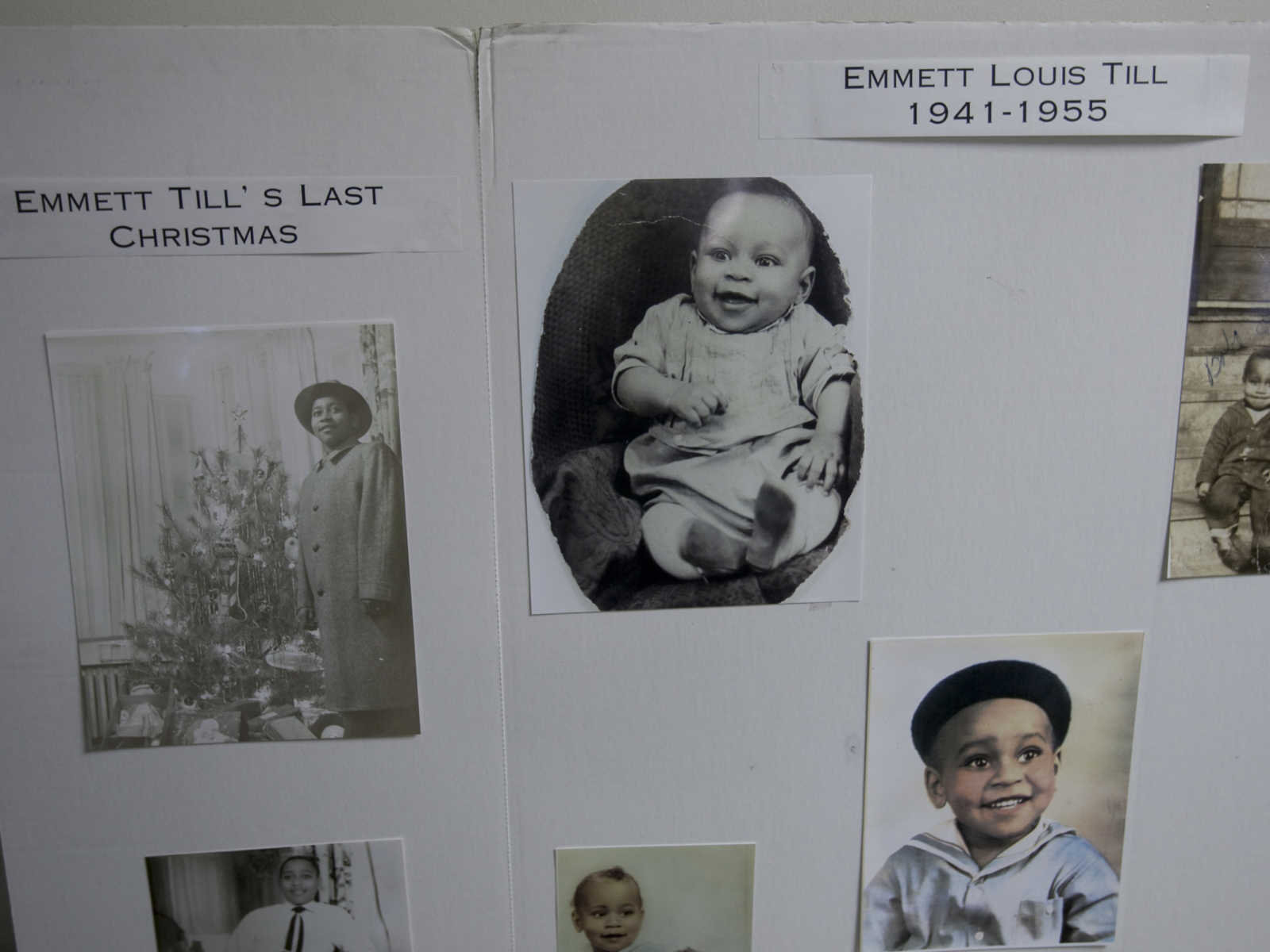 Emmett was with cousins the night he was kidnapped and murdered, and he has a cousin(s) now still seeking justice. Deborah knows the promise she made to Mamie is ever-present.  She multitasks as she cleans the kitchen, engages with her grandchildren at the same time, she makes calls and appeals for support on social media and online.  
She thinks of the killers' confessions, the statements of the "victim" and others that might hold information. She thinks about what she would say to Carolyn Bryant Donham if she had the chance.
 The torch was passed, is lit, it is bright, and the flames burn eternal for Emmett. Deborah Watts has the last word:
"As I stand on Mamie's shoulders, I will continue Mamie's fight /work. Emmett's death will not be in vain.  We will continue to fight for justice, encourage and practice peace, and educate and support our young people and the victims of violence and hate."
Amen.
The Emmett Till 65th Anniversary Commemoration is scheduled to take place August 27-30 in Jackson, Mississippi, and the Mississippi Delta area. Support donations can be sent to the Emmett Till Legacy Foundation or PayPal.
For more information about the foundation and to provide in-kind services or sponsor an initiative, email us at info@emmetttilllegacyfoundation.com.
[Feature Photo: Emmett Till via AP]