In Saturday's brand-new episode of "Cold Justice" airing on Oxygen at 6/5c, renowned former prosecutor Kelly Siegler and legendary former detective Johnny Bonds investigate the murder of a young mother who left her two boys with a babysitter one summer night, and never saw them again.
Bonds, the co-star of Oxygen's hit series, "Cold Justice," spoke to CrimeOnline about the investigation and the eerie feeling he had after he came face-to-face with the prime suspect.
What Happened to Cynthia Smith?
In July 1988, Cynthia Smith, 31, a California native, was recently separated and living in Missouri with her two young sons. But a night out at the local Checker's bar changed her children's lives forever.
On the night of July 28, Cynthia dropped her children off with a babysitter before heading to the Checker's in Mt. Vernon. She never returned and was soon reported missing.
Eleven days after she mysteriously disappeared, her body was found in a nearby cemetery. Her body had decomposed so badly that they couldn't determine an official cause of death.
Investigators looked at a number of suspects, but no charges were filed and the case went cold.
Decades later, the "Cold Justice" teamed up with law enforcement to reexamine the evidence and, hopefully, find answers for Cynthia's two boys, now grown, who never found out what happened to their mother that night in Missouri.
Bonds told CrimeOnline that the "Cold Justice" team took on Cynthia's case because they felt there was still a chance it could be closed and her killer brought to justice.
"We have to look for cases that have the potential of coming to a clearance. They have to have a viable suspect."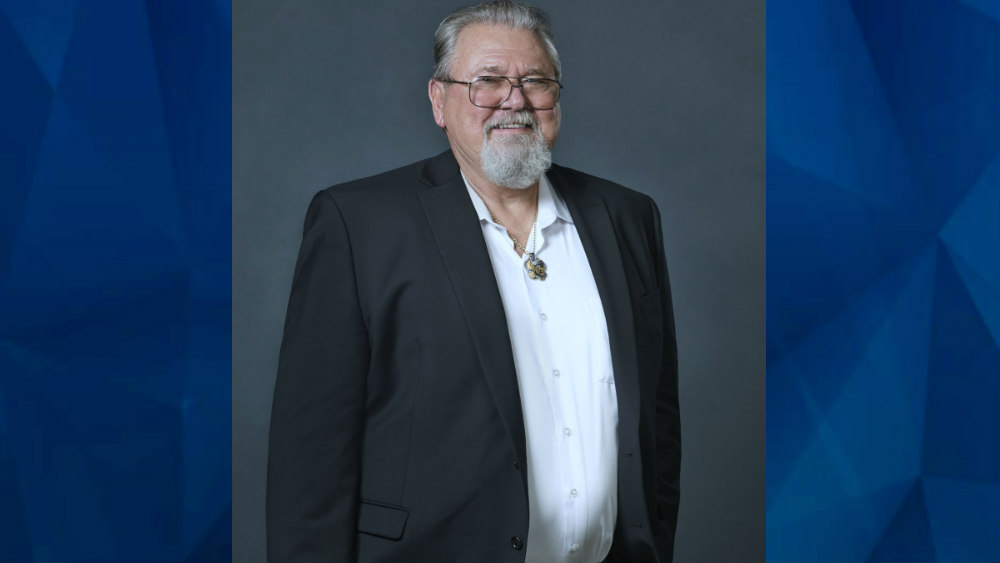 'The Ex is Always Looked At'
Authorities immediately looked at Cynthia's soon-to-be-ex husband, Ed Louis Smith, who had been prone to physical violence in the past.
"Every time we have a woman killed, the first person we look at is the husband or the boyfriend, and 90% of the time that's going to be who killed them," Bonds told CrimeOnline. "But we didn't feel like he had a lot of motive. They were separated but there weren't any huge disputes over child custody or money."
But Ed's alibi eventually checked out.
With the husband cleared, authorities circled back to the convicted kidnapper questioned decades earlier, but who had no known ties to Cynthia Smith: Lawrence "Larry" Timmons.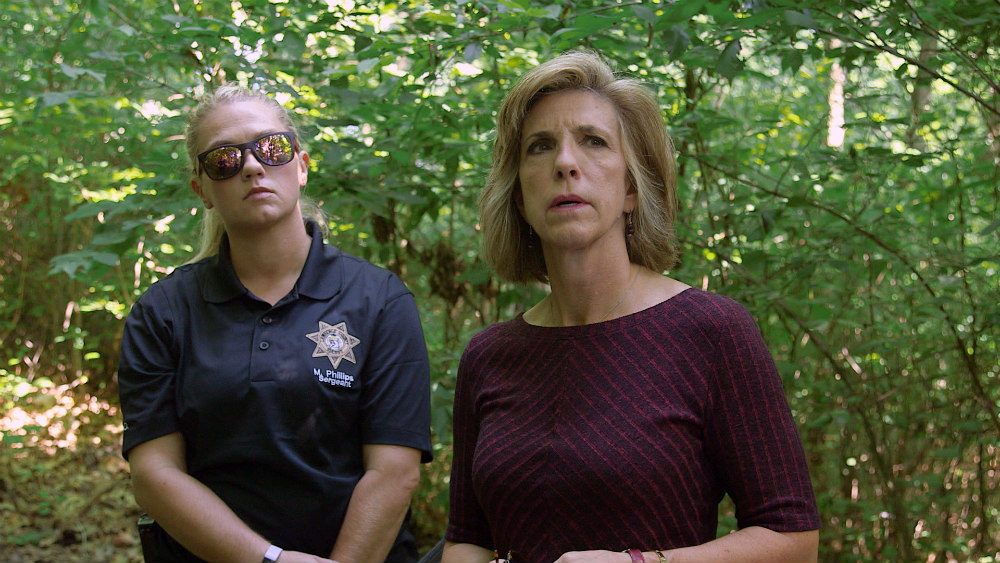 Possible Serial Killer?
Timmons, who was seen at the same Checker's restaurant the night Cynthia vanished, has a past filled with violence against women and children. But on the surface, he appeared to be a normal, if not unremarkable, guy. With a paunch, balding grey hair and glasses, he looked more like a gentle, unassuming grandfather than a violent killer.
"Look at Ted Bundy. No one expected a thing. If you saw this guy [Timmons] in a grocery store, you wouldn't think anything of him."
But Timmons' "normal" appearance hid a dark and violent past. Could that darkness have taken not only Cynthia's life but others as well?
"We had an eerie feeling about this guy that once he was arrested there may be several other murders that come up," Bonds said.
Timmons was questioned during the initial investigation, but no charges were ever filed.
Can Bonds and Siegler finally find the answers that have eluded investigators for decades and bring Cynthia's killer to justice?
Learn more about the murder of a young mother that shocked a tight-knit community and the search for her killer in this week's brand new "Cold Justice" episode, airing Saturday, March 21, at 6/5c, only on Oxygen, the true network for crime.
[Feature Photo via Oxygen "Cold Justice']