Jessica Vanzant Dietzel, a 21-year-old Georgia mother, has been missing a little over two months. On Wednesday's "Crime Stories with Nancy Grace" on Fox Nation, Jessica's mother told Nancy Grace that she's worried something tragic has happened to her daughter.
Authorities say Jessica vanished at some point between February 16 and March 1, from the Leesburg area. Her mother, Kristina Johnson, last had contact with her via Facebook messenger on February 4.
Then, on February 18, Jessica sent messages to a number of people while using someone else's phone, according to Investigator Danny Alday of the Lee County Sheriff's Department.
"She was talking to numerous people on the 18th," Alday told Grace. "[She was] at the local motel, the Deep South Motel in Albany, Georgia."
It's True Justice Month on Fox Nation, and "Crimes Stories with Nancy Grace" is available now! Sign up today and get your first month for only 99cents!
Authorities traced the phone, according to Alday, to a "very uncooperative" person of interest who has since hired an attorney. Investigators are currently driving around each location where the phone pinged, searching for clues, but nothing, so far, has led to the missing mother.
Where is Jessica?
Jessica was spotted on surveillance footage at the Enmarket convenience store on Clark Avenue in Albany on February 13, at around 5:45 a.m.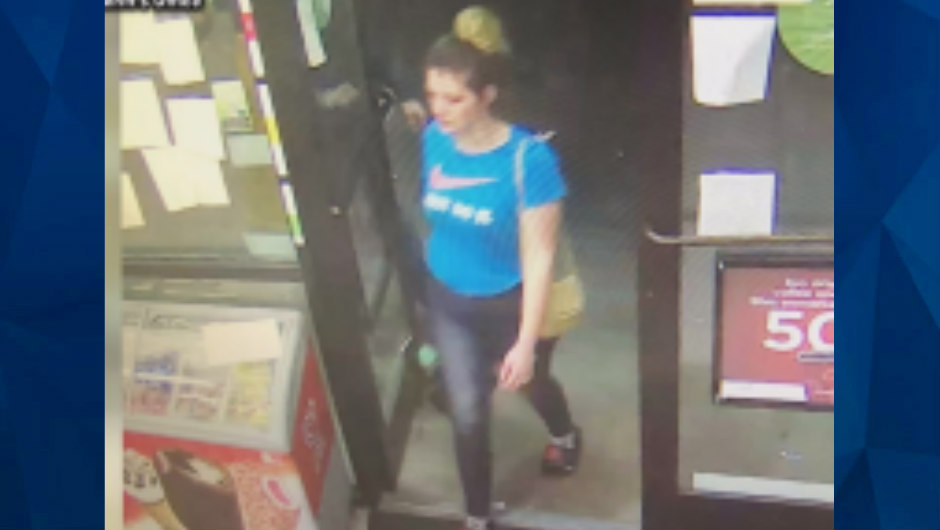 An unknown male held the store door open for her, but aside from tattooed knuckles, it's unclear who he is. WALB reporter Bobby Poitevint said that investigators have since said the man is not involved in Jessica's disappearance.
Is Jessica's Ex Involved?
Johnson told Grace that her daughter's ex, Kenneth Leslie Dietzel, has been harassing and stalking her for years, which escalated after she broke up for him.
Johnson added that the man was released from jail a few days before Jessica disappeared. He's now back behind bars on numerous charges, including, in part, drug possession, felon in possession of a firearm, and terroristic threats.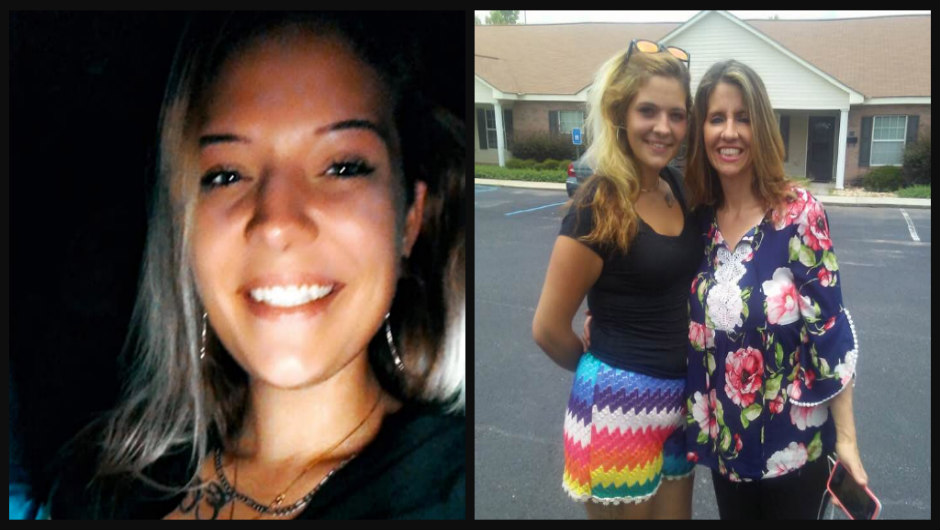 "It started not too long after they had met, a lot of manipulation and stuff," Johnson said. "He would treat her horrible, absolutely just terrorizing her."
Alday said authorities have Kenneth Dietzel on their radar, but as of now, he's not facing any charges in connection with Jessica's disappearance.
Meanwhile, Sheryl McCollum, the director of Atlanta's Cold Case Research Institute, feels that Jessica is likely deceased, and at the hands of someone else. She warned the community to not make assumptions about the case.
"They [the community] think they know the ending already. They think they know Jessica already, but they don't," McCollum told Grace. "The reality is that something has happened to her at the hands of someone else.
"Albany has got a killer amongst them and that should not be OK with anyone. You have somebody amongst you that is a danger to everybody, not just Jessica."
Dietzel is described as a white female who stands 5-feet-7-inches tall and weighs around 150 pounds. She has blonde hair, green eyes, and a tattoo near her upper left chest, near her collar bone, that reads, "Elena." The clothing she was wearing when she disappeared in not known.
Anyone with any information on Jessica Vanzant Dietzel's whereabouts should contact the Albany Police Department 229-431-2100 or the Lee County Sheriff's Office at 229-759-6012.
"Crime Stories with Nancy Grace" on Fox Nation is also a national radio show heard on SiriusXM channel 111 airing for two hours daily starting at 12 p.m. EST. You can also subscribe and download the daily podcasts at iHeart Podcasts
[Feature Photo: Jessica Vanzant Dietzel/Handout]